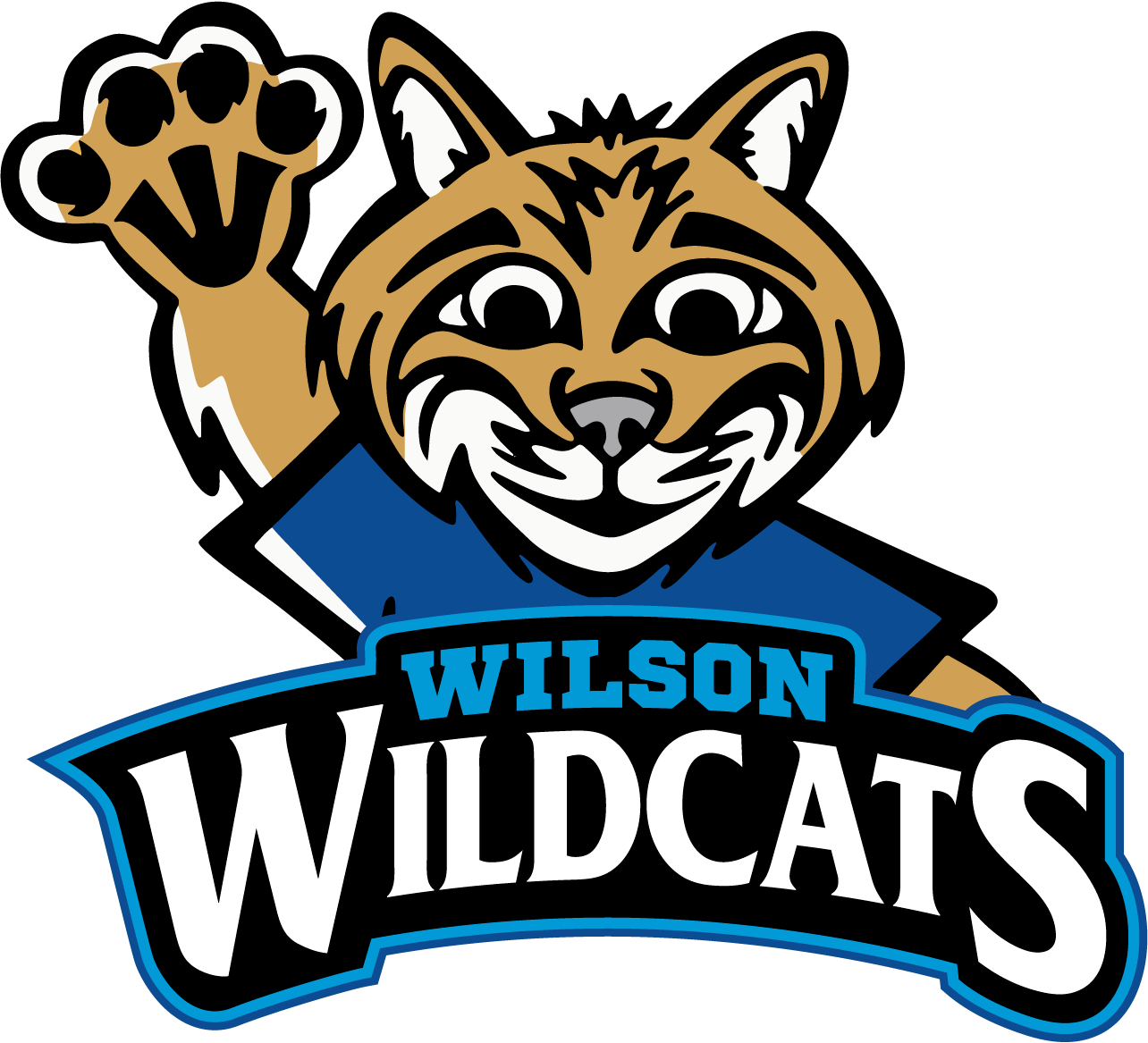 Our Wilson community has grown to have tremendously high expectations for our students, teachers and administrators, and we consistently deliver on every metric. We are grateful that this community provides an inordinate amount of support to help our students. On any given day, we host approximately 30 parent volunteers who supervise the playground, work individually with students or share their expertise and personal experiences. We firmly believe it takes a village to raise a child and we couldn't be more proud or thankful of ours.
While our school is traditionally very high-achieving as measured by state assessments, we recognize that student learning may not always be quantified by a score on a test. Therefore, we place tremendous value on a growth mindset. We want our students to challenge themselves in their thinking with the realization that failure is a part of the learning process; mistakes are welcomed at Wilson. Our staff continuously present students with opportunities to personalize their learning through various projects that allow students to engage with the world around them. We recognize that learning can be loud, messy and different for everyone and we love it!
A principle tenet of our educational philosophy is that elementary school should be fun! We, therefore, seek opportunities to have fun with our students. We hope to see you in our halls or during one of our special events such as the student Google technology conference, lunches with the principals, walk-a-thon and dances!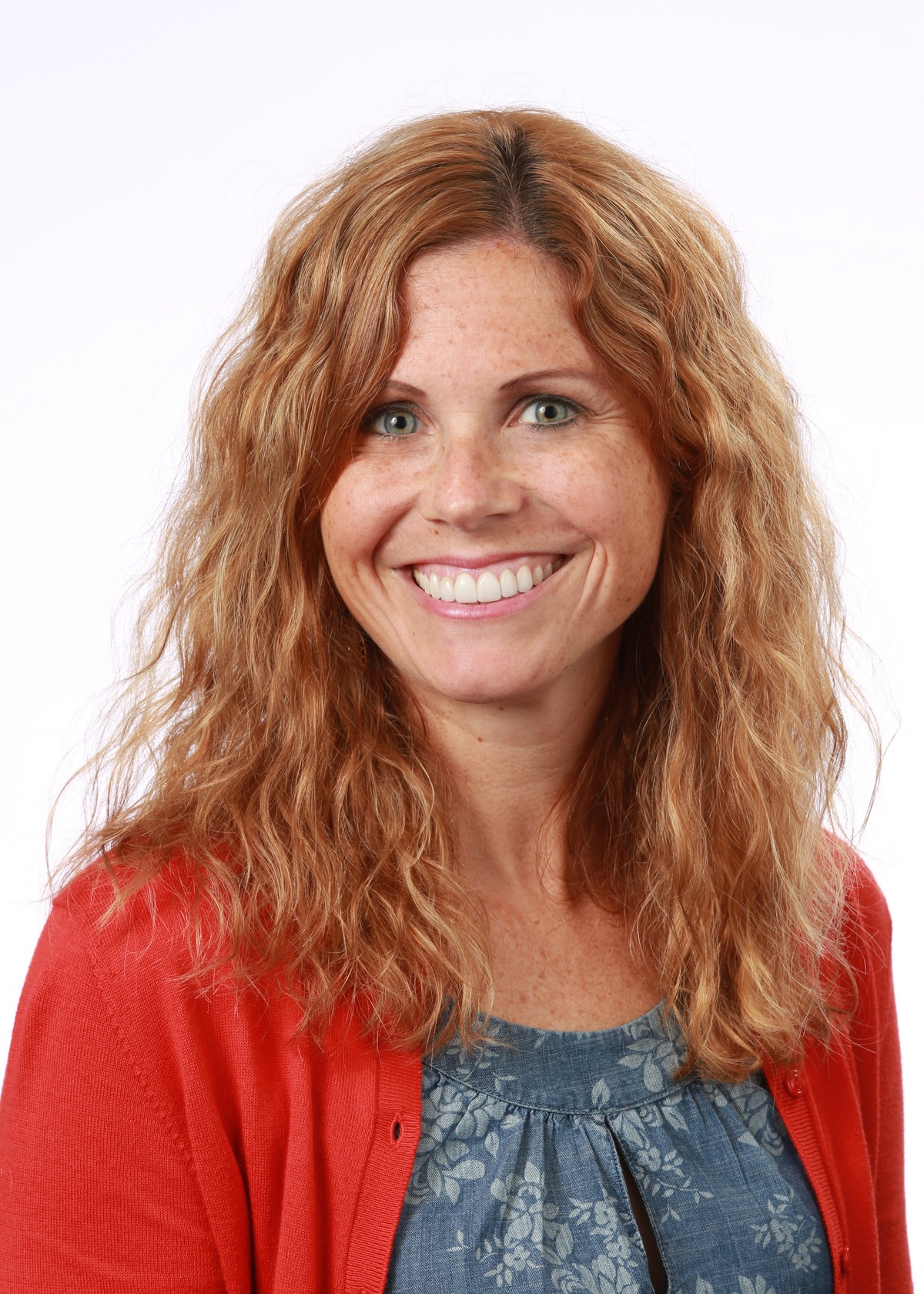 Principal
513-231-3240, ext. 2701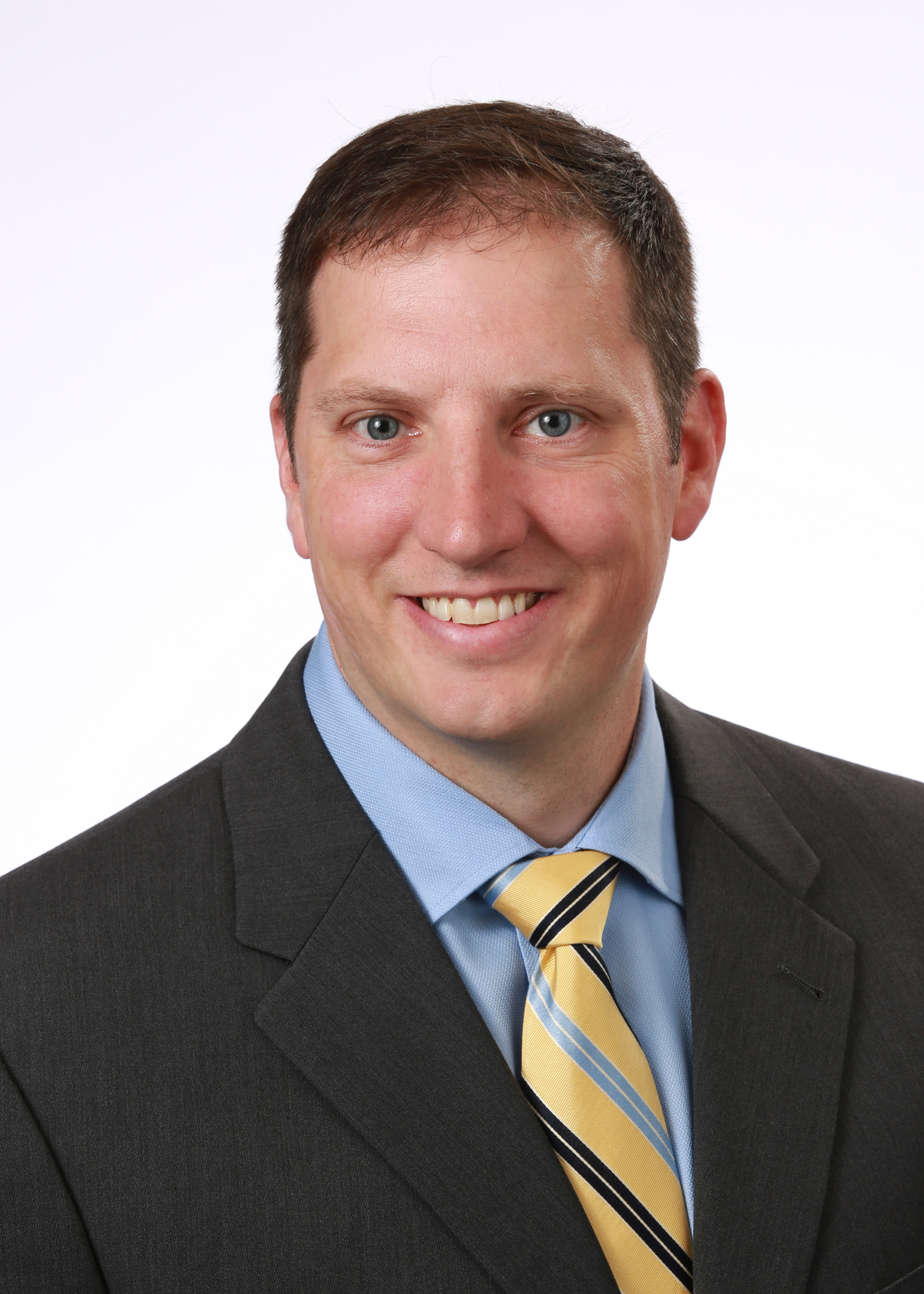 Assistant Principal
513-231-3240, ext. 2708