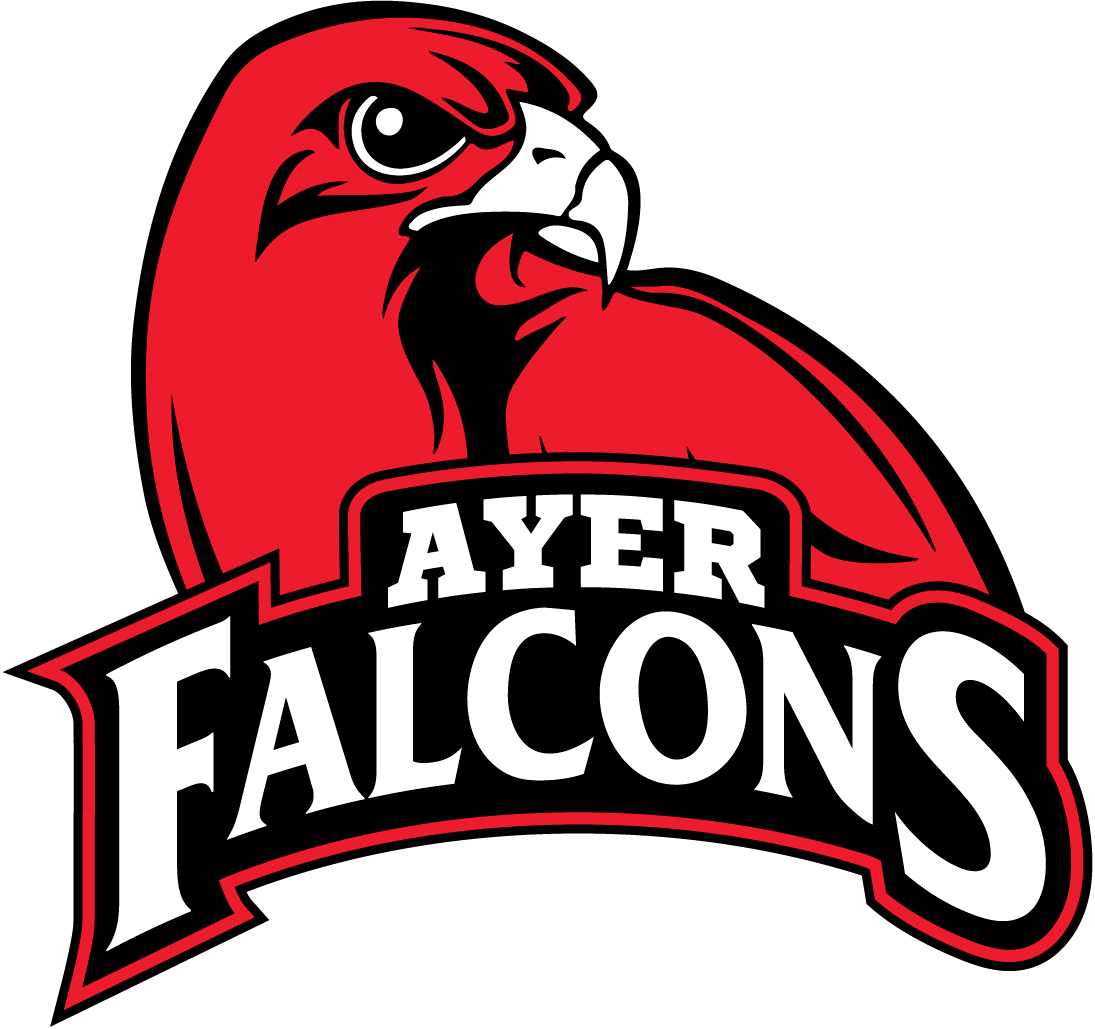 Welcome to Ayer Elementary School where the focus is on children!
At Ayer, we provide educational opportunities that allow engage and empower our students to strive for personal wellness, academic excellence and social growth in a child-centered, caring environment.
Ayer Elementary has more than 60 teachers who work to educate approximately 650 students enrolled in kindergarten through sixth-grade. Students in grade one through six participate in art, music and physical education classes. Students also have opportunities to participate in computer lab, chorus, band and orchestra. We realize that students learn in a variety of ways, so we provide support in special education and gifted education and provide additional services such as a counselor, psychologist, health aide, speech and language specialist, a media specialist and two reading intervention specialist.
The Ayer staff cares about children and their families. We encourage and welcome active parent involvement in the school as we work to provide a quality education to every student. Through challenging and rewarding learning opportunities, open communication and the sharing of ideas, students experience success and achieve at high levels.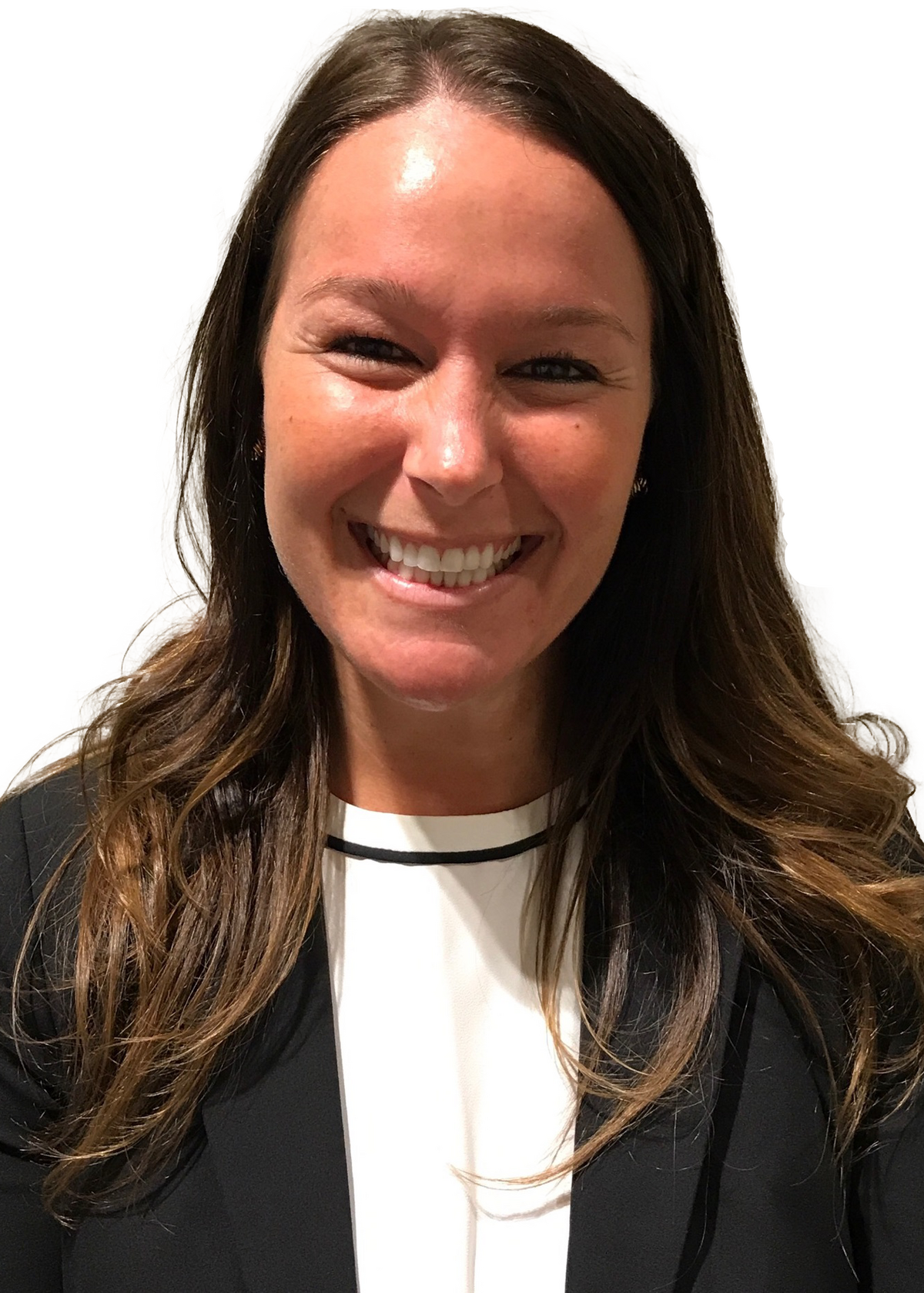 Principal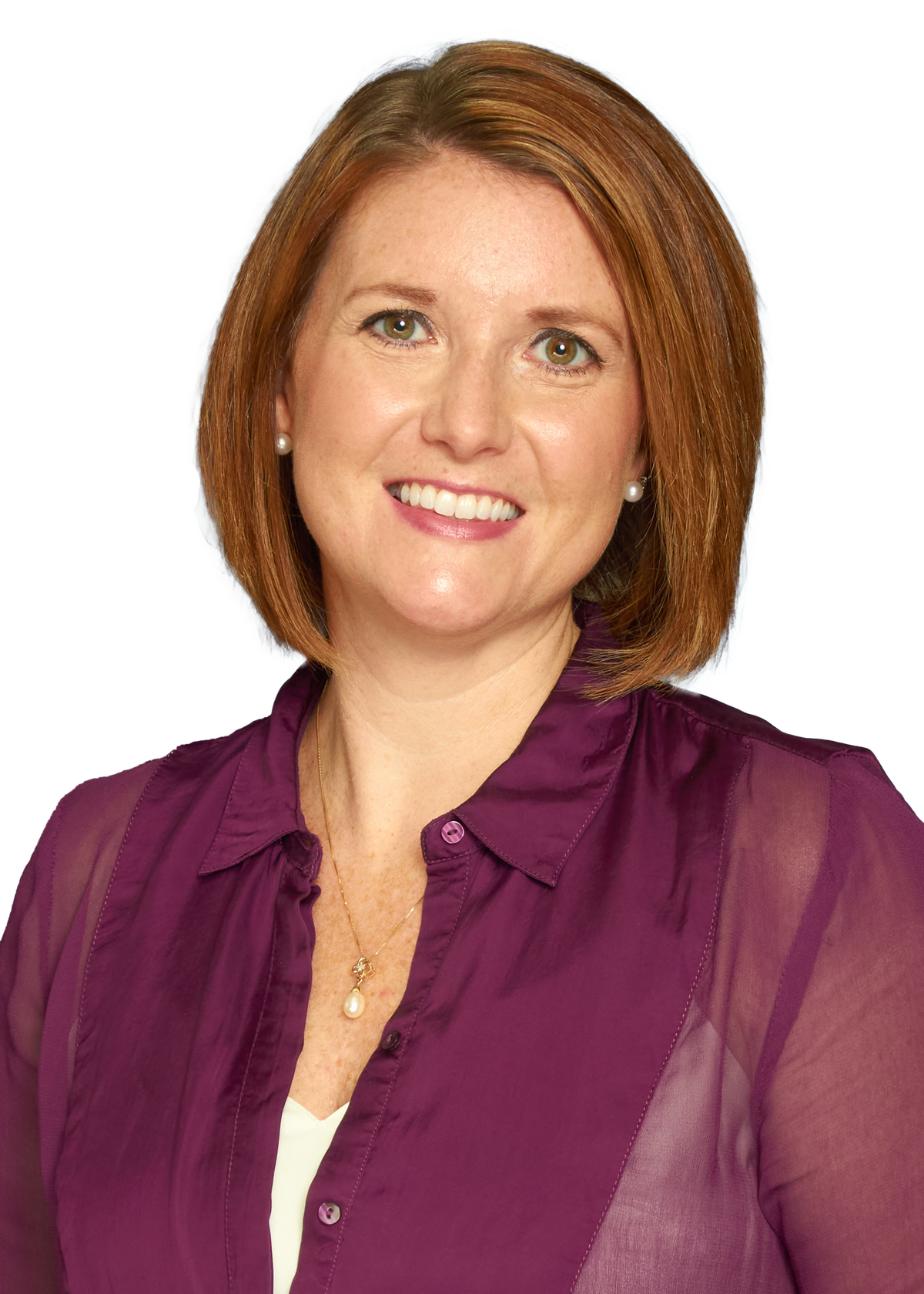 Assistant Principal