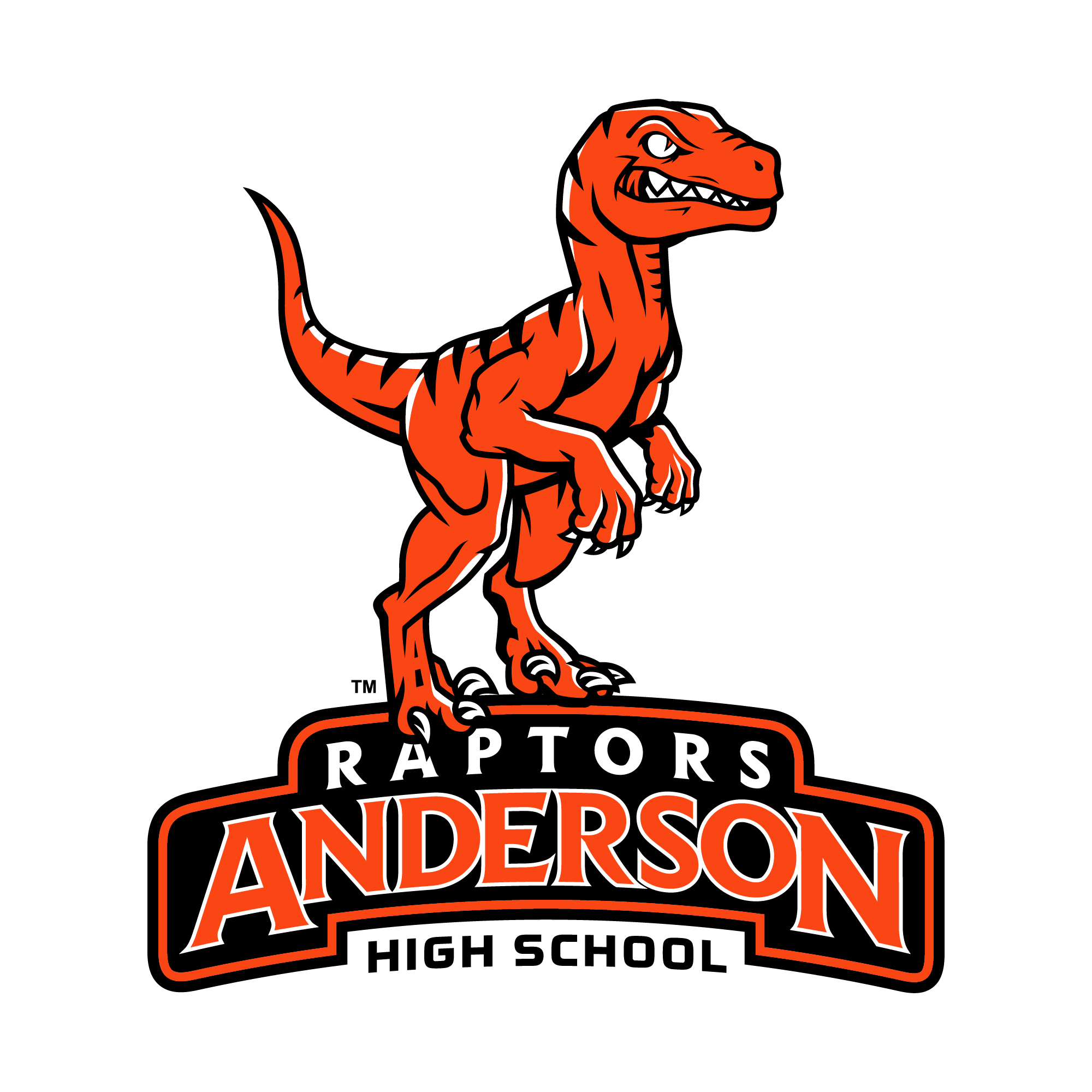 ABSENCE
If students will be absent from schools, parents are asked to call the attendance line at (513) 232-2772.
DAILY SCHEDULE
The school day at Anderson High School runs from 8:00 a.m. to 2:40 p.m., with optional office hours beginning at 7:10 a.m. for students to meet with staff prior to the start of the day.
The start and end times for the periods are listed below.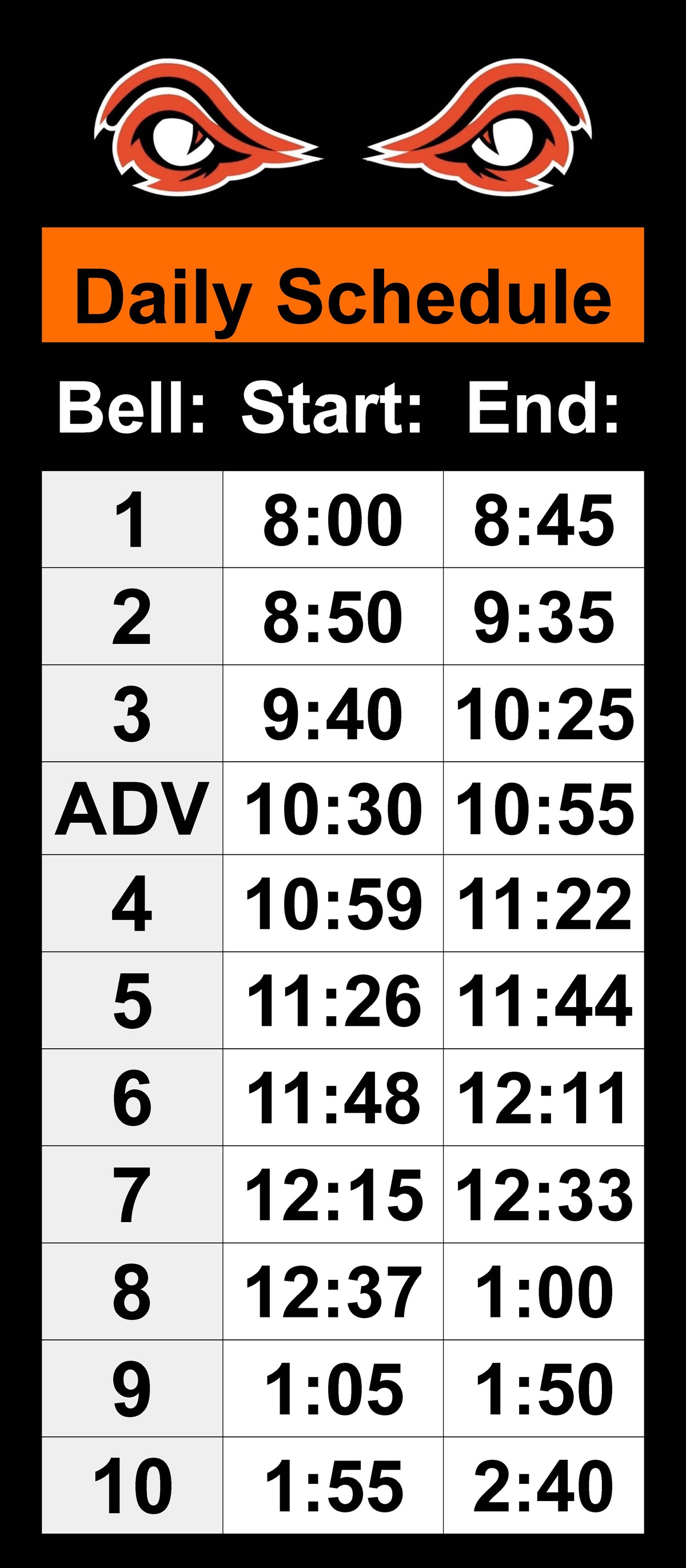 Office Hours: 7:10-7:50 a.m. (40 minutes)
Period 1: 8:00-9:35 a.m. (45 minutes)
Period 2: 8:50-9:35 a.m. (45 minutes)
Period 3: 9:40-10:25 a.m. (45 minutes)
Advisory: 10:30-10:55 a.m. (25 minutes)
Period 4: 10:59-11:22 a.m. (23 minutes)
Period 5: 11:26-11:44 a.m. (18 minutes)
Period 6: 11:48 a.m.-12:11 p.m. (23 minutes)
Period 7: 12:15-12:33 p.m. (18 minutes)
Period 8: 12:37-1:00 p.m. (23 minutes)
Period 9: 1:05-1:50 p.m. (45 minutes)
Period 10: 1:55-2:40 p.m. (45 minutes)