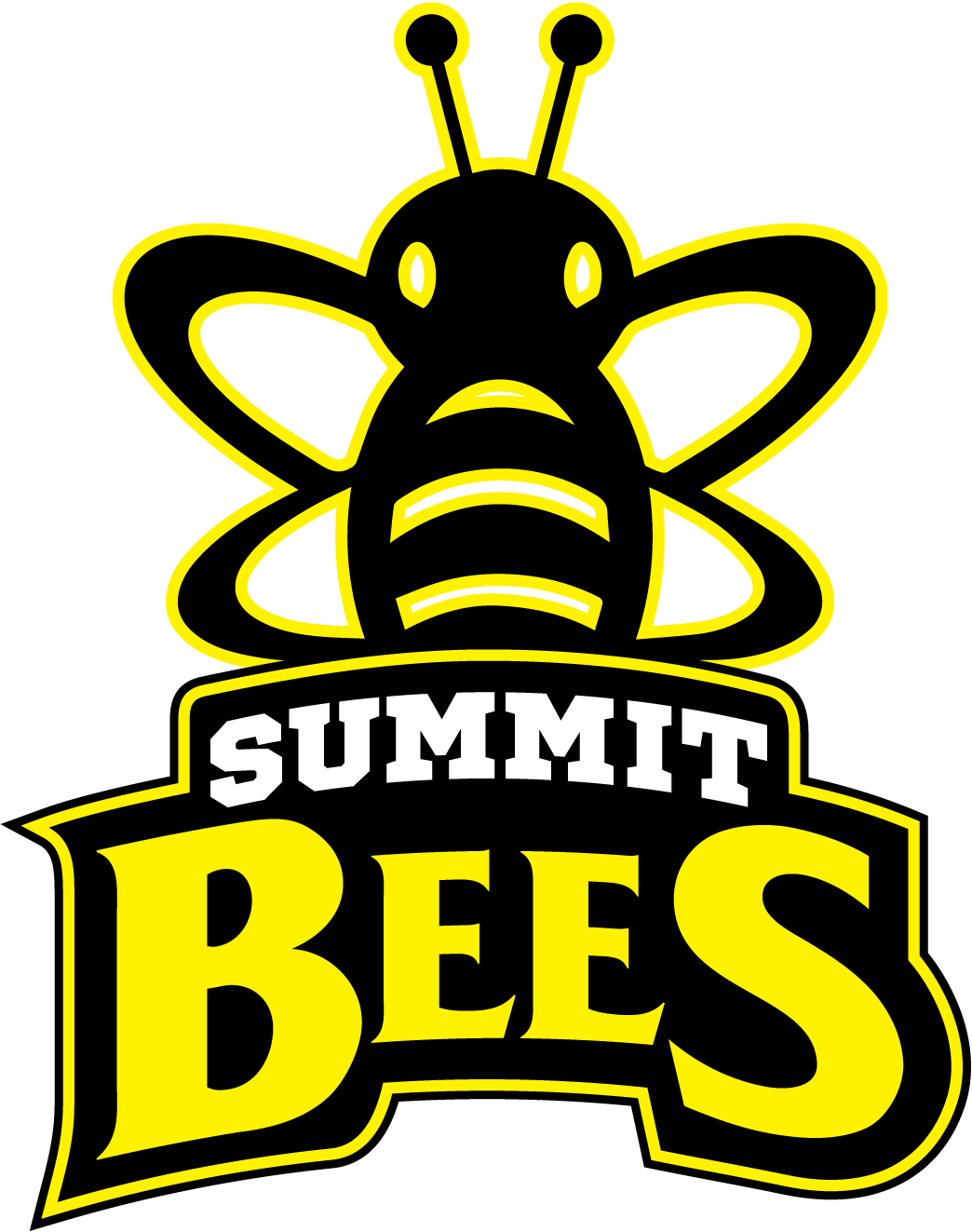 Welcome to Summit Elementary School! Summit students, staff, families and community partners take pride in our student achievement scores, the rigor we provide and the standards we maintain.
Each year, we look forward to working with the incredible staff, students and parents of Summit to provide a quality education for all students. Our goal as an administrative team is to support teachers in providing each student with a positive, inspiring and rigorous learning experience throughout this school year and many more to come.
At Summit Elementary, we strive to ensure that every child feels safe, cared for and engaged in learning. Our goal is to encourage students to be ready, responsible and respectful learners, innovative risk-takers and productive citizens. In addition to our core academic curriculum, students have opportunities in art, music, theatre, athletics, physical education, service and technology. We also welcome our Summit community every year through our New Family Open House, Veterans Day Celebration, School Musicals and our Summit Success Night.
Family and community support is evident throughout the school year at Summit and we encourage involvement in our schools through special events, PTA or volunteering. We want you to feel welcome at Summit Elementary. We have an open door policy, so please feel free to contact either of us with your concerns or suggestions.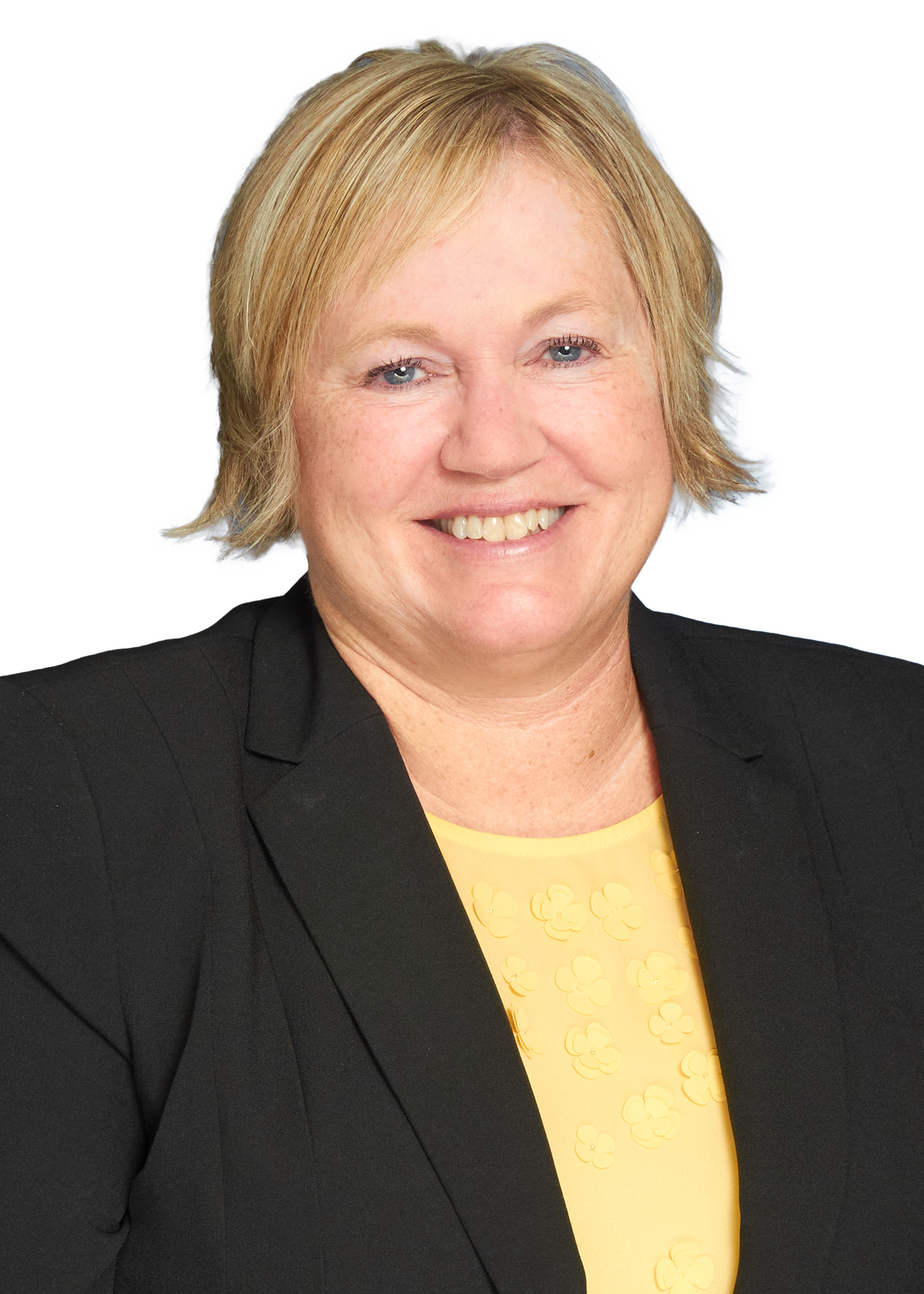 Principal
513-474- 2270, ext. 2408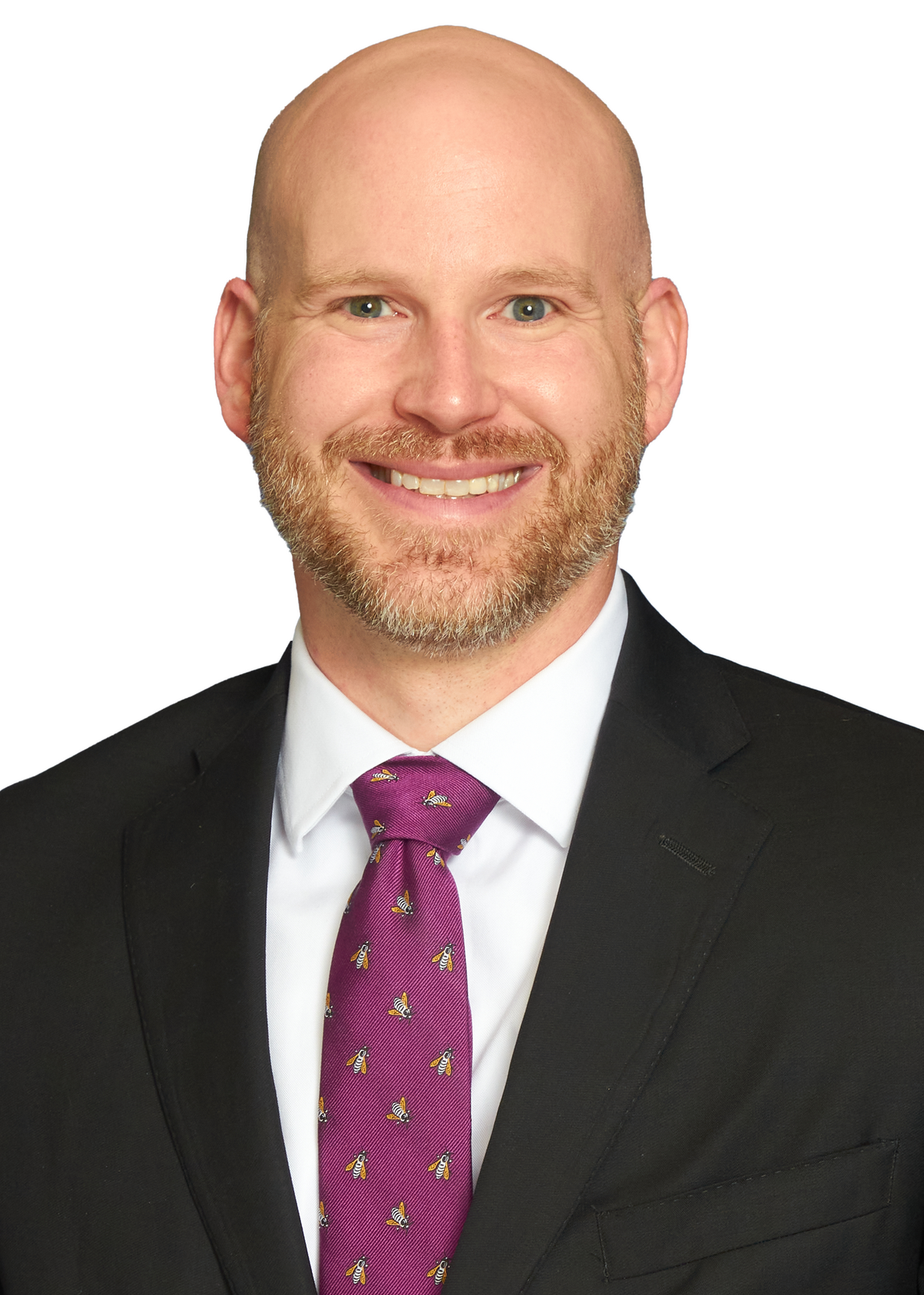 Assistant Principal
513-474-2270, ext. 2403