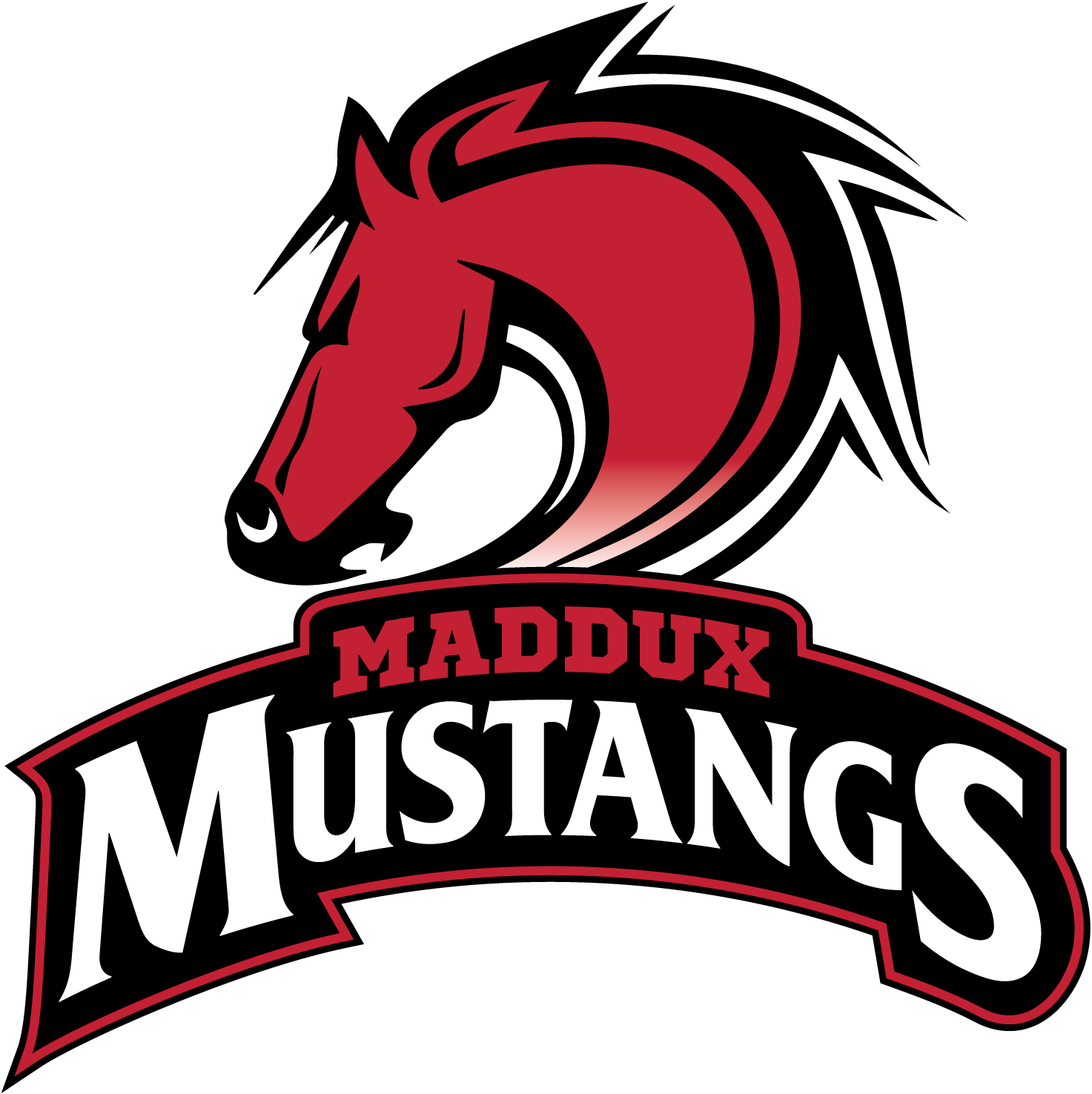 Join Maddux PTO
It takes a village! Maddux PTO needs your help each and every school year. Purchasing a membership helps raise money for valuable programming, activities, and provides you with access to our family directory. Membership is only $15. Join PTO via our new website for 2022-23 by clicking here!
Volunteer
Volunteers are essential to running and carrying out most PTO events and activities. Volunteer opportunities come in all shapes and sizes, no job is insignificant. Visit our site to explore volunteer opportunities throughout the school year. Attend our monthly PTO meetings to find out more about volunteer needs for planning committees. Can't make it to meetings? Feel free to contact us about ways you can help.
DID YOU GET A BACKGROUND CHECK?
If you want to volunteer for an event during the school day, help at lunch, or attend a field trip; Forest Hills School District requires a background check. Background checks are offered for free through the school district's application site. Please remember that all school visitors must check in at the main office of the school and provide a government-issued photo identification.
2022-23 Maddux PTO Board Members
President — Alex Spanogians
Vice President 1: Ways and Means — Kim Winnicki
Vice President 2: Student Activities/Programs — Barb Purcell
Vice President 3: Services — Katie Rodebush
Vice President 4: Communications — Niki Nieberding
Treasurer — Stefanie Brown
Secretary — Kelly Werner
Contact us here: Maddux PTO
Fundraisers
Box Tops
PTO participates in box tops. Use the Box Tops app for scanning your receipts anytime you purchase items with Box Tops logo. For more information and to sign up click here!
Kroger Plus card
Register your Kroger Plus Card under the Community Rewards Program to help Maddux earn money every time you shop. Register your card here!
Amazon Smiles
Do you shop Amazon? You can earn Maddux PTO money by using the Amazon Smiles website. It works just like the regular website and Amazon will donate 0.5% on eligible purchases made.
Dine and Donate
Eat at your favorite restaurants and PTO will earn money! Stop back here for details on when and where to eat to help earn money for Maddux!
Adult Nights
Meet fellow parents and enjoy a night out while earning money for Maddux. Check back here for our upcoming parent events!
Walkathon
Participate in PTO's biggest fundraiser of the year! Help your children collect money from friends, family and neighbors. Don't forget to check with your employer to see if they offer a donation match! During our last walkathon in Fall 2022, students collected over $30,000! Thank you to all that participated. Your generosity is greatly appreciated!
Meetings
PTO meetings are at 7pm in the Learning Commons unless otherwise mentioned. All Maddux parents, guardians and staff are welcome to attend.
Please stay tuned to our calendar for the 2022-23 meeting dates!
Newsletter
The Maddux Memo is sent out every Wednesday (during the school year) via email through our website. If you aren't receiving this and have an account on our site check you junk mailbox. If you still don't see it or want to know how to be added to the email list, please contact Maddux PTO for further instructions.