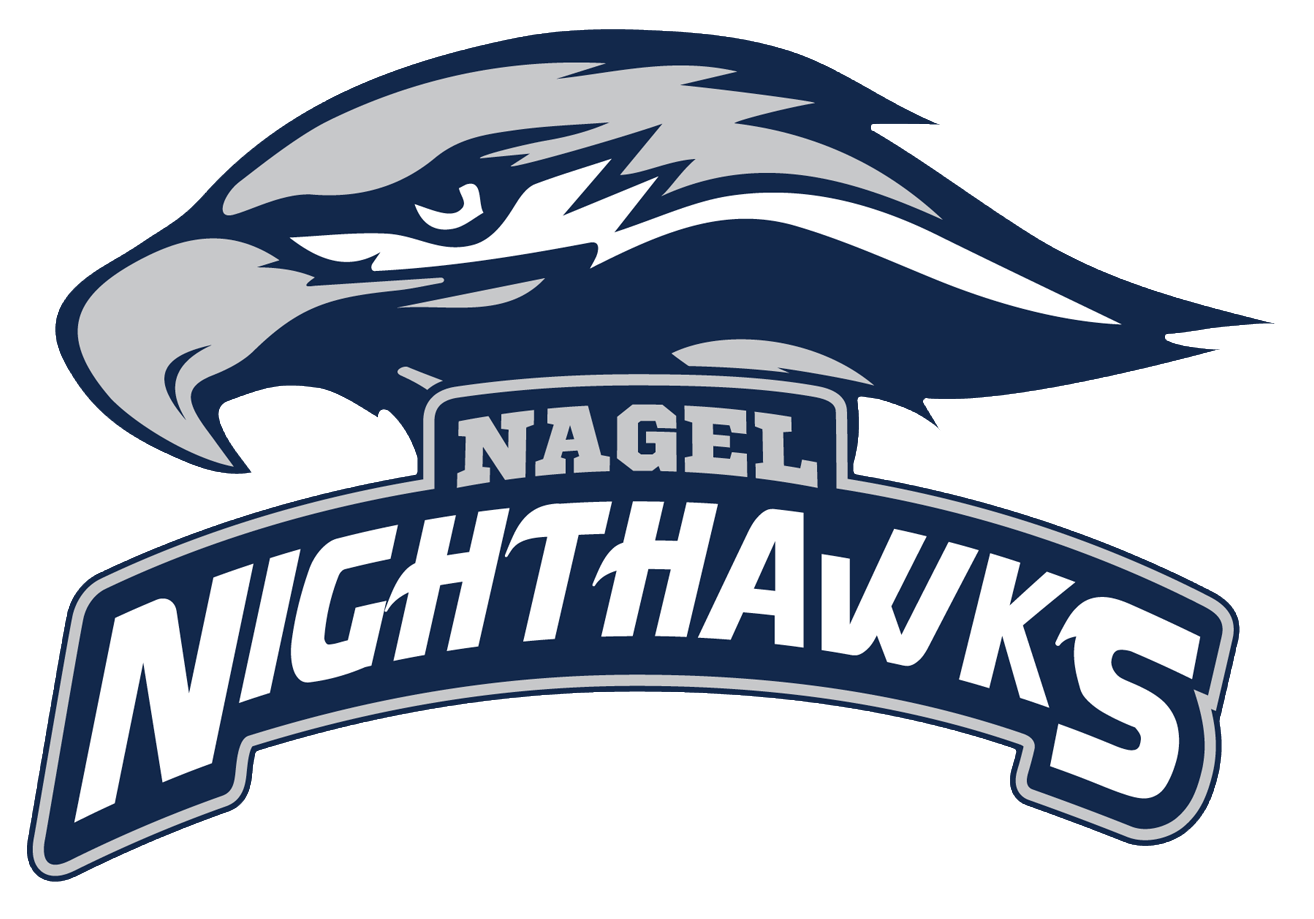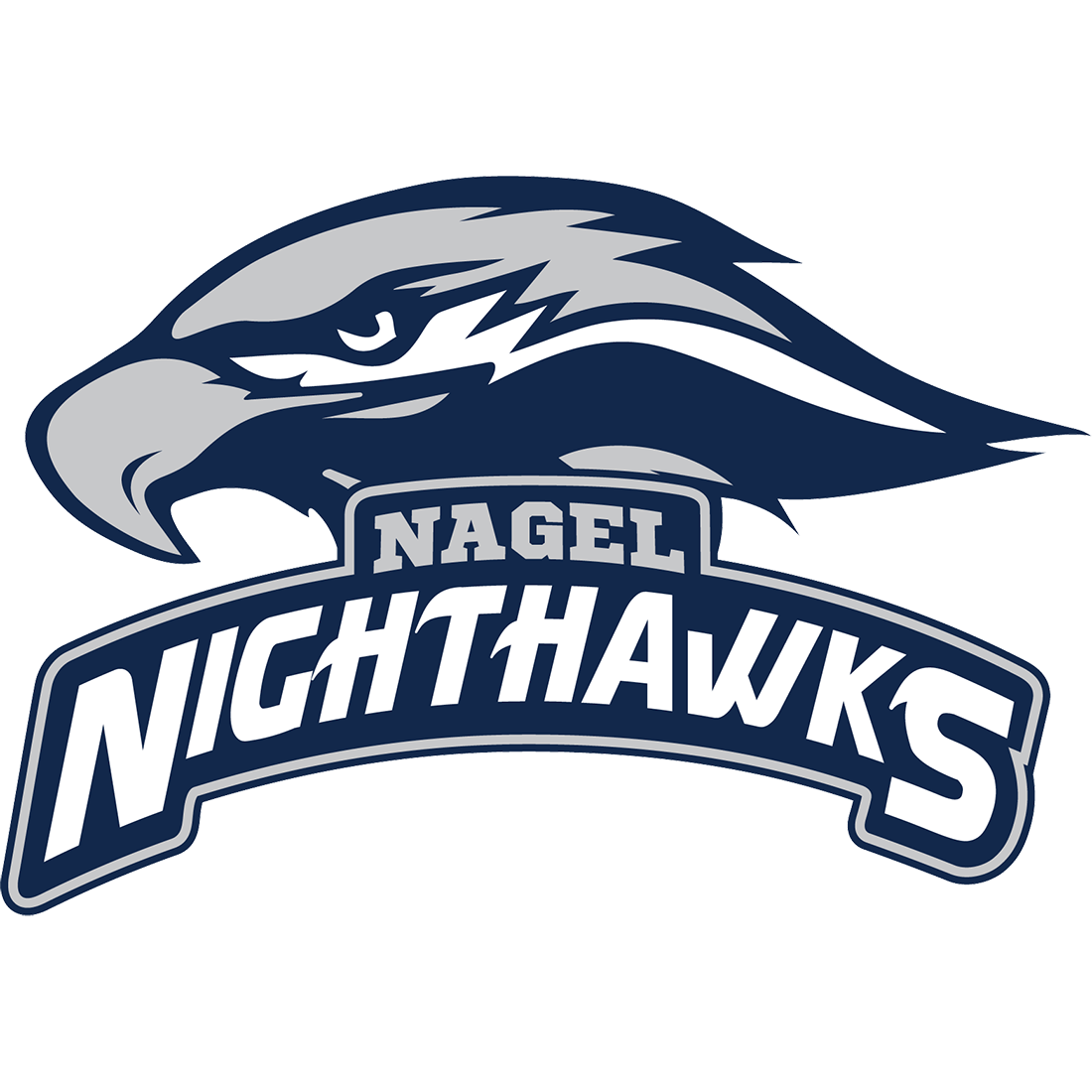 NExt Activities
Nagel 24/7 and NExt Activities are generously supported by the Forest Hills Foundation for Education. Through the Foundation's support, we are able to offer transportation home on Tuesdays and Thursday at 4:30. Students can access the bus by signing up when they arrive at their club or 24/7 on that day.
Nagel offers a variety of extracurricular activities for students to become involved with outside of school hours. Students can join any club they would like by joining the Schoology group associated with the club at anytime throughout the year*. On the Schoology groups, students will find all information about the club: including changes to meeting dates, activities for the club, and more.
Click on the links below for a list of activities being offered. These are updated each fall and winter. Please note that some clubs require an application or have fees involved, please see descriptions for these details.
Students participating in all NExt Activities and after-school programming are subject to all school rules and policies. Failure to comply with school rules and policies could result in temporary or permanent removal from after-school programming. Please review the following policies for NExt Activities and all after-school programming.
Questions? Please email After School Activities Coordinator Erin Hedrick, erinhedrick@foresthills.edu
YMCA Access
We are so excited to have a partnership with the M.E. Lyons YMCA. They provide a free membership to all Nagel students to access the M.E. Lyons YMCA after school from 3:30-6:00 pm throughout the school year.