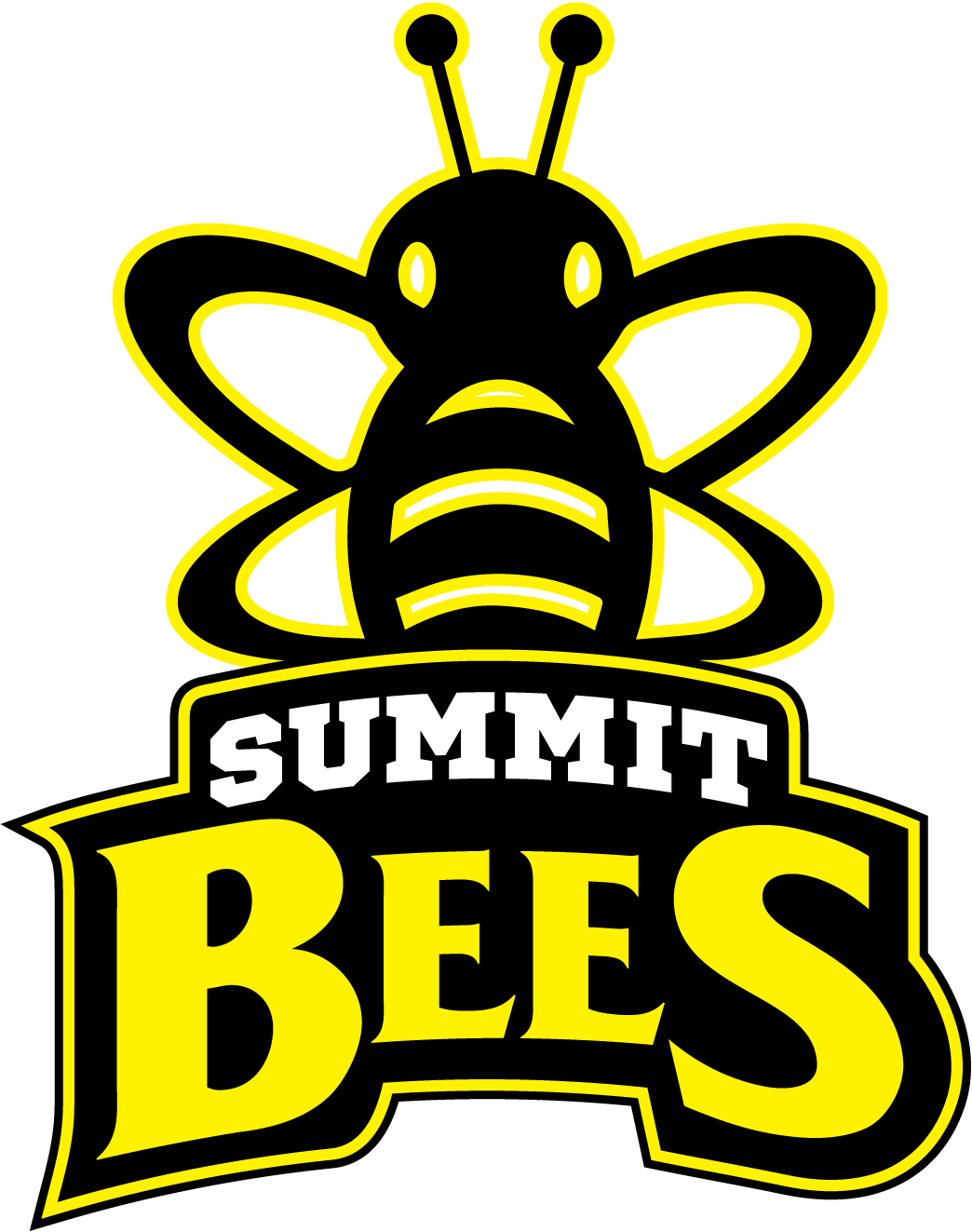 Summit Elementary offers many extracurricular opportunities to students to empower them to explore a wide variety of interests and develop life skills. Several of these activities are financially supported by the PTA.
Destination Imagination
The Destination Imagination program is a fun, hands-on, team-based activity that fosters students' creativity and curiosity through open-ended academic challenges in science, technology, engineering, math, fine arts and service learning. The program is supported by the Forest Hills Foundation for Education.

Running Club
Students in grades four to six participate twice a week after school in preparation for the Forest Hills 5K each year. Students learn health and wellness routines, practice running and participate in other related activities.

Spanish Classes
The Summit PTA sponsors before school Spanish classes for all students. This is a paid extra-curricular for parents who choose to have students participate. World of Spanish LLC is the provider. The curriculum and materials are designed to spark children's interest in language and culture. Students will move from beginners to advanced, continuing building on his/her knowledge of the language.

Student Council
Student Council officers are elected each fall and meet regularly before school throughout the year. They have many opportunities for leadership through service projects, school spirit activities and fundraisers, including raising funds to create awareness of and support charities. Learn more

Summit Serves
This is a service group that offers students and families an opportunity to be a part of service projects that benefit the community. The group annually sponsors three to four projects. This group is open to all students and parent participation is encouraged!