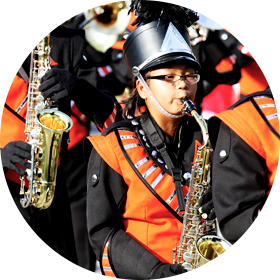 Welcome to Forest Hills School District! FHSD has the privilege of serving residents in Anderson Township and the Village of Newtown.
Forest Hills is currently using an online registration tool called FinalForms to enroll new students. If you have questions or need further assistance, please contact FHSD Registrar Debbie Conover at debbieconover@foresthills.edu.
Please note: You MUST be the custodial parent/legal guardian to enroll a student. In order to enroll a student in kindergarten, they must be five years old on or before August 1 of the year you wish to enroll.
STEP 1: Complete the Online Student Registration Forms
Registration forms need to be completed before registration is complete.
All forms in the box should turn GREEN if completed correctly.
STEP 2: Required Documents to Upload
Child's birth certificate (original preferred)
Photo I.D. for the parent/guardian who is registering the child
Custody /Shared Parenting Agreement paperwork (if applicable)
Child's current immunization records (must be turned in prior to the child's first day)
ETR/IEP/504 Plan (if applicable)
Records Request Form (for Transfer Students only)
Proof of residency

If you own your home: Current mortgage statement, property tax bill, or Deed to the home
If you are renting: Current signed lease listing all occupants. If you are living in an apartment, your name must be on the lease.
If living in a house owned by another person: Affidavit of Residency The owner must be present and provide a current mortgage statement or deed from the homeowner.
Please follow the instructions in FinalForms for uploading all documents needed. If you need to come into the District Office for Registration, please make an appointment by calling (513) 231-3600, ext. 2960.
2023-2024 Preschool through 12th Grade
Forest Hills Street Guide
The FHSD Street Guide provides information regarding a family\'s school of attendance based on street address. You can click the link below to view the street guide, or call the Registration Department at (513) 231-3600 if you have any questions.
Questions? Contact Us!
Debbie Conover, Registrar
(513) 231-3600, ext. 2960
FHSD Central Office
7946 Beechmont Avenue
Cincinnati, OH 45255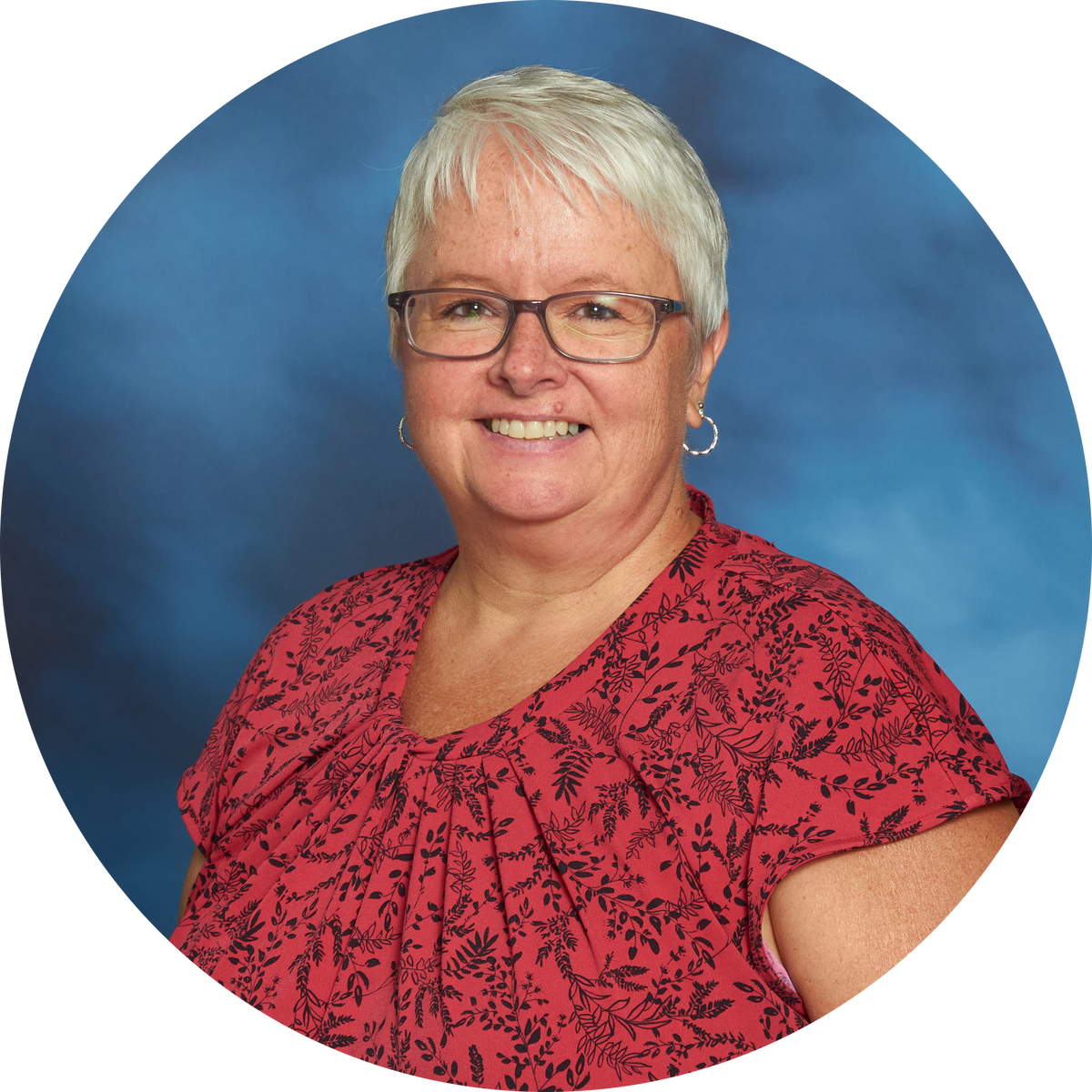 Forest Hills School District serves more than 7,000 students in the Anderson Township and the Village of Newtown, engaging students in innovative programs and learning opportunities.