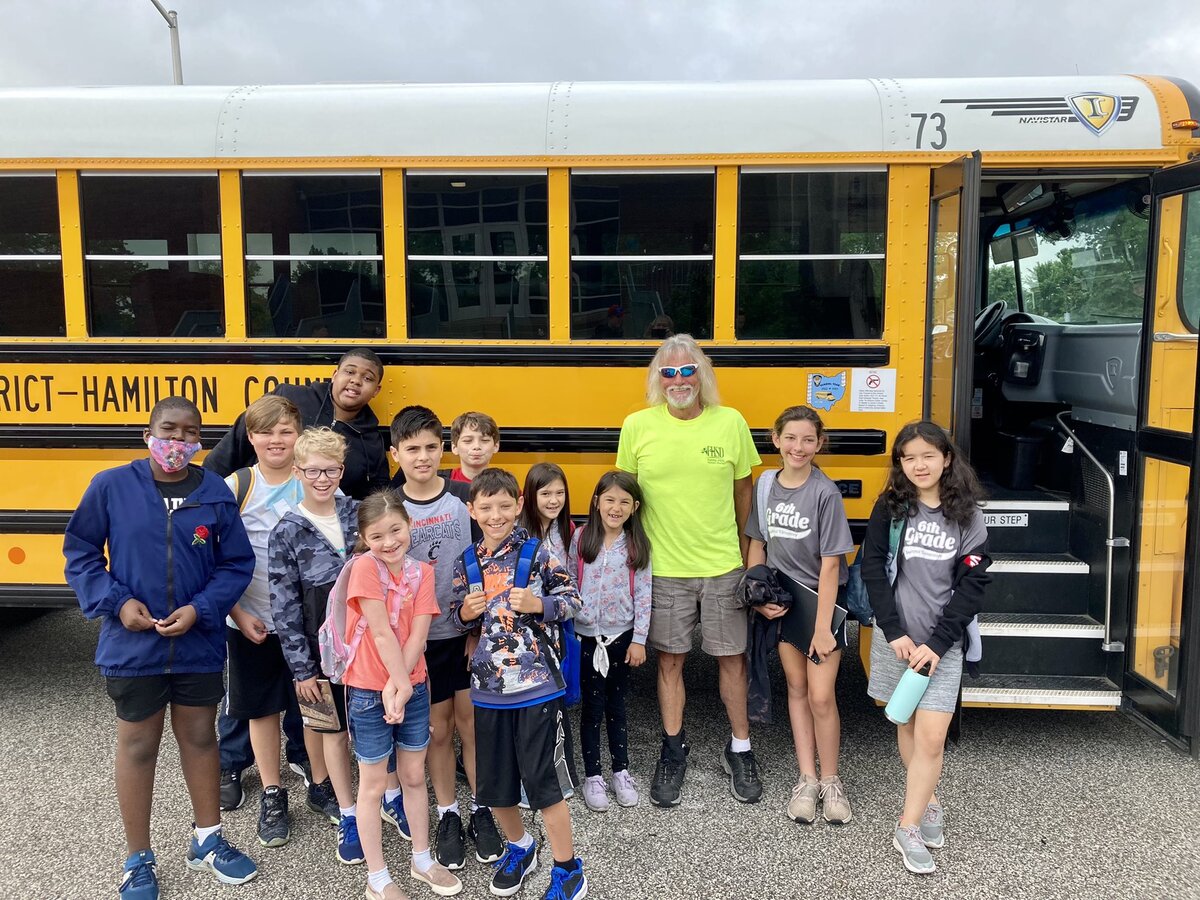 The Forest Hills Transportation Department is proud to be a part of each student's school experience and is deeply committed to the safety of each child in the community. Operating one of the largest transportation systems in the area with a fleet of 77 buses, FHSD transports more than 4,000 students across more than 4,300 miles each day. Transportation is provided to 38 public and private schools with 62 routes and 384 runs daily. Forest Hills buses travel approximately 800,000 miles per year including field trips and extracurricular activities.
Questions? Contact Us!
You can reach the FHSD Transportation Department by calling (513) 231-3335 or emailing Richard Porter, Transportation Supervisor, at richardporter@foresthills.edu.
FHSD Transportation Department
3652 Roundbottom Road
Newtown, OH 45244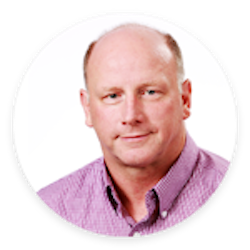 We strive to provide safe and reliable transportation for our students by effectively managing time, resources and personnel.