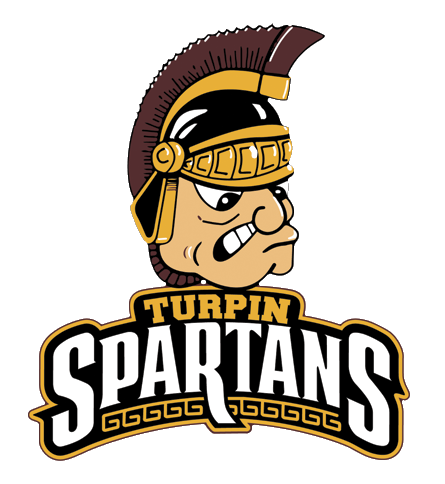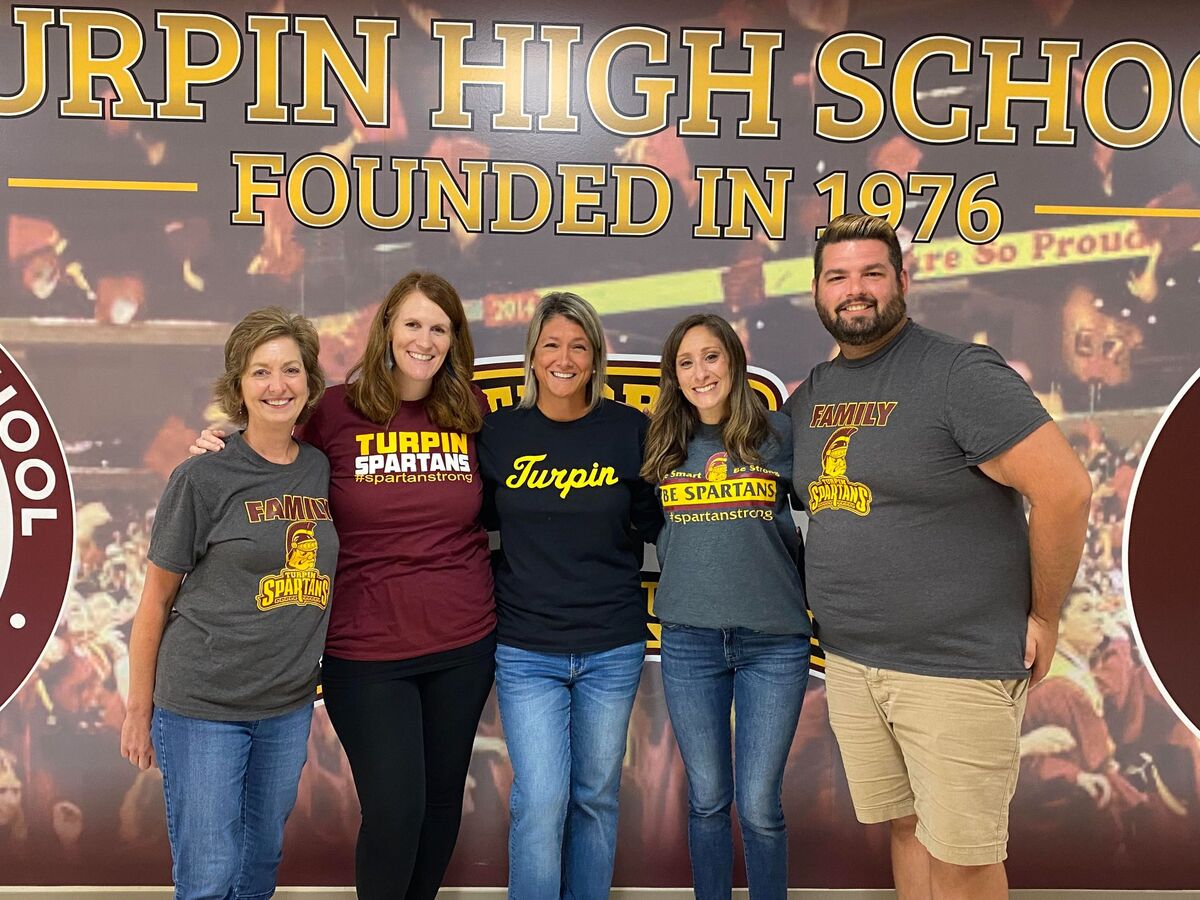 Meet the THS Counseling Staff
Nancy Aniskovich (Students with names beginning with A-E) -- (513) 232-7770, ext. 2802
Amy Mckiddy (Students with names beginning with F-K) -- (513) 232-7770, ext. 2803
Lisa Dean (Students with last names beginning with L-R) -- (513) 232-7770, ext. 2836
Randi McAleese (Students with last names beginning with S-Z) -- (513) 232-7770, ext. 2804
Zackary Strong, Student Services Administrative Assistant -- (513) 232-7770, ext. 2801
Forest Hills School District provides school counseling services to empower students to make decisions which promote academic achievement, social well-being, career readiness and life-long learning. The district offers comprehensive, age-appropriate school counseling that is aligned with the state curriculum standards and the American School Counselor Association standards and every counselor must be licensed by the Ohio Department of Education.
Mission Statement
The Forest Hills Local School District provides a comprehensive K-12 school counseling program that prepares and inspires all students to achieve high standards of excellence in a constantly changing world. As school counselors we work to ensure that all students feel safe, respected, and supported in their learning environment. The school counseling program delivers intentional interventions that are evidence-based and data-driven. Preventative programs paired with these interventions help remove academic, career and social/emotional barriers allowing all students to achieve personal success every day. The school counseling department partners with other educators and stakeholders to advocate for equity, access, and success for all.
Crisis Resources
If you, your student, or anyone else you know is in a life-threatening health crisis or emergency, call 911.
If you, your student, or anyone else you know is in emotional distress or experiencing suicidal crisis, call or text 988, available 24/7.
If you have concerns about threats to student safety, we urge you to call or text the Safer Ohio School Tip Line at 844-SaferOH. This line is staffed 24/7.
If you are seeking additional resources, we encourage you to start at the links below:
Academics
Graduation Requirements

Credits - Information can be found on page 10 of the above course guide.
Competency & Seals - Information can be found on pages 5-7 of the above course guide.

Diploma with Honors: Please let your counselor know by March of your junior year if you are working towards a Honors Diploma other than the Academic Honors Diploma. Students can only pursue ONE of the six Honors Diplomas, according to requirements from the Ohio Department of Education.
College Credit Plus - Mandatory CCP Meeting: Date TBD
Summer School - Summer School information is updated in the Spring of each year.
Community Service Opportunities (more information coming soon)
Experienceships (more information coming soon)
Planning for College
Testing Websites
FAFSA (Free Application for Federal Student Aid)
Scholarship Search Engines
Career Exploration
Xello Website: Student single sign-on link

Xello is an online program your child is using in school to help them prepare for the future. It offers a variety of activities from kindergarten to the end of high school. These activities help students build self-knowledge, explore their options, and create achievable plans. They develop the 21st-century skills needed to thrive in the world of work.
It's important for students to take ownership in planning for their future. But the caring adults in their life play an essential supporting role. Use your Xello Family account to see your child's work in future-readiness. Use this opportunity to discuss and support their future goals and plans.
"Students complete interactive career, personality, and learning style assessments to help them better understand their unique interests, skills, and strengths. Each engaging assessment encourages reflection, helping students connect who they are with relevant career options."

Great Oaks

If students are interested in attending a Great Oaks campus their junior and senior year, they should let their counselor know as early as ninth grade. Students can begin to apply to The Oaks during the Fall of their sophomore year. Students will have the opportunity to connect with and learn more about specific lab offerings prior to the application deadline. For more information please visit the Great Oaks website.
Parent Information
This section will be updated throughout the year with important updates and information relevant to parents, guardians and family member
Encounter Days for Parochial Students
Interested in your student attending Turpin High School? Join us for our Encounter Day where we will have a brief presentation about Turpin and a general tour of the building.
Click here to sign up for THS Encounter Day:
Wednesday, November 1, 2023 from 8:00-9:30 a.m.
Internal Links & Forms
Transcript Request

Current THS Student - please contact your school counselor for assistance.