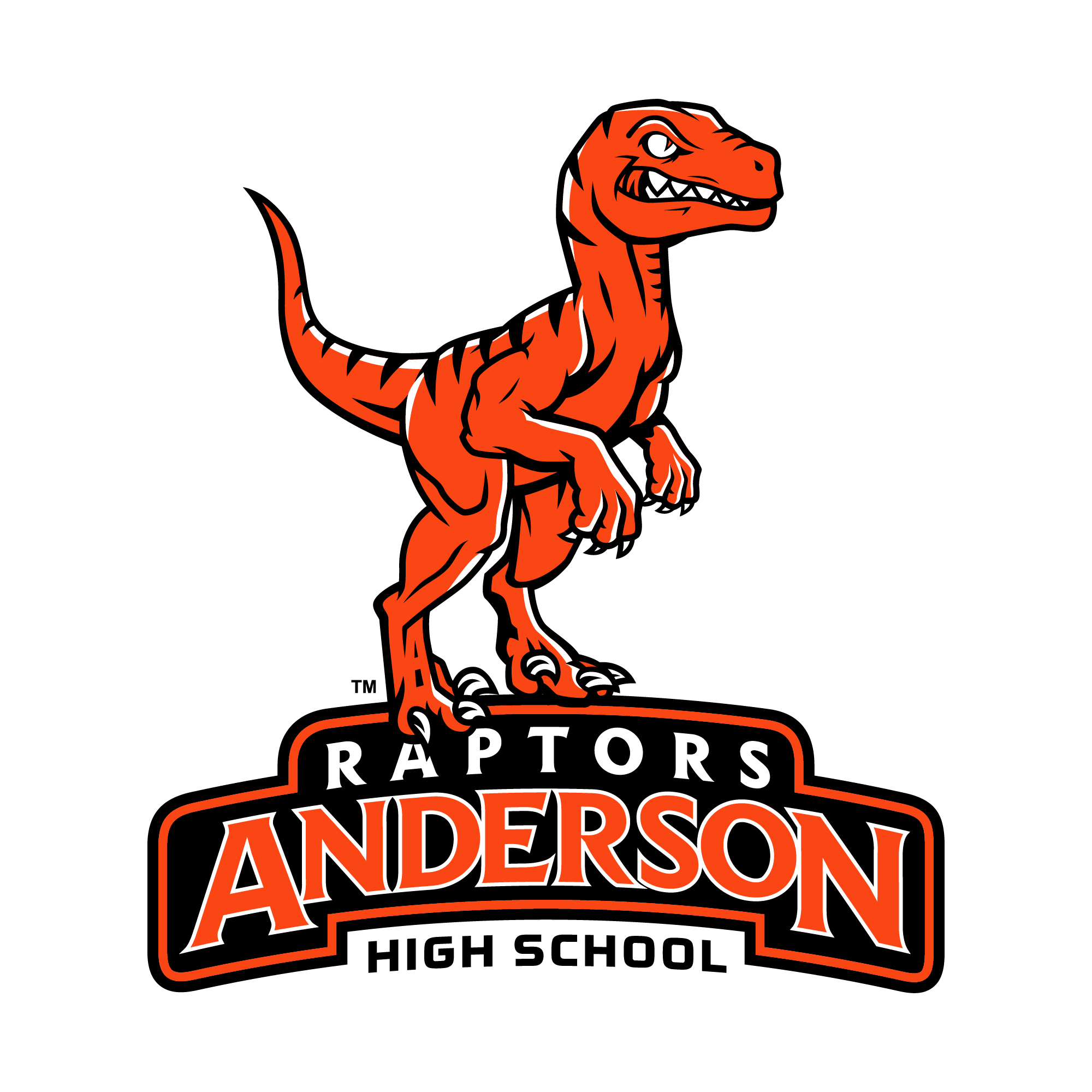 Welcome to Anderson High School!
AHS offers a variety of programs that engage students in learning and promote academic excellence. We set high academic expectations for all of our students and provide a nurturing environment with numerous levels of support to ensure each student is able to excel.
Our teachers have an average of 15 years of individual teaching experience and 75 percent have a master's degree or higher. In short, Anderson teachers are dedicated to education and provide relevant learning experiences that empower students to direct their own learning. With the support of our families and community, we prepare students to responsible citizens and future leaders.
In addition, we continuously focus on improving teaching and learning through professional development, facilities, support services and parent engagement.
To learn more about Anderson view our profile, or peruse our website!
If at any time we can be of assistance to you or your family, please do not hesitate to contact us!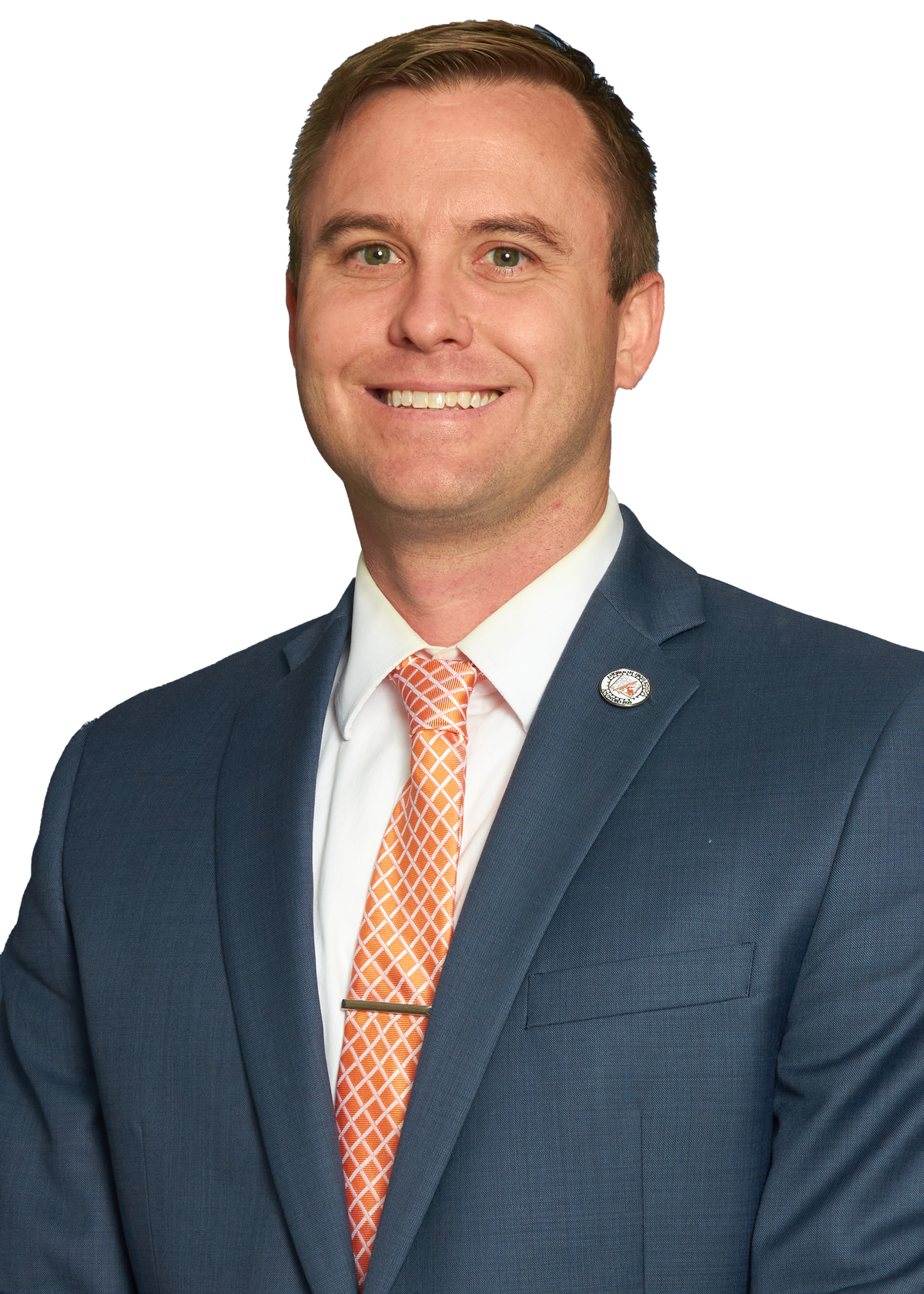 Principal
513-232-2772, ext. 2907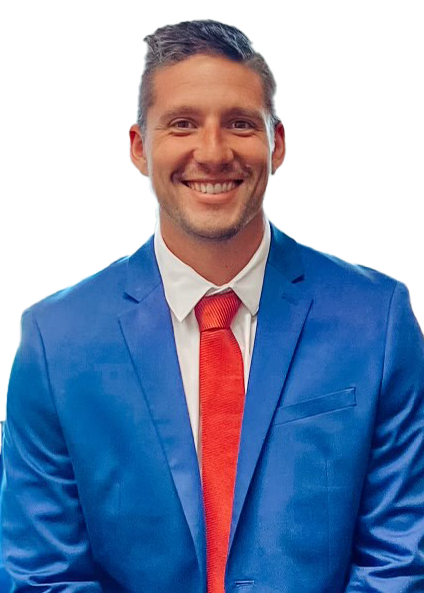 Assistant Principal
513-232-2772, ext. 2906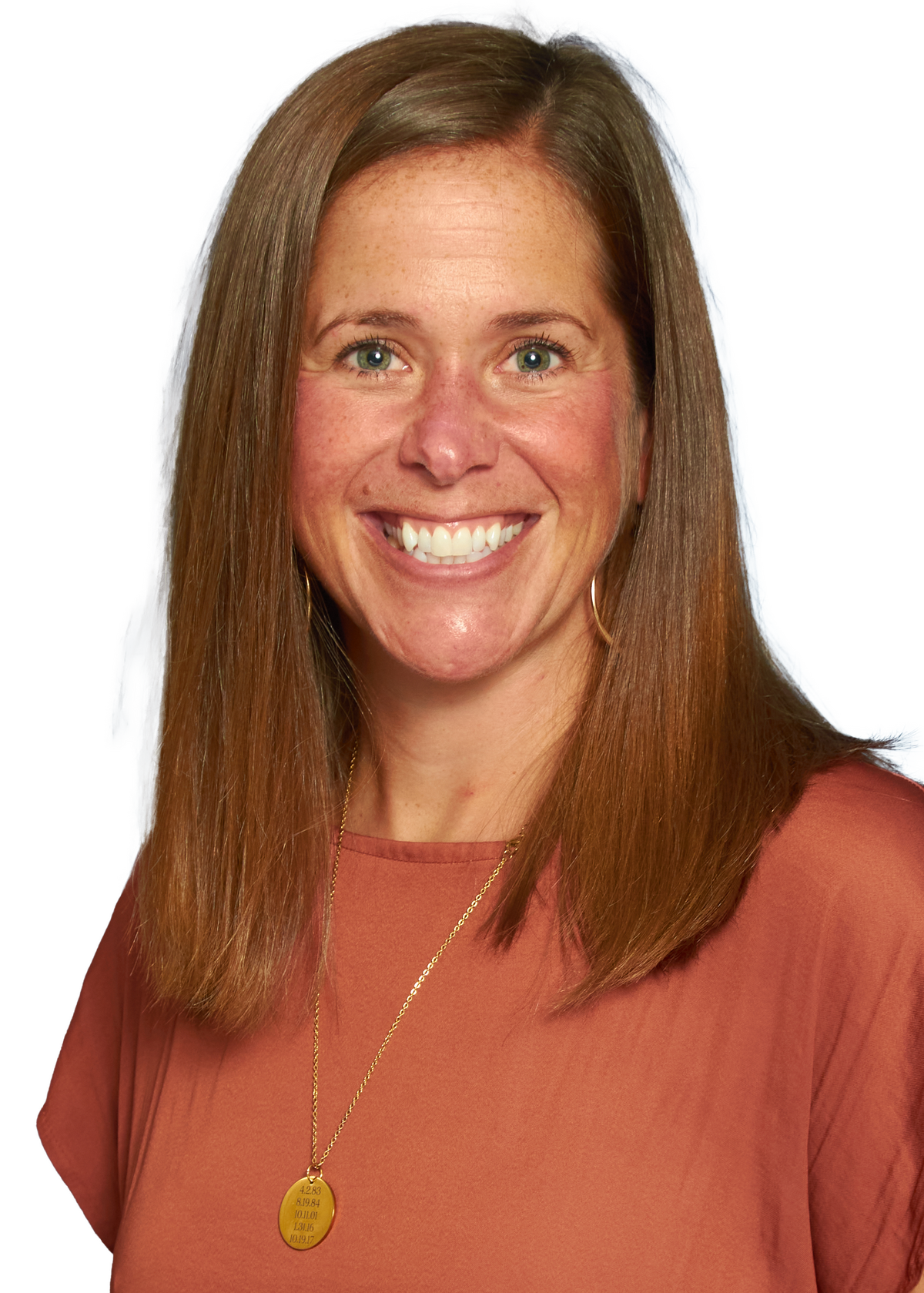 Assistant Principal
513-232-2772, ext. 2930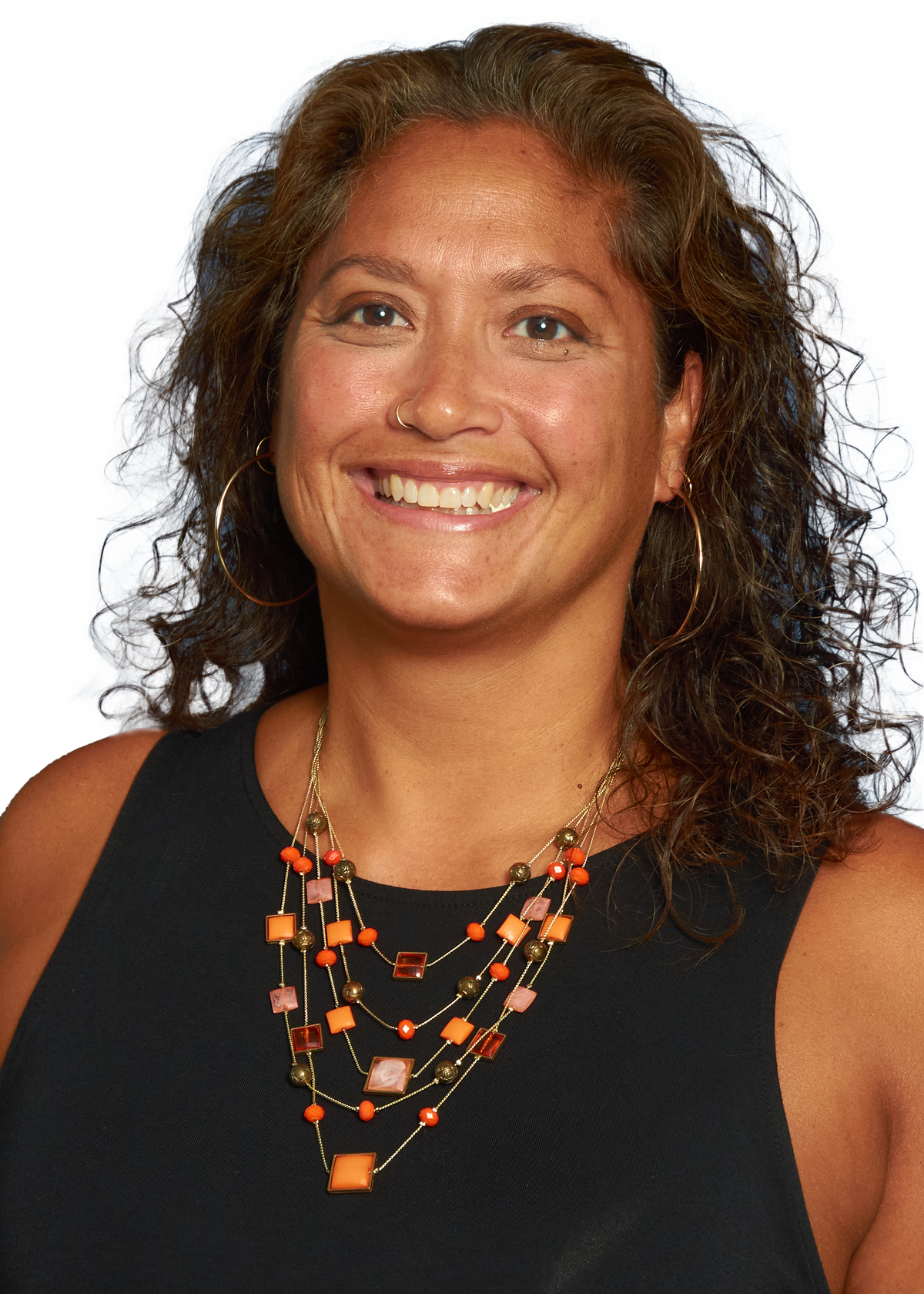 Assistant Principal
513-232-2772, ext. 2905