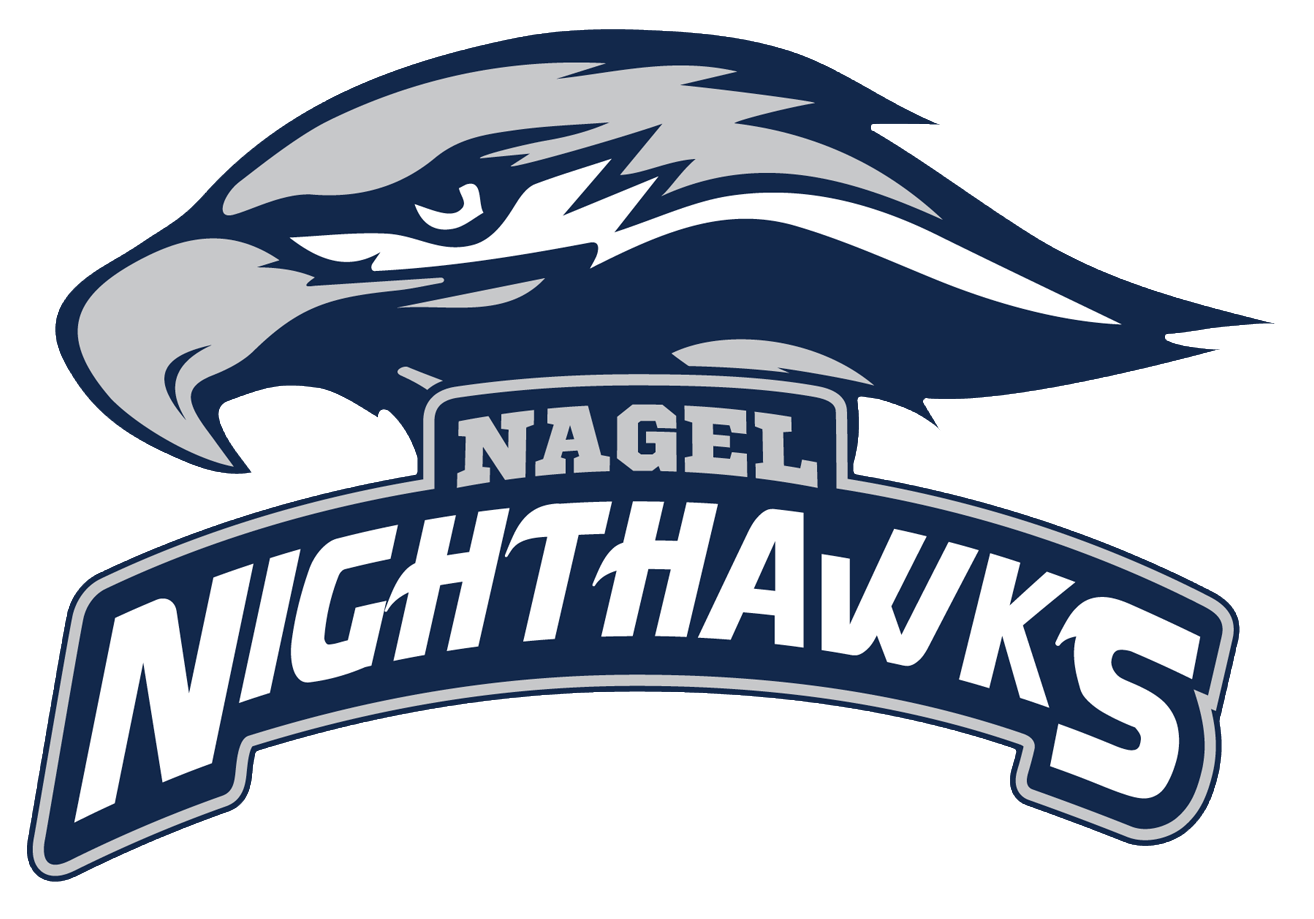 Nagel Middle School offers students learning opportunities in visual art, digital music, music history, band, chorus and orchestra. Learn more about the 7-8 curriculum in the 2023-2024 Course Guide.
Music Performance
Students in musical performance groups have class during the school day. Throughout the school year, the men\'s and women\'s chorus, band and orchestra perform evening concerts for the community.
Arts Enrichment
Nagel staff work to provide a comprehensive art program. Classes include sculpture, drawing and painting, and graphic arts.
Fine Arts
Nagel Middle School provides a comprehensive arts program including performing music, visual arts, music history and technical music. In addition, Nagel's drama club produces a fall evening dinner theater and a spring musical. The musical features more than 150 students performing on stage or in the chorus, or serving on the stage or sound crew. All students are welcome to audition and there are no cuts. Students audition before winter break. Practices occur after school several days per week from the first week of January through the middle of May. Each student plays a key role in the production.