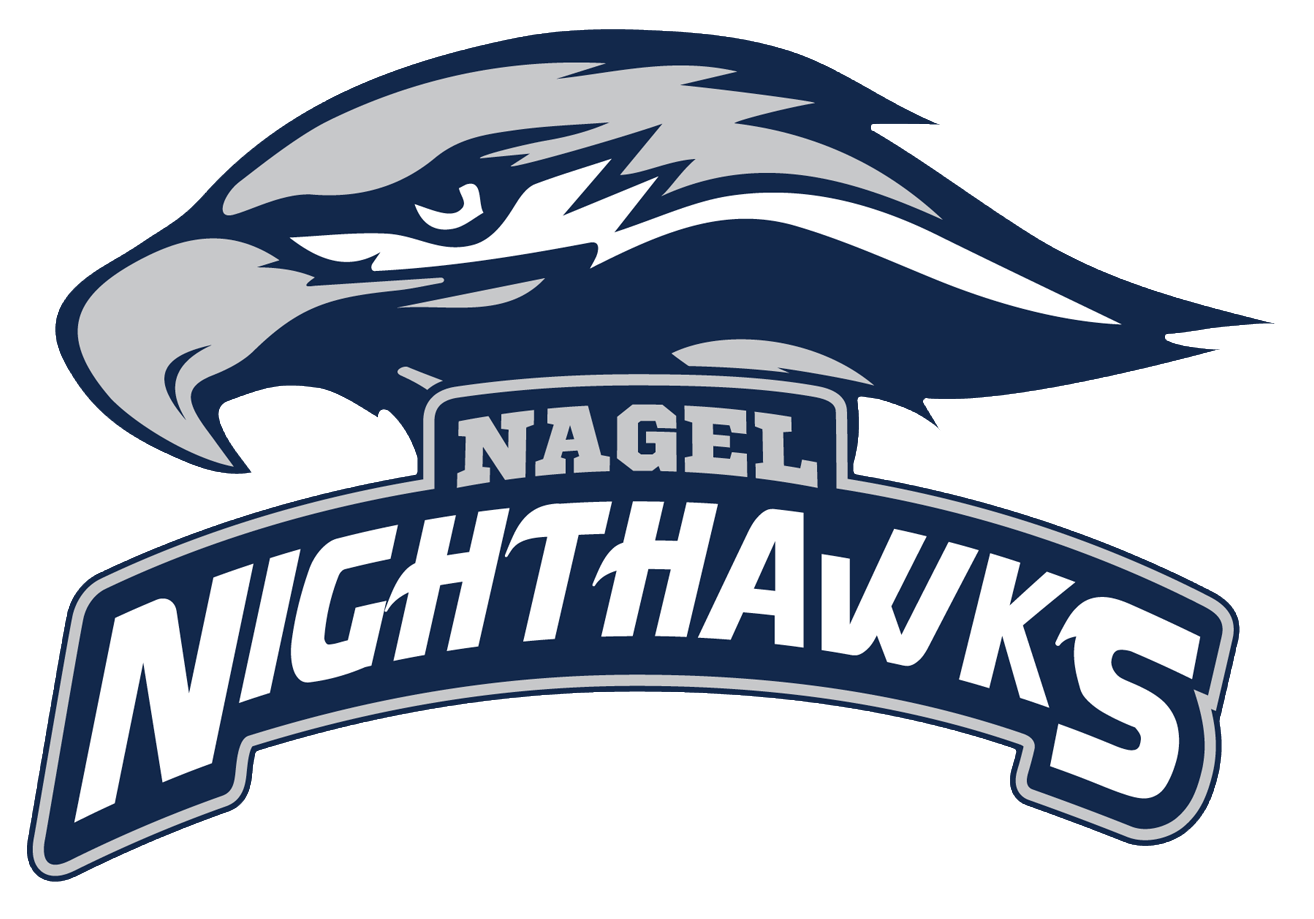 Meet the NMS Counseling Staff
Christine Hamm, counselor (2A, 3A, 3B), (513) 474-5407, ext. 2209
Carolyn Heller, counselor (1A, 1B, 1C, 4C), (513) 474- 5407, ext. 2211
Kathy Roberts, counselor (2B, 4A, 4B), (513) 474- 5407, ext. 2210
Forest Hills School District provides school counseling services to empower students to make decisions which promote academic achievement, social well-being, career readiness and life-long learning. The district offers comprehensive, age-appropriate school counseling that is aligned with the state curriculum standards and the American School Counselor Association standards and every counselor must be licensed by the Ohio Department of Education.
Mission Statement
The Forest Hills Local School District provides a comprehensive K-12 school counseling program that prepares and inspires all students to achieve high standards of excellence in a constantly changing world. As school counselors we work to ensure that all students feel safe, respected, and supported in their learning environment. The school counseling program delivers intentional interventions that are evidence-based and data-driven. Preventative programs paired with these interventions help remove academic, career and social/emotional barriers allowing all students to achieve personal success every day. The school counseling department partners with other educators and stakeholders to advocate for equity, access, and success for all.
Crisis Resources
If you, your student, or anyone else you know is in a life-threatening health crisis or emergency, call 911.
If you, your student, or anyone else you know is in emotional distress or experiencing suicidal crisis, call or text 988, available 24/7.
If you have concerns about threats to student safety, we urge you to call or text the Safer Ohio School Tip Line at 844-SaferOH. This line is staffed 24/7.
If you are seeking additional resources, we encourage you to start at the links below:
Academic & Career Information
Xello Website: Student single sign-on link

Xello is an online program your child is using in school to help them prepare for the future. It offers a variety of activities from kindergarten to the end of high school. These activities help students build self-knowledge, explore their options, and create achievable plans. They develop the 21st-century skills needed to thrive in the world of work.
It's important for students to take ownership in planning for their future. But the caring adults in their life play an essential supporting role. Use your Xello Family account to see your child's work in future-readiness. Use this opportunity to discuss and support their future goals and plans.
"Students complete interactive career, personality, and learning style assessments to help them better understand their unique interests, skills, and strengths. Each engaging assessment encourages reflection, helping students connect who they are with relevant career options."
Student Support
The Nagel school counselors can support Nagel students with:
Transitions and changes
School registration process and orientation
Academic achievement
Testing taking and results
Study skills/ organization skills
Friendship skills
Changing families: divorce, separation and/or remarriage, death
Crisis situations
Bullying
Future planning
Stress management
Students can meet with their Nagel school counselor by asking a teacher, visiting the office, leaving a note or asking a parent to contact the office.
Additional PBIS Supports
At Nagel, we are working hard to create a positive school culture that promotes hope, belonging and engagement for all students. One way we can accomplish this goal is to offer additional support for students who are struggling to meet expectations related to grades, attendance, and/or behavior.
If you believe your student is in need of additional support in any of these areas, please reach out to your student's counselor.
WEB (Where Everyone Belongs)
WEB is an organization that works to help students feel more comfortable and achieve success in their first year of middle school. The WEB orientation and transition program is designed to both welcome and support seventh-graders by assigning them an eighth-grade WEB leader as a mentor during their first year at Nagel. The WEB leader is a responsible eighth-grade student who was hand-selected from a large pool of applicants for being a good role model and a positive leader.