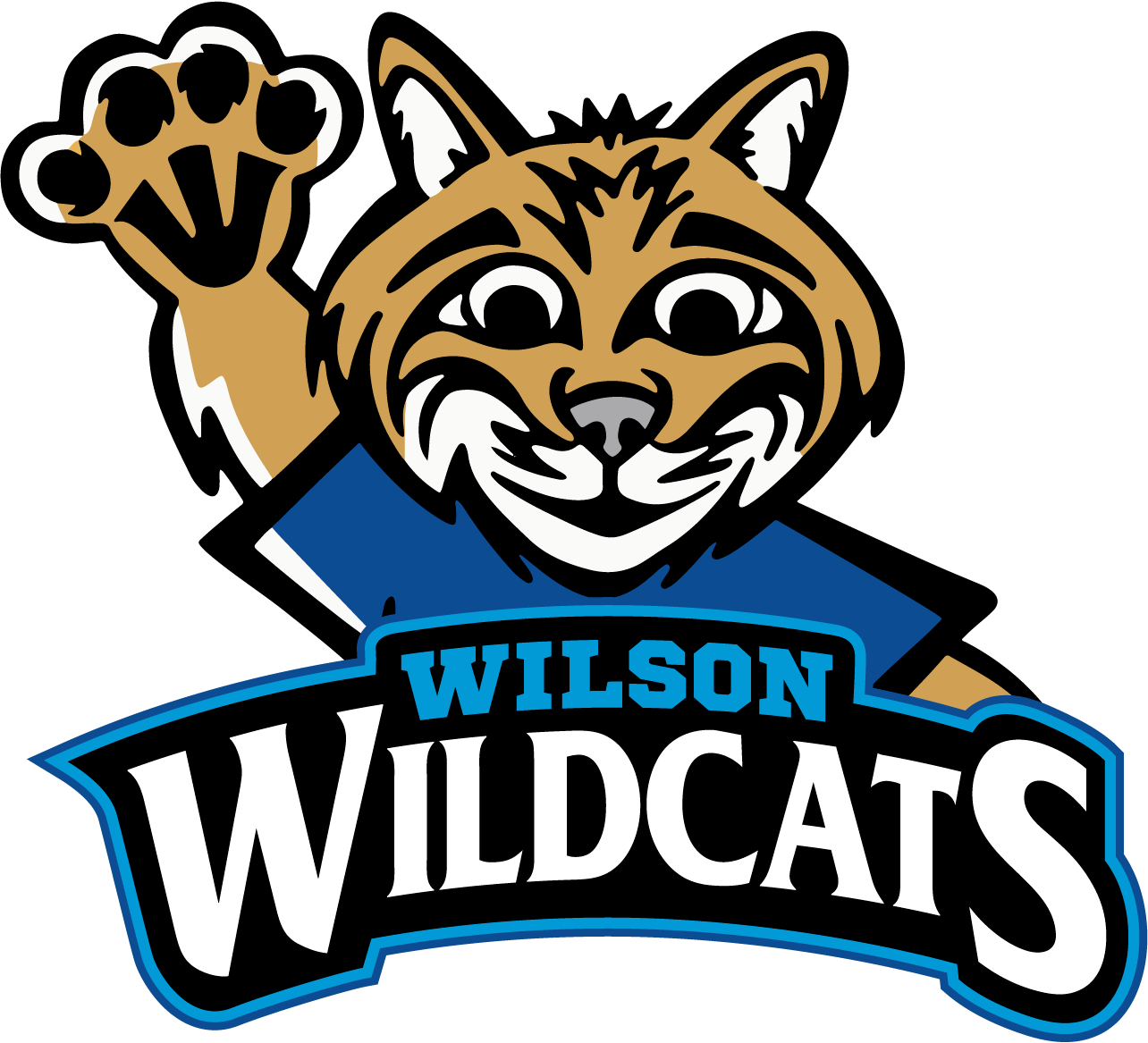 Wilson Elementary offers students learning opportunities in visual art and general music thorughout their time as a Wildcat! Students are also exposed to opportunities in performing arts and extracurriculars that help expand their horizons.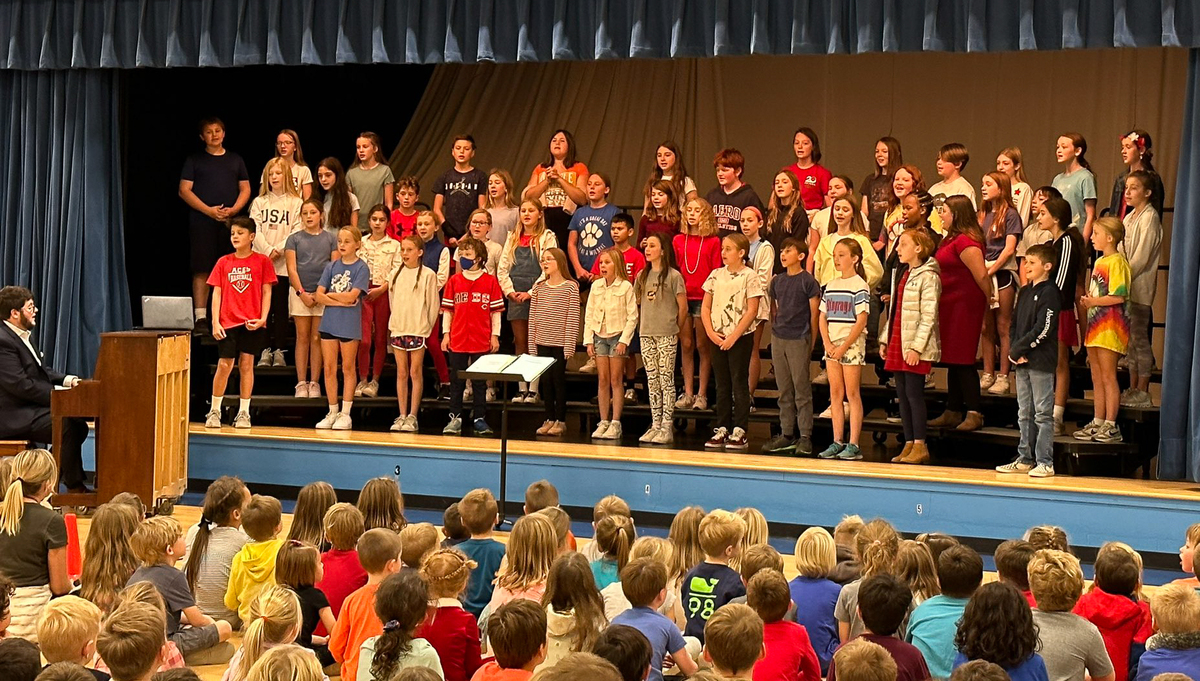 Music Performance
Students in grades five and six are able to participate in a variety of musical performance groups at Wilson Elementary. Those who take part in band, choir and/or strings will be able to get an in-depth musical education that involves multiple lessons each week during the school day.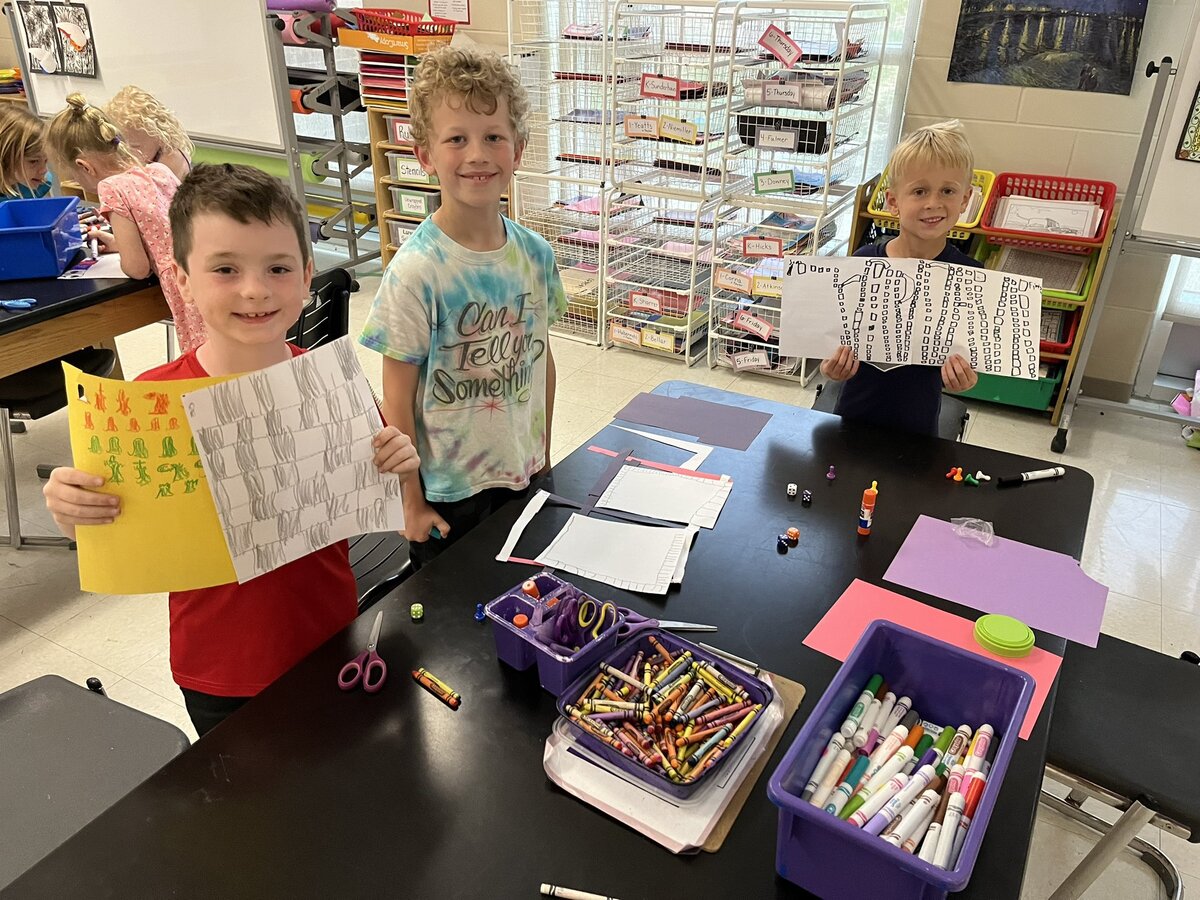 Arts Enrichment
Wilson staff members and the PTO work together to provide extraordinary opportunities for our students in the arts. In addition to the programs mentioned above, Wilson plays host to multiple events throughout the school year that allow students to showcase their efforts in either visual or performing arts. The school PTO generously funds an arts enrichment program to provide students with opportunities to learn beyond the traditional classroom. Through this program, Wilson students can take their levels of learning to new places to explore, adding opportunities for students to build confidence and learn how to express themselves.
Theatre Performance
The spring fifth- and sixth-grade musical theatre performance features students on stage, in the chorus, or serving on the stage or sound crew. Students audition after Winter Break. Practices occur after school several days per week from the first week of January through the middle of March. Each student plays a key role in the production.