Mercer Elementary School offers a variety of learning opportunities in visual art and general music to students of all ages. In grades five and six, students also have opportunities to participate in band, choir and/or strings.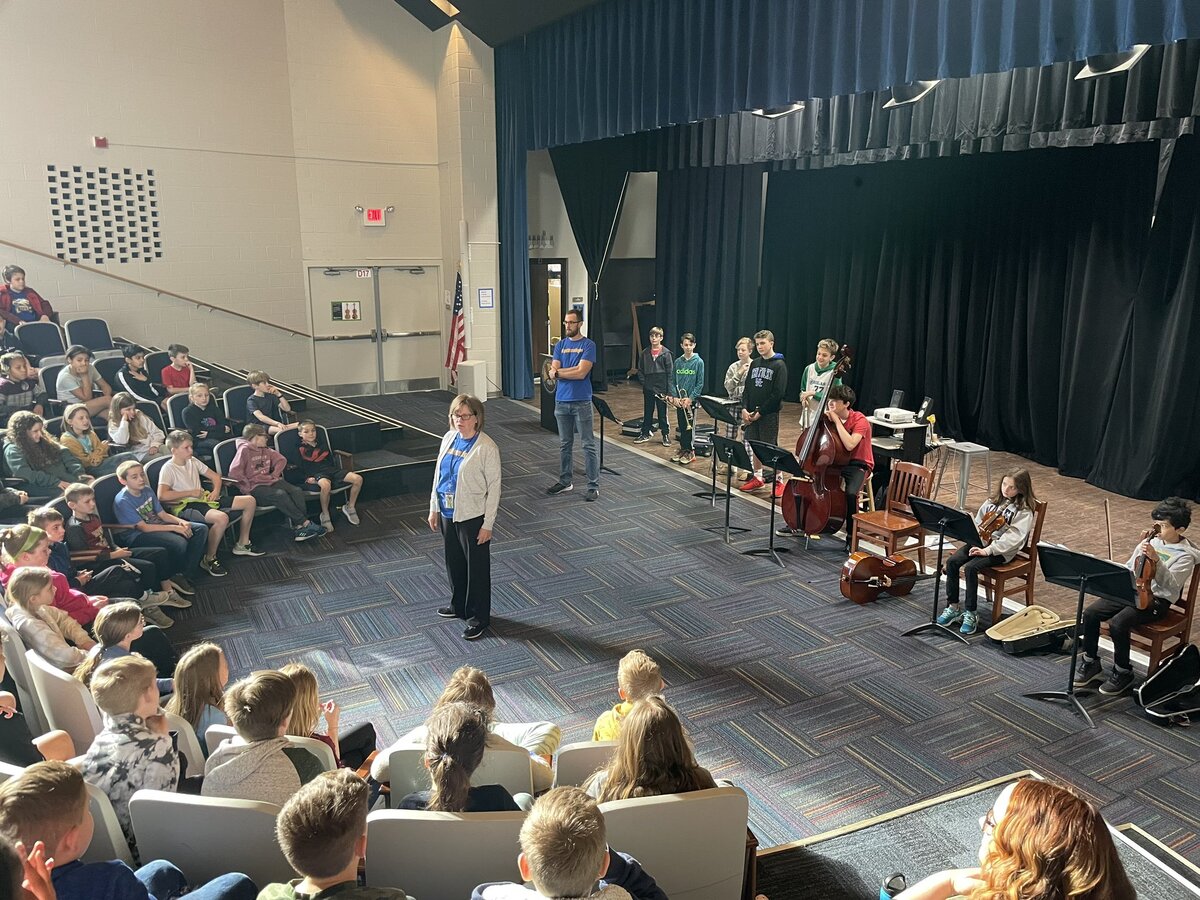 Music Performance
Students in musical performance groups (band, choir and strings) have a class during the school day at least once each week. In the spring, first-grade students participate in a musical which features 100% of Mercer first-grade students performing on stage or in the chorus. Each student plays a key role in the production.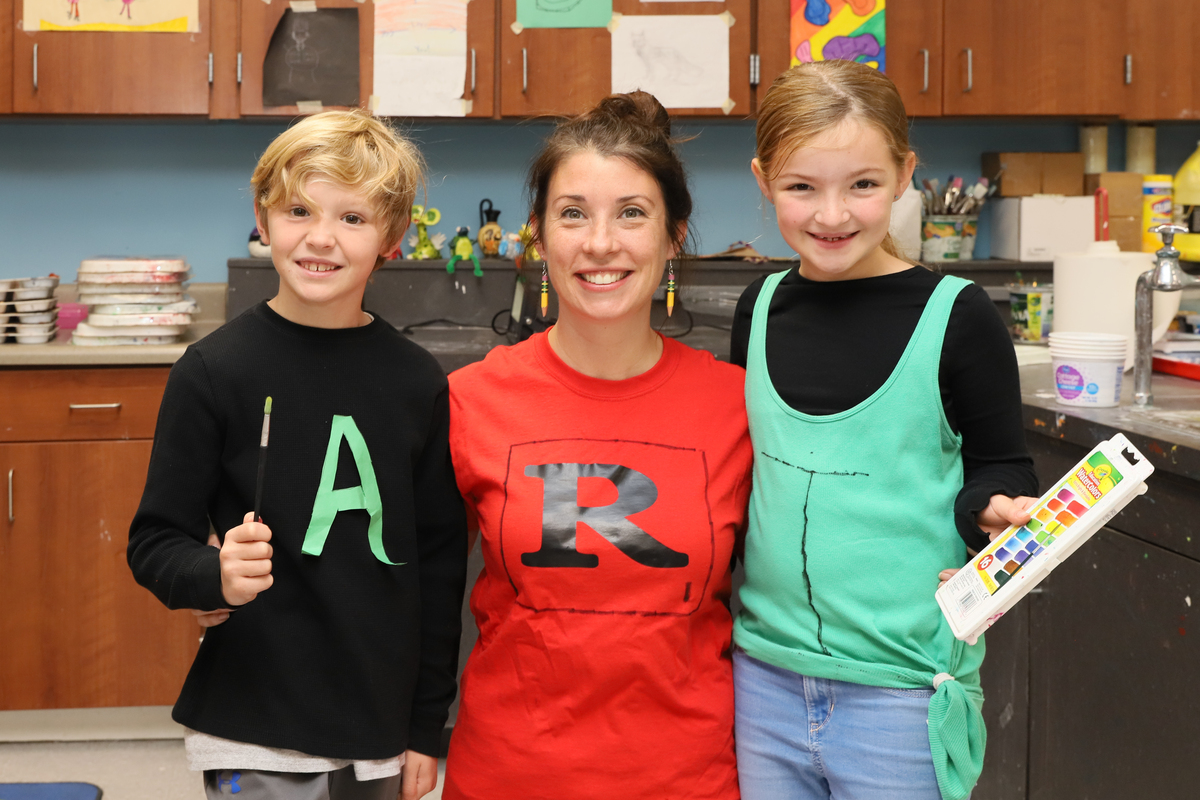 Arts Enrichment
Mercer staff and PTO work together to provide extraordinary opportunities for Mercer students in the arts. In addition to the programs mentioned above, the Mercer PTO funds an arts enrichment program to provide students with opportunities to learn beyond the traditional classroom. Through this program, Mercer students attend professional theatre performances, participate in an Author's Visit and have the opportunity to participate in two after-school theatre productions.