Students at Forest Hills School District are supported by a wide-variety of school-based services, programs and approaches to help create a safe, secure and inclusive culture that fosters personal responsibility and the well-being of students and staff.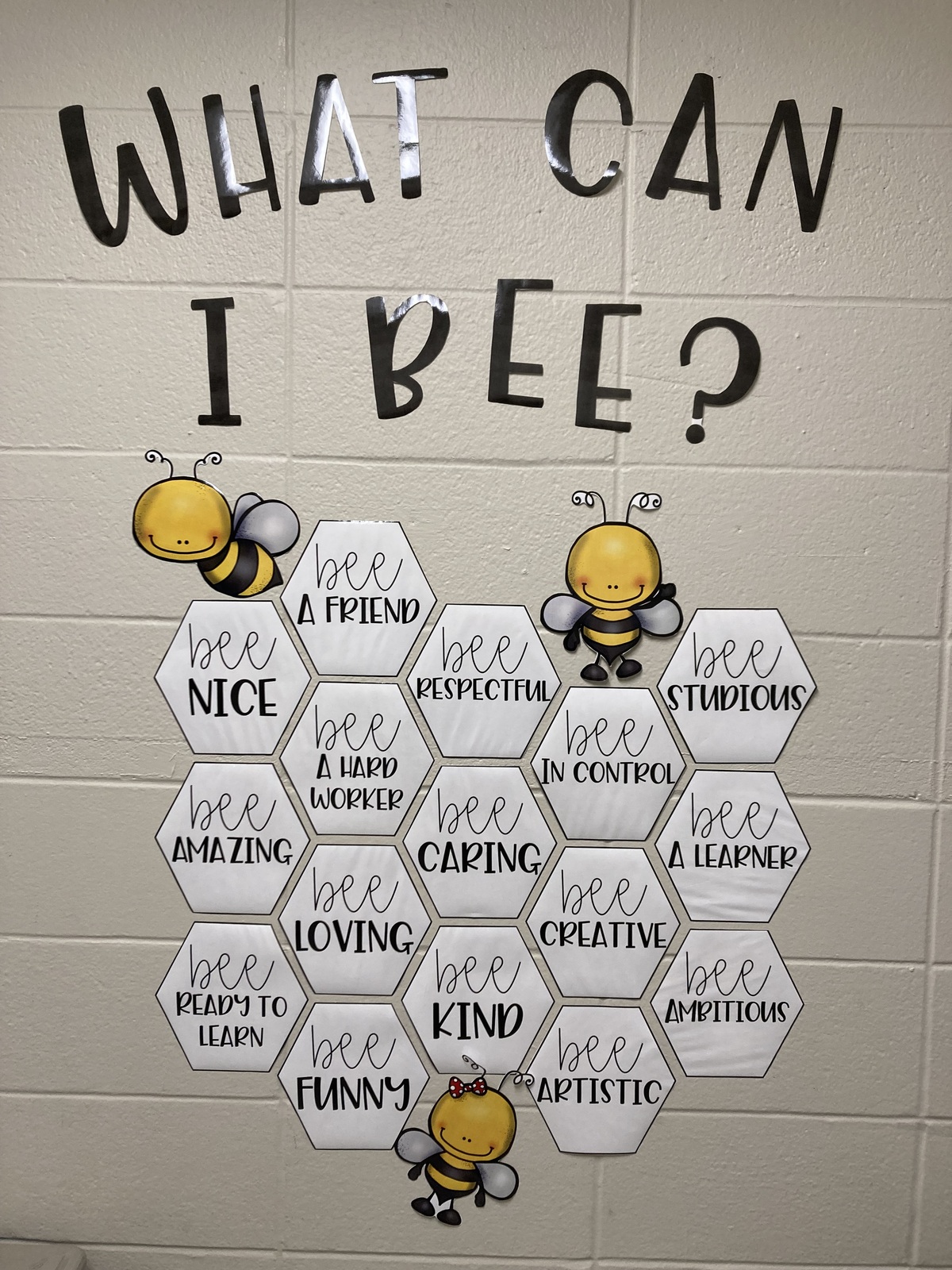 School Counselors
Mission Statement
The Forest Hills Local School District provides a comprehensive K-12 school counseling program that prepares and inspires all students to achieve high standards of excellence in a constantly changing world. As school counselors, we work to ensure that all students feel safe, respected, and supported in their learning environment. The school counseling program delivers intentional interventions that are evidence-based and data-driven. Preventative programs paired with these interventions help remove academic, career, and social/emotional barriers allowing all students to achieve personal success every day. The school counseling department partners with other educators and stakeholders to advocate for equity, access, and success for all.
School Psychologists
School psychologists work in all nine FHSD school buildings to offer support and interventions to students, which is in line with standards set by the Ohio Department of Education. The psychologists are closely involved in evaluations for special education needs and are trained to conduct psychological and academic assessments. At FHSD, school psychologists are heavily involved in and help lead the Positive Behavior Interventions and Supports model.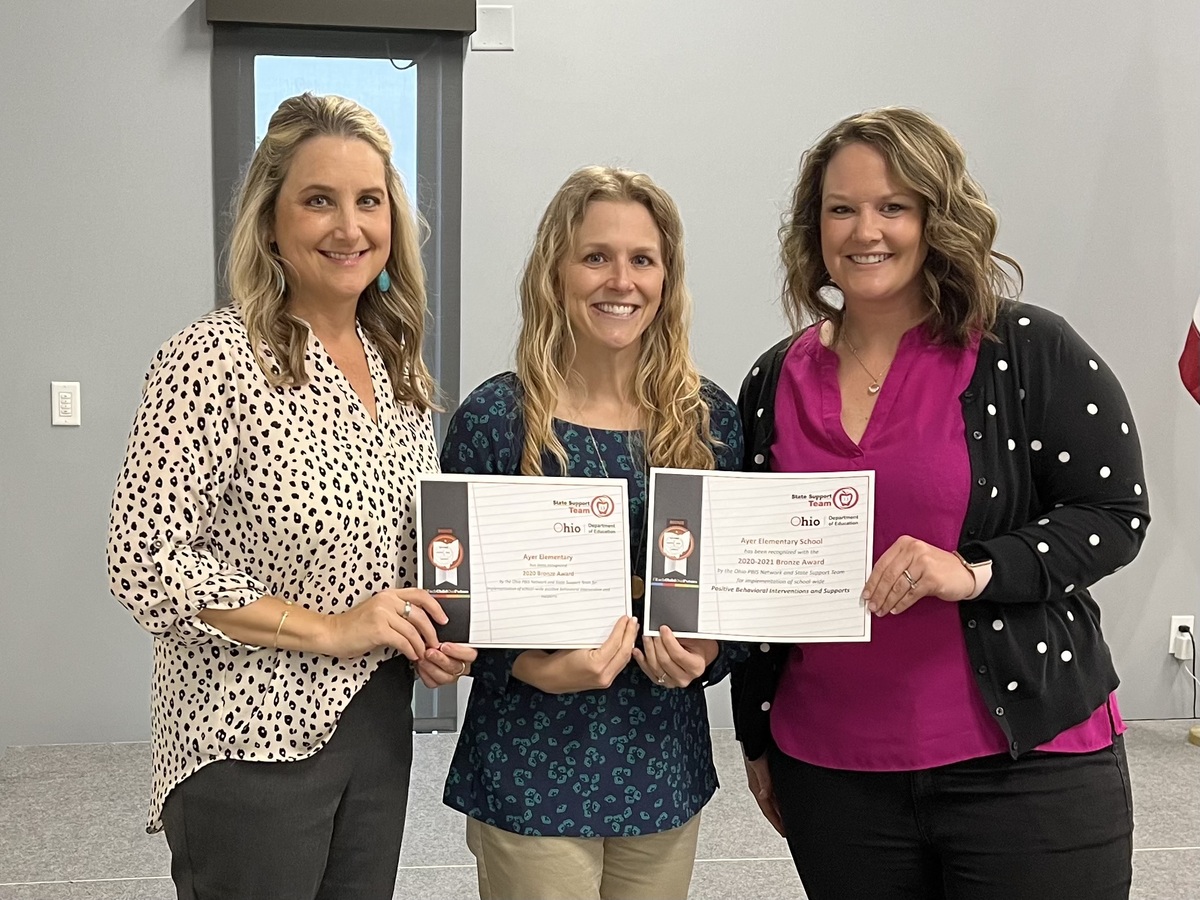 PBIS Model
Positive Behavior Interventions and Supports (PBIS), a portion of Multi-Tiered System of Supports (MTSS), is a framework that takes a proactive approach to coordinate behavioral and social supports. The goal is to empower students to display appropriate behaviors so they can be contributing, successful members of their communities. PBIS helps students learn the social, behavioral and emotional skills that are necessary for academic achievement. FHSD is one of 16 districts in the state of Ohio recognized for excellence in its PBIS model. You can learn more about PBIS here and read more about the recognition here.
Child Focus
FHSD partners with Child Focus to offer mental health counseling services in all nine of the district's schools on a referral basis. Child Focus' mental health programs are certified by Ohio Mental Health and Addiction Services (OMHAS) and accredited by the Commission for the Accreditation of Rehabilitation Facilities (CARF). The private, non-profit 501(c)(3) agency has more than 40 years of experience serving children in southwest Ohio and is considered a leader in the industries of early childhood and behavioral health. You can learn more about Child Focus here.
Sources of Strength
Anderson High School, Turpin High School and Nagel Middle School will utilize Sources of Strength Ohio as a peer-to-peer suicide prevention program beginning in the 2023-2024 school year. Sources of Strength is a comprehensive wellness program that focuses on suicide prevention but impacts other issues such as substance abuse, bullying and violence. This evidenced-based program utilizes a strength-based, positive approach to mental health promotion and the prevention of adverse outcomes like suicide, violence, bullying and substance misuse.