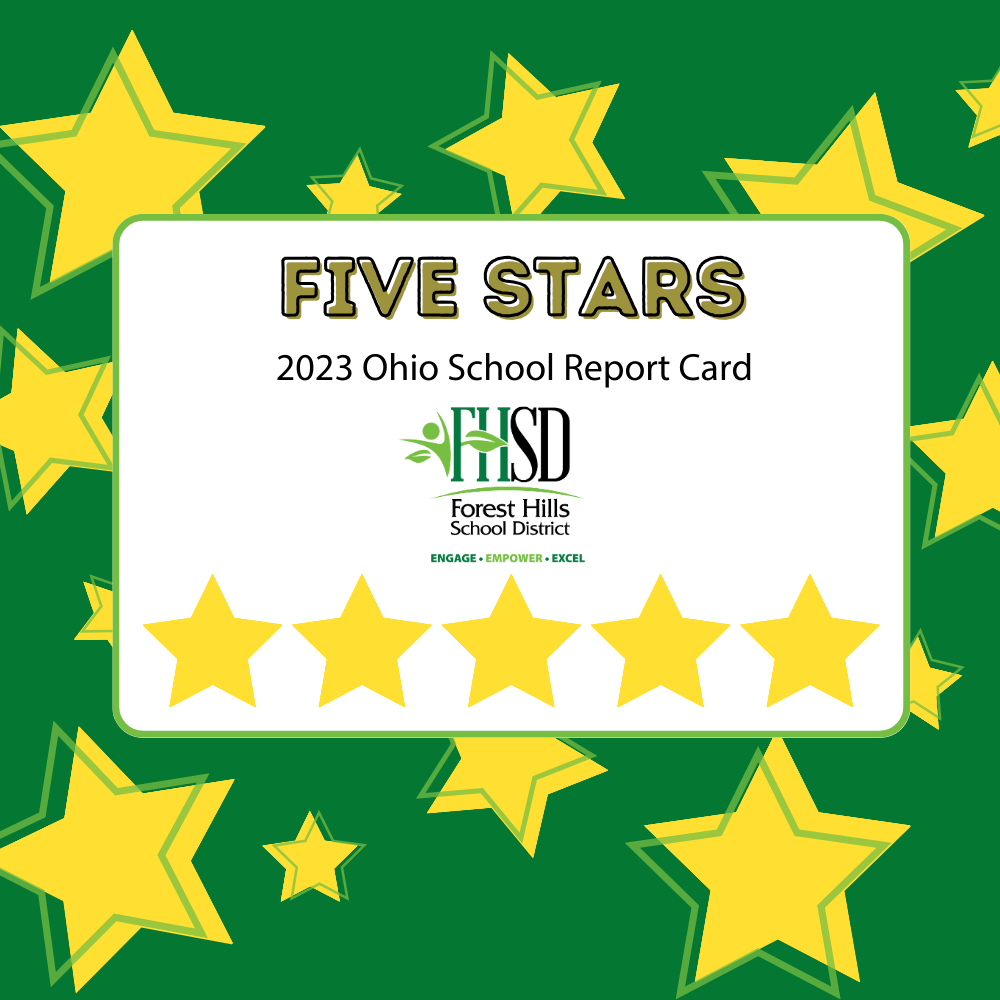 Forest Hills School District is thrilled to announce key improvements in the 2023 Ohio School Report Cards. The district earned the highest possible overall rating of five stars and also received that...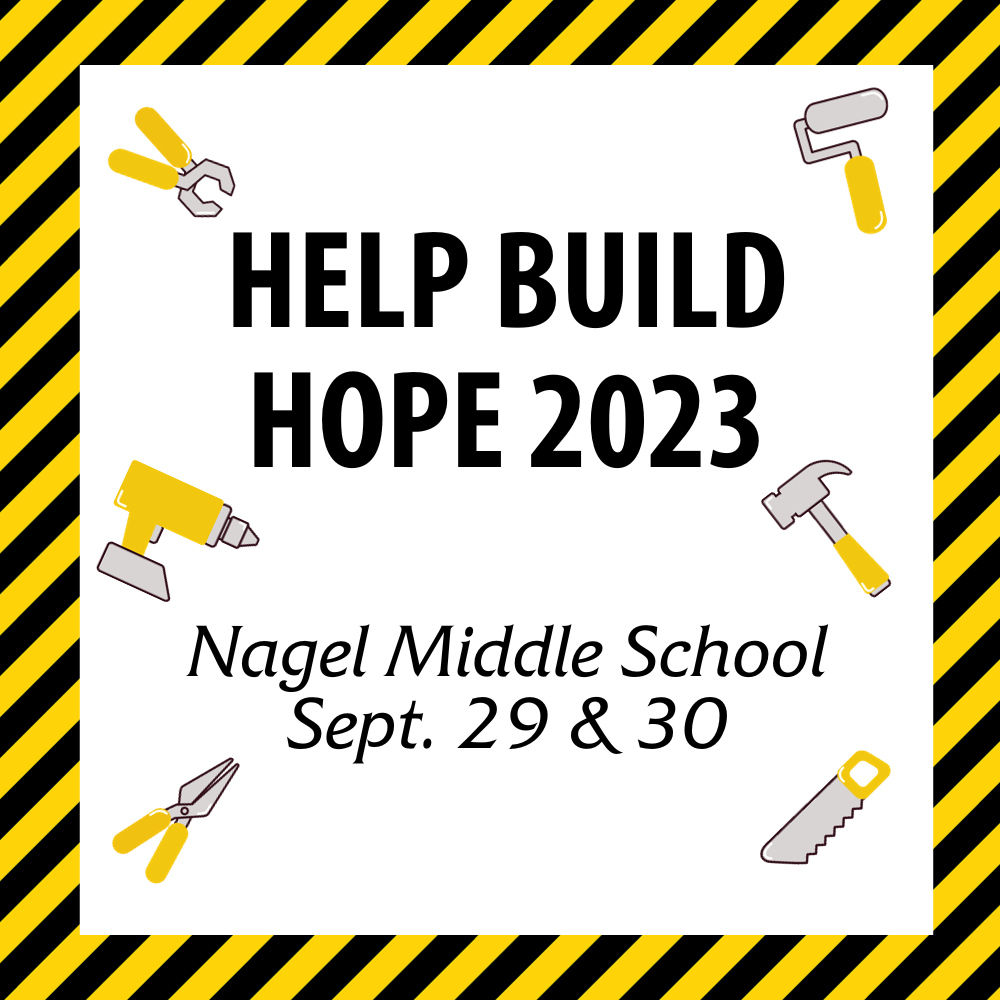 Nagel Middle School is excited to host Help Build Hope for a community service event to build the framework for two Habitat for Humanity homes in Cincinnati.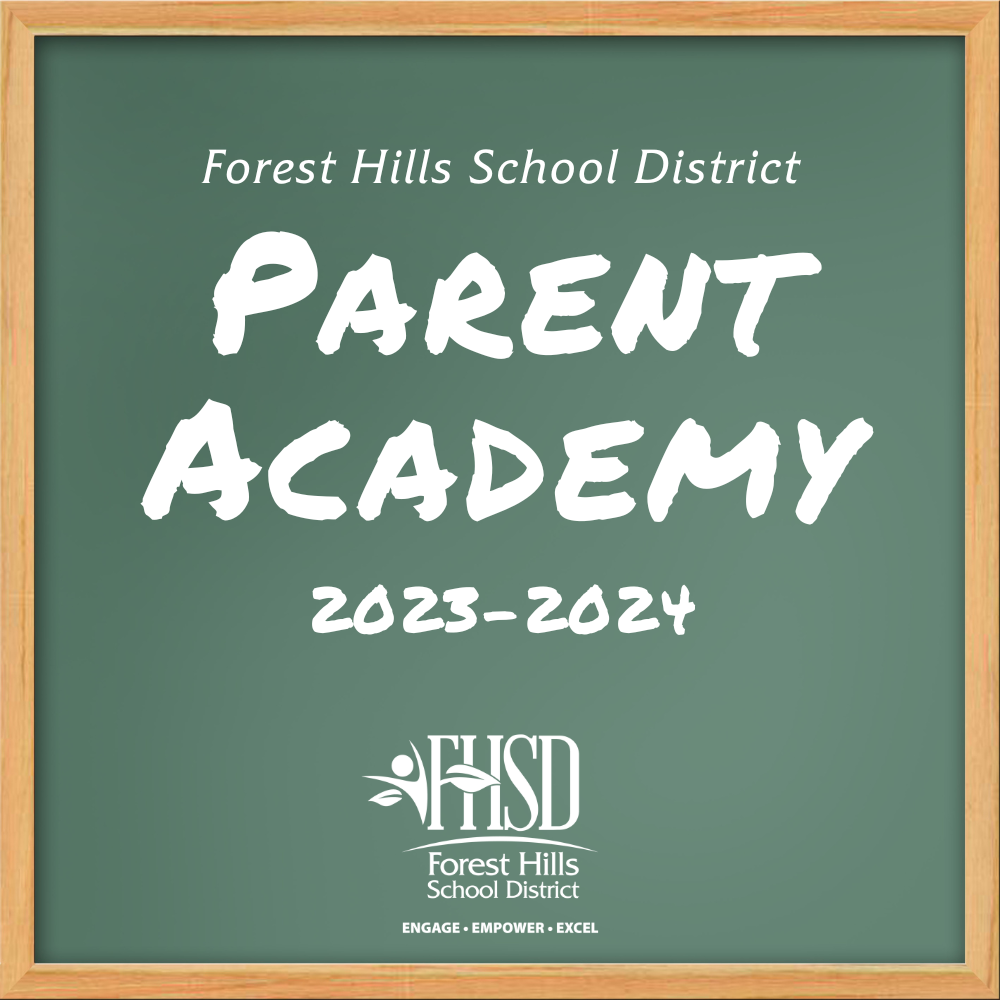 It is with great excitement that Forest Hills School District is launching its second-annual Parent Academy series on October 12 from 6:30-8:00 p.m. at Nagel Middle School. Parent Academy Night is whe...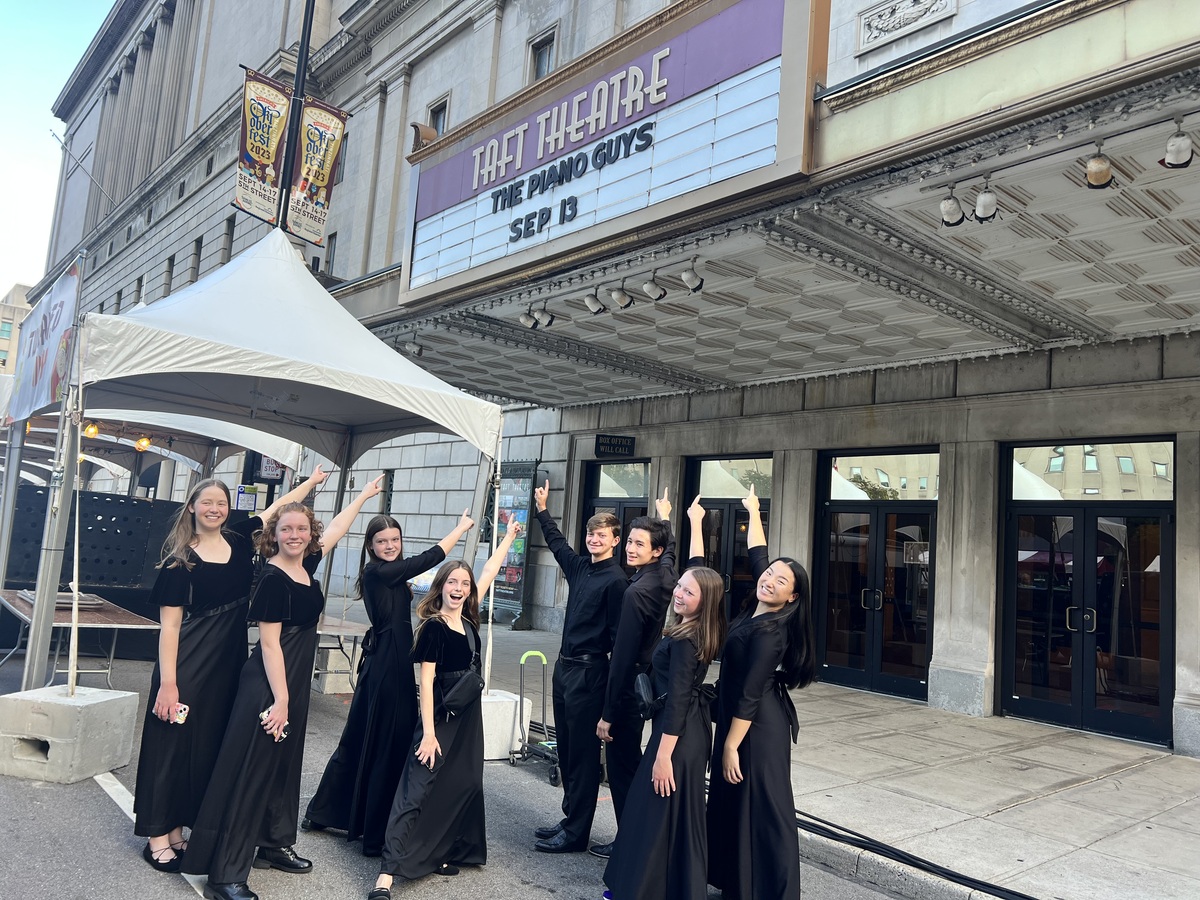 Members of the orchestras at Nagel Middle School, Anderson High School and Turpin High School performed alongside the internationally-known music group The Piano Guys.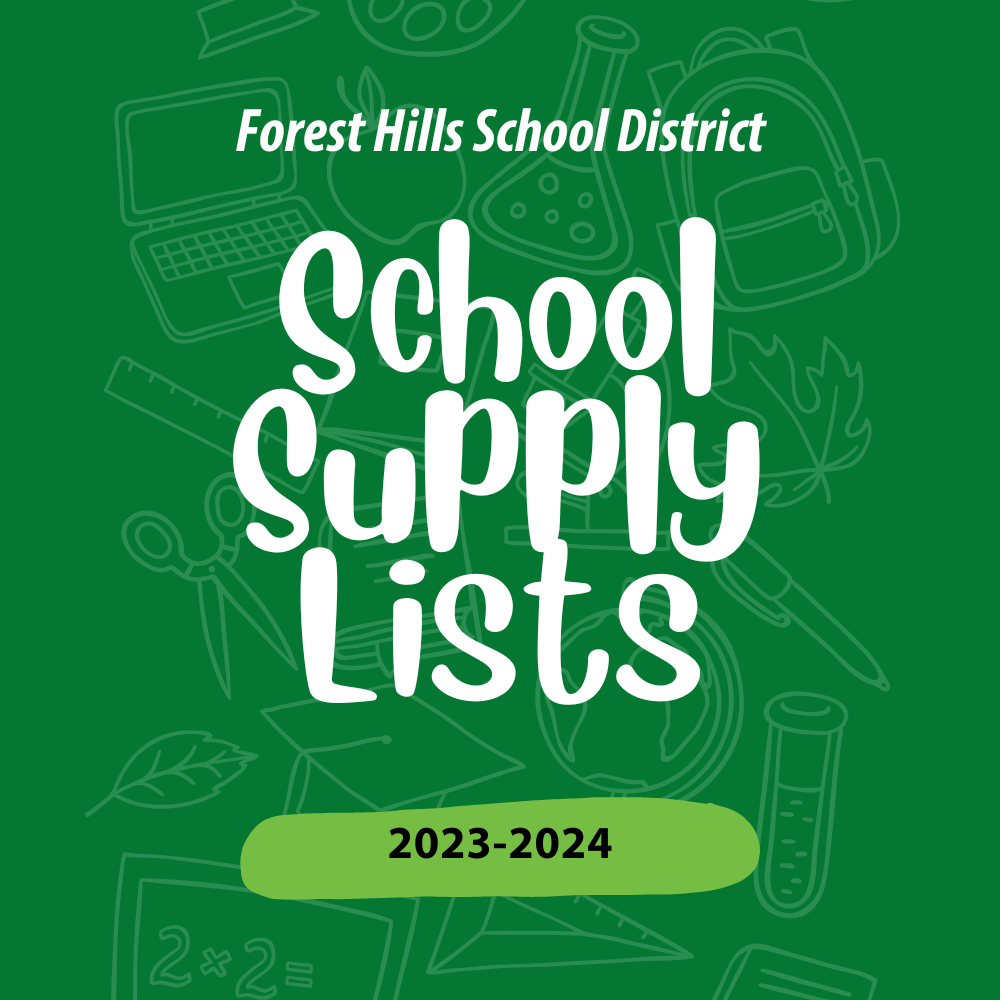 With the start of the 2023-2024 school year approaching, Forest Hills School District has compiled the school supply list for each building in this article as a helpful tool for families. Please click...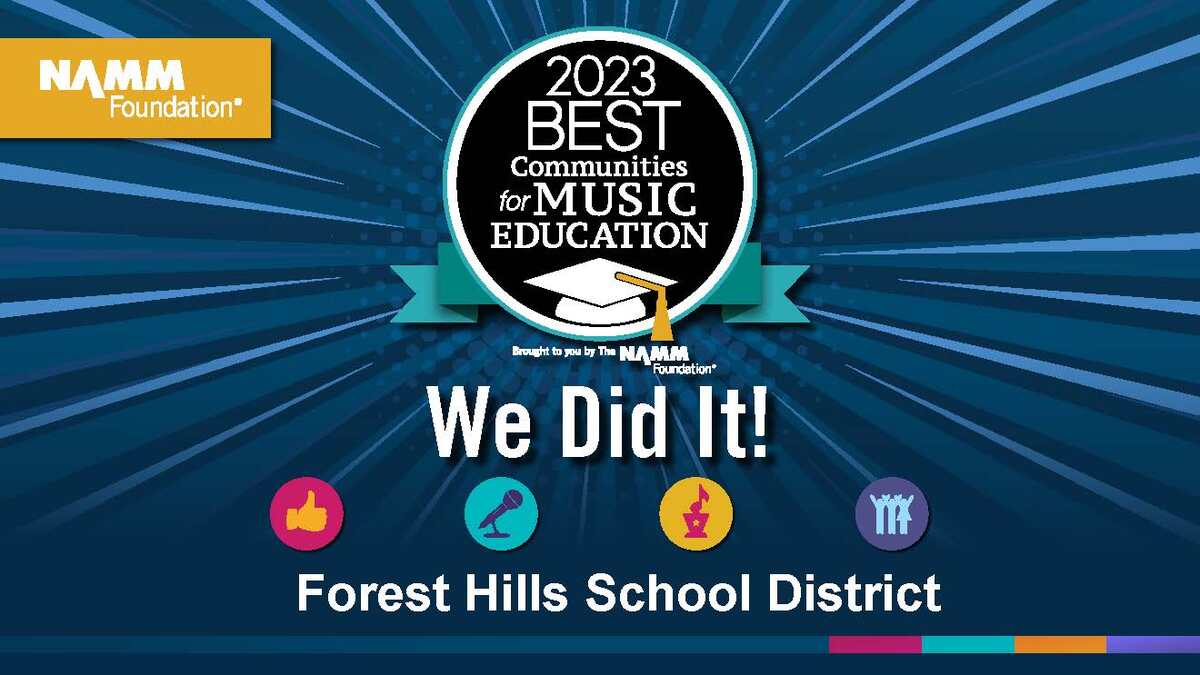 The award is based on funding, graduation requirements, music class participation, instruction time and more.
All nine schools in Forest Hills School District celebrated a volunteer from their building who has gone above and beyond.
Find helpful information about the Nagel experience as well as next steps for current 6th grade families.
Check out photos and a video from an unforgettable parade!
Students put their science skills on display at FHSD's annual Science Fair and Innovation Expo.