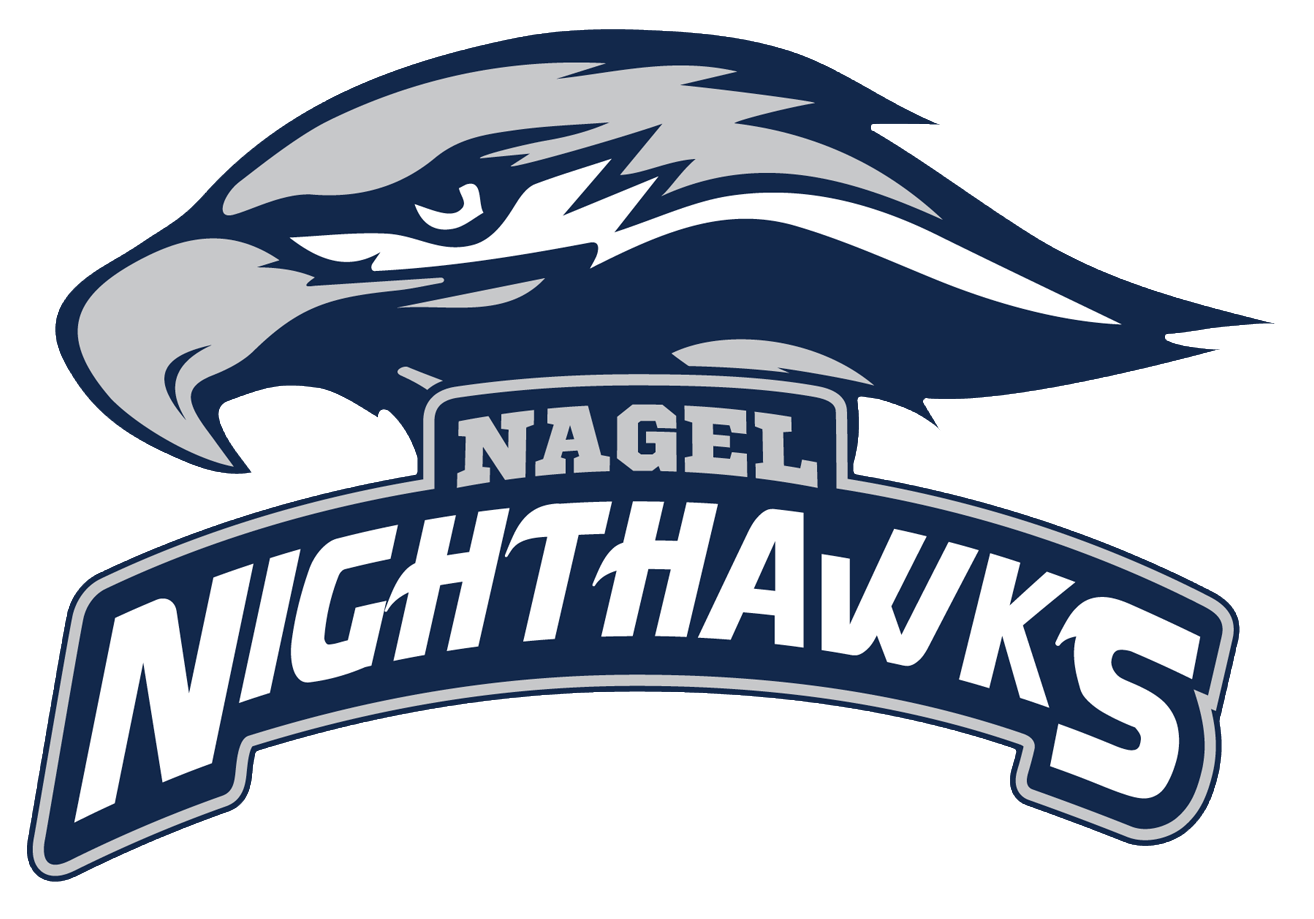 Welcome to Nagel Middle School, a National School to Watch! At Nagel, our vision is to meet the needs of each student academically, socially and behaviorally so they can connect, contribute and collaborate with the world around them.
We know that middle school years are a time for growth, challenge and discovery and, at Nagel, we encourage and prepare students to be engaged in their learning and empower them to be self-advocates. We believe that a challenging curriculum and strong relationships among students, parents, staff and the community are vital to helping students excel. Our extensive academic offerings include opportunities for students to earn high school credits in one of four world languages: German, Latin, Mandarin or Spanish. Mathematics courses at Nagel including Algebra and Geometry. Students can discover their passions and their talents by participating in multiple encore classes including performing arts, visual arts, STEM and wellness.
In addition to academic courses, students are encouraged to take advantage of the many resources and opportunities available to them. This includes the learning commons maker space and design center, clubs, volunteer activities, athletics, team building activities and counseling services. We recognize the importance of supporting the social and behavioral development of students as a step toward academic success. As such, we provide time for students to build connections with teachers and peers and to develop a strong sense of community and ownership at Nagel. In partnership with our families and the greater Forest Hills School District community, the Nagel staff provides a nurturing environment for students to learn, explore and thrive.
We look forward to working with you and your Nighthawks throughout the school year!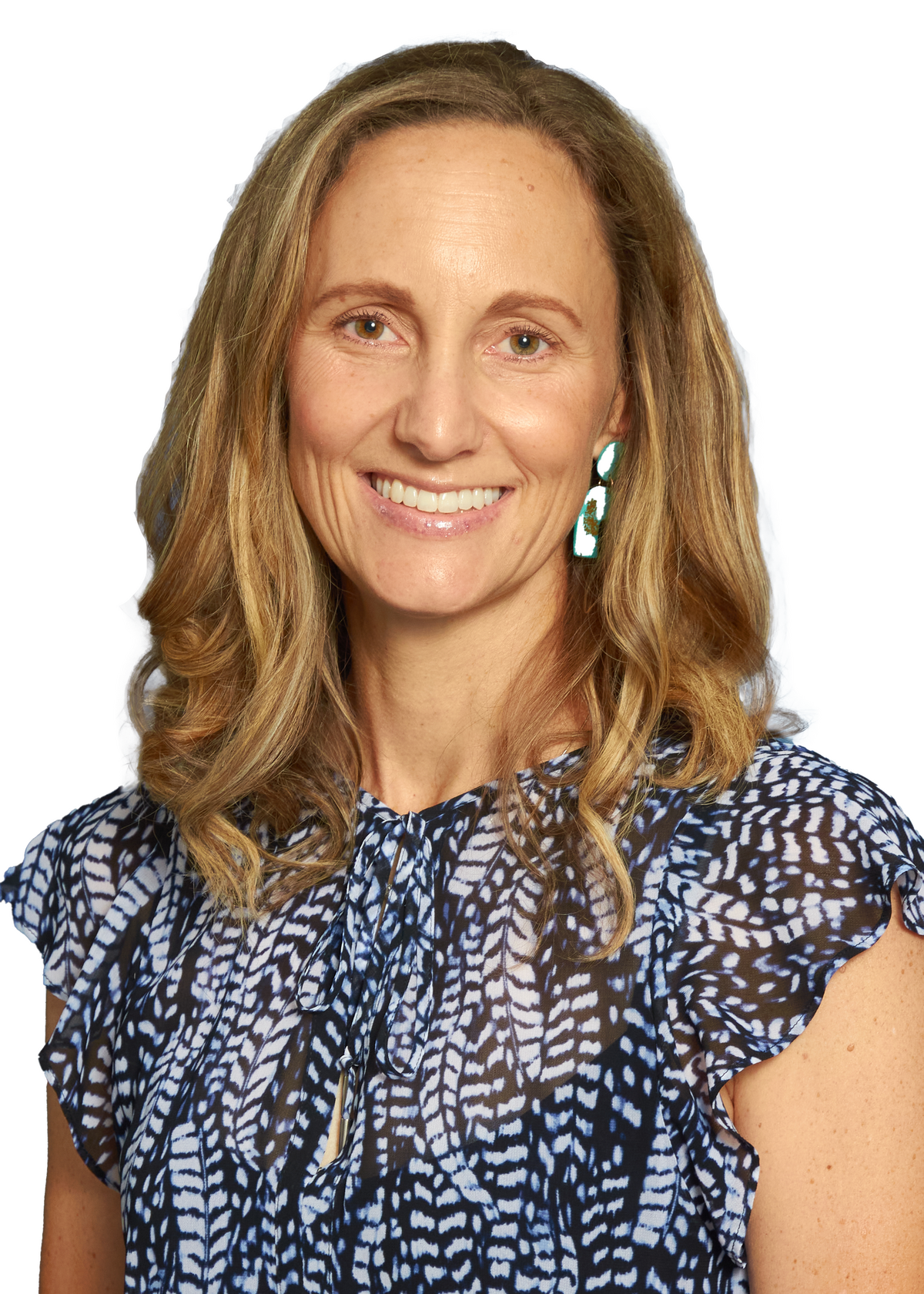 Principal
513-474-5407, ext. 2201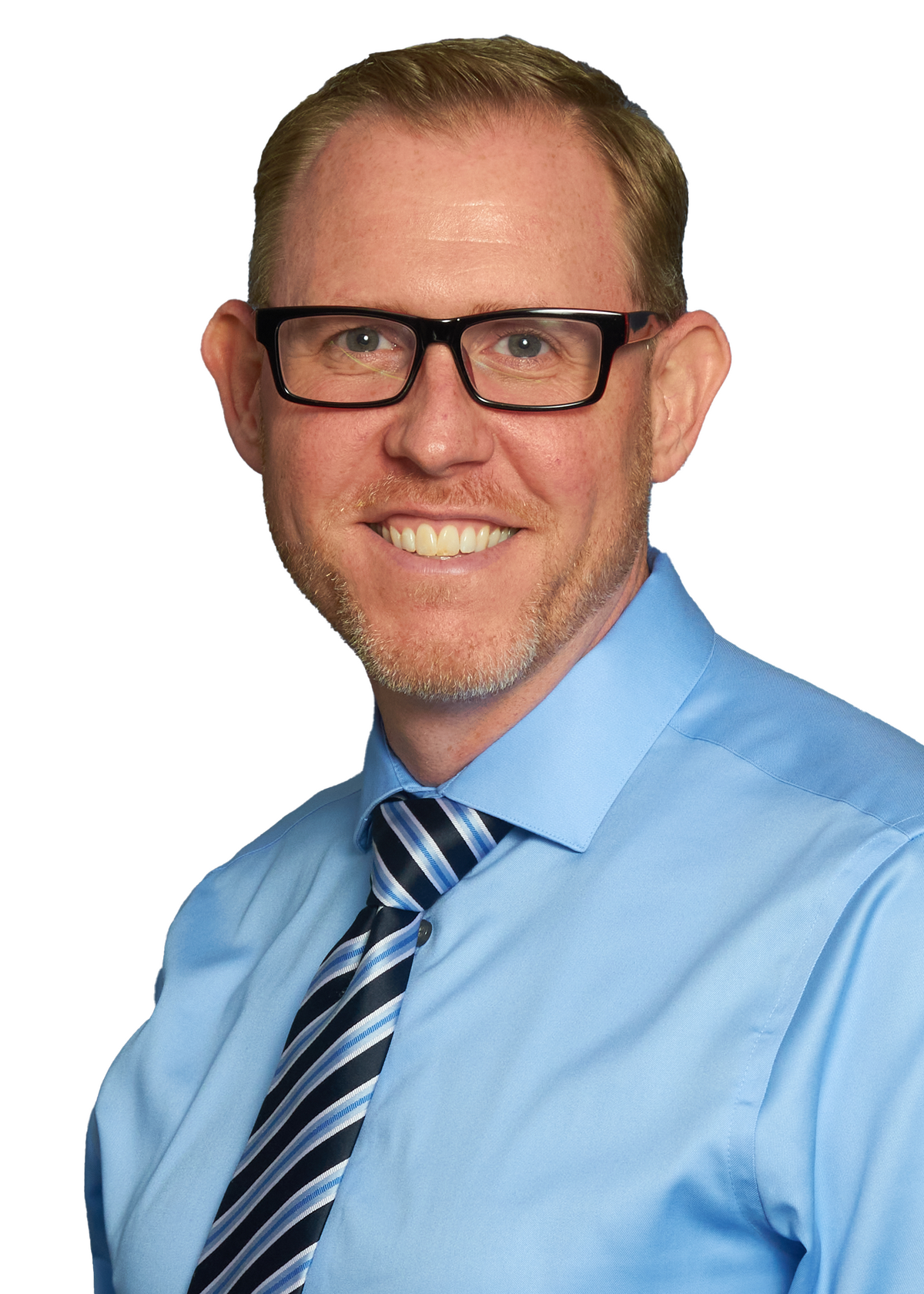 Assistant Principal
513-474-5407, ext. 2206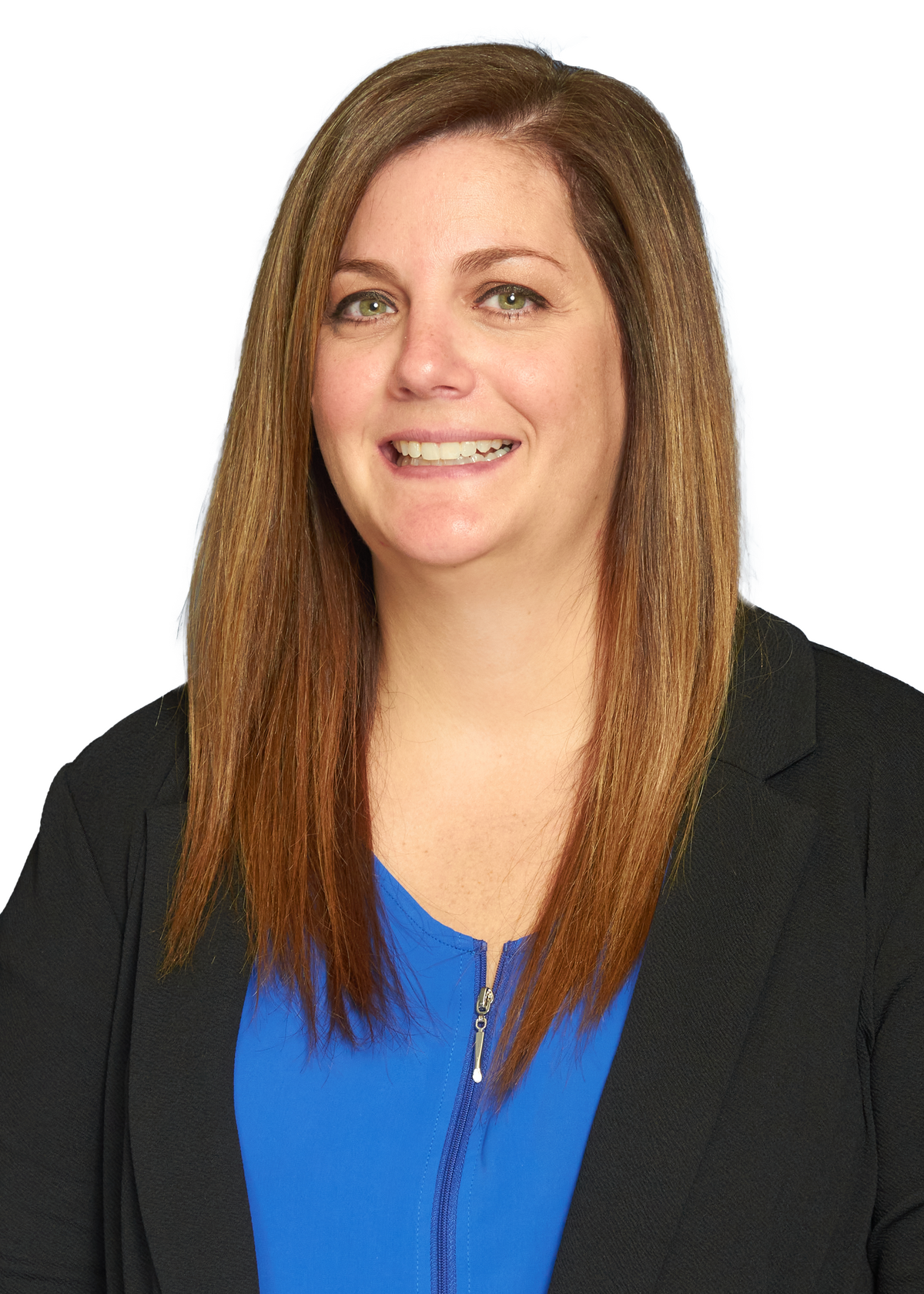 Assistant Principal
513-474-5407, ext. 2207