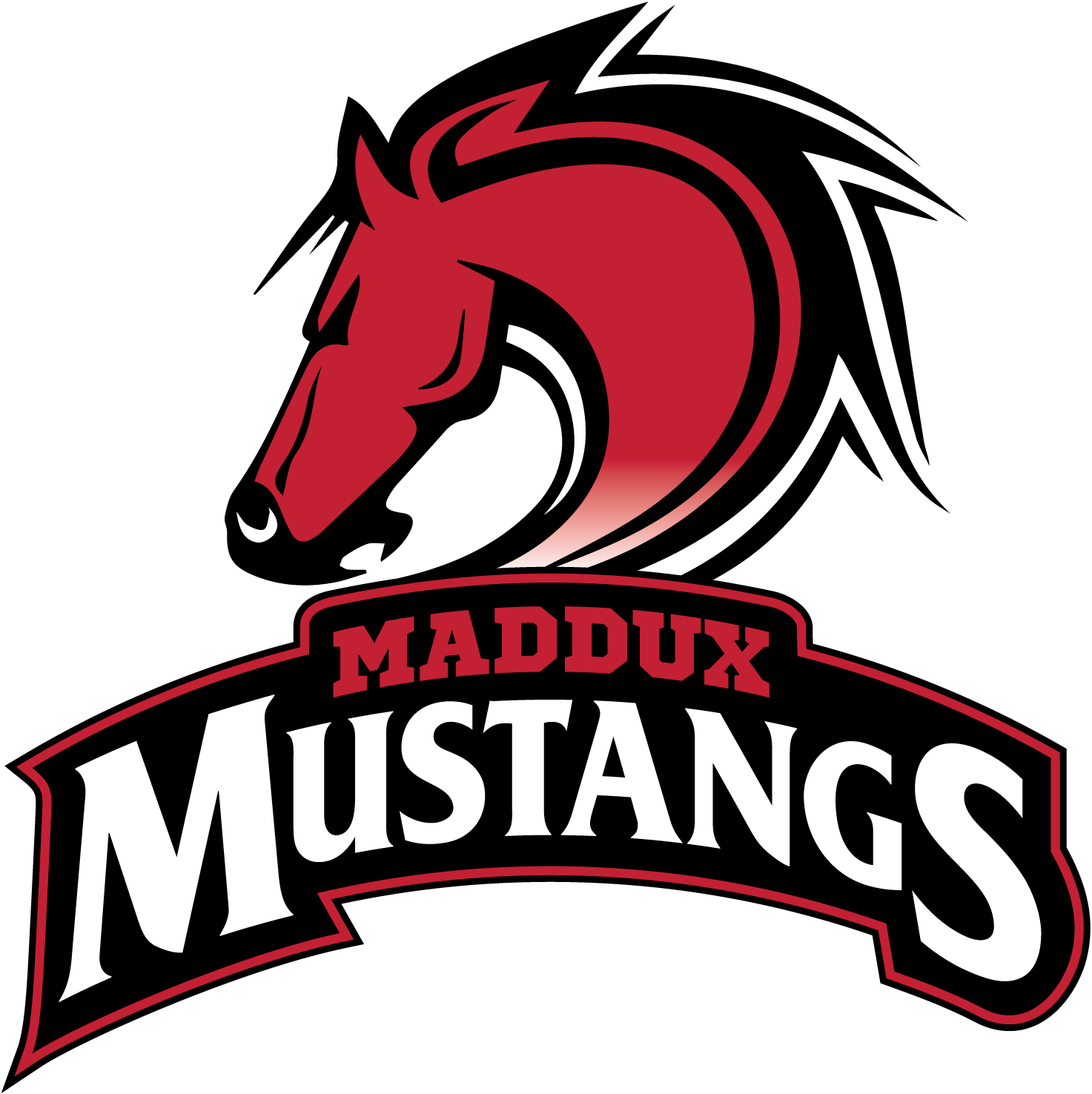 Maddux Elementary offers students learning opportunities in visual art and general music throughout their time as Mustangs! There are also a multitude of other opportunities in performing arts and extracurriculars available to students.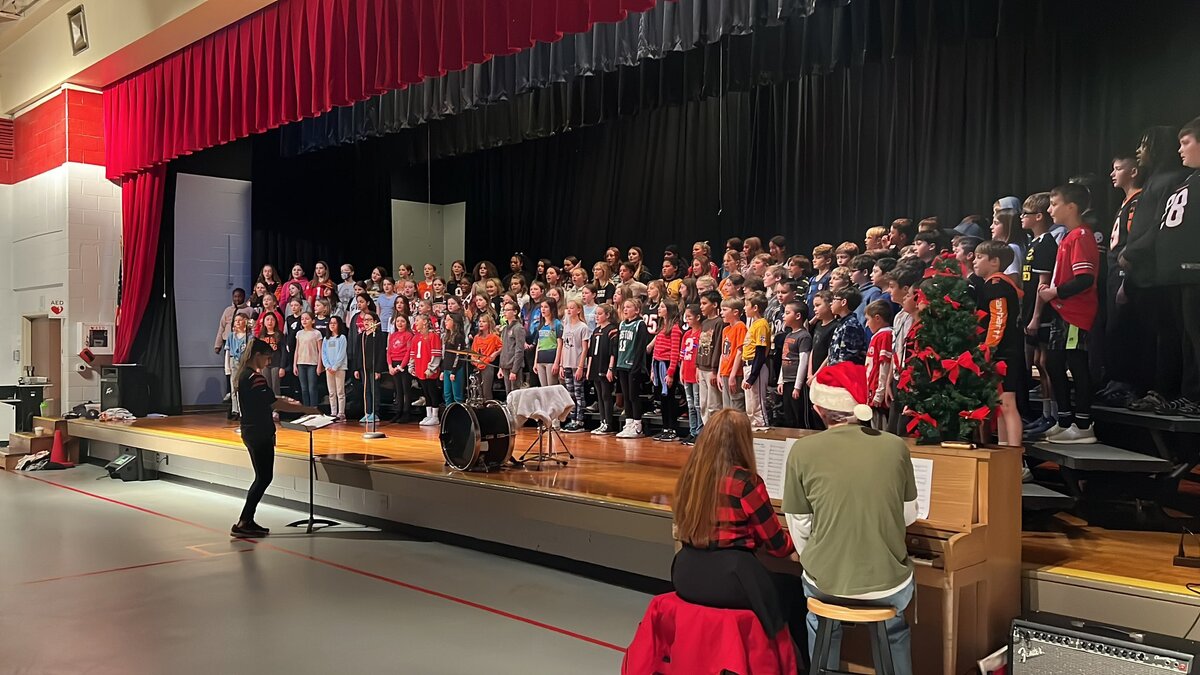 Music Performance
Students in grades five and six are able to participate in a variety of musical performance groups at Ayer Elementary. Those who take part in band, choir and/or strings will be able to get an in-depth musical education that involves multiple lessons each week during the school day.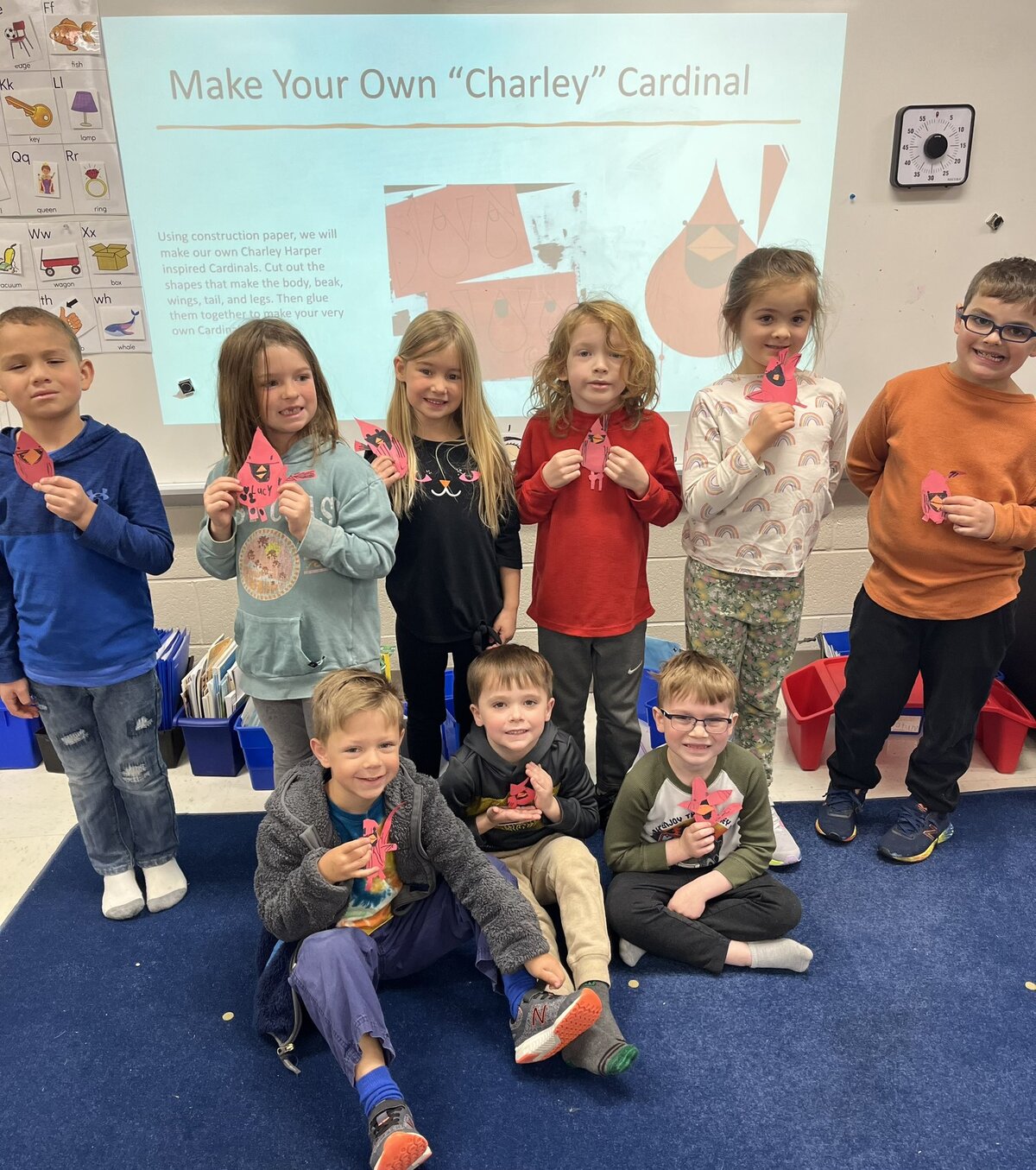 Arts Enrichment
Maddux staff members and the PTO work together to provide extraordinary opportunities for our students in the arts. In addition to the programs mentioned above, the Maddux PTO funds the Maddux Arts Enrichment program to provide students with opportunities to learn beyond the traditional classroom. Through this program, Maddux students have published and launched a book at Joseph Beth Books, made a movie called the "5 M Movie", participated in personalized acting lessons with actors from the Cincinnati Playhouse in the Park and have studied and performed jazz with Cincinnati's own Kathy Wade, an Emmy nominated producer.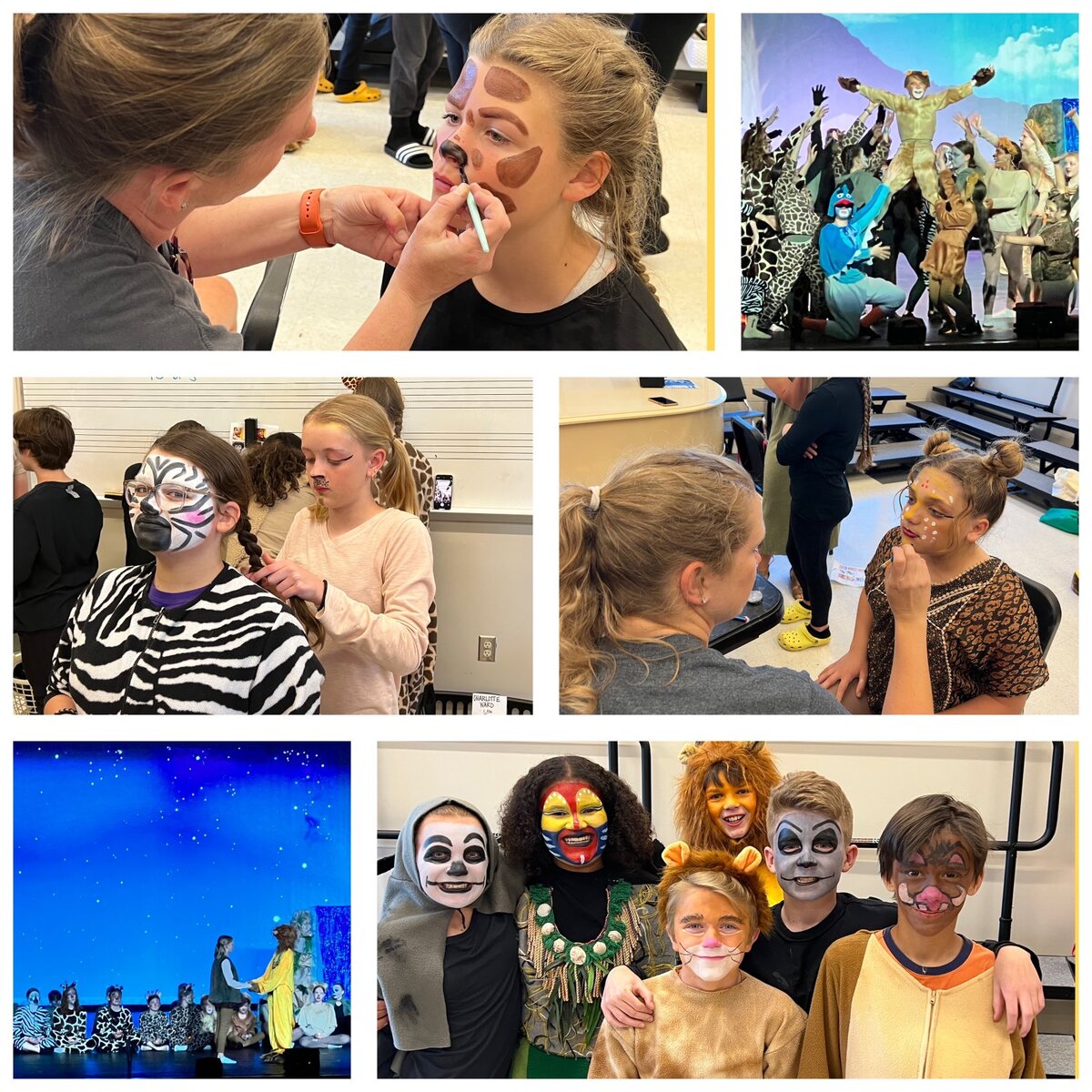 Maddux Musical
Maddux's first musical was in 1988 and has been a proud tradition ever since. The spring fifth- and sixth-grade musical features more than 70 percent of Maddux students performing on stage or in the chorus, or serving on the stage or sound crew. Students audition before winter break. Practices occur after school several days per week from the first week of January through the middle of March. Each student plays a key role in the production.