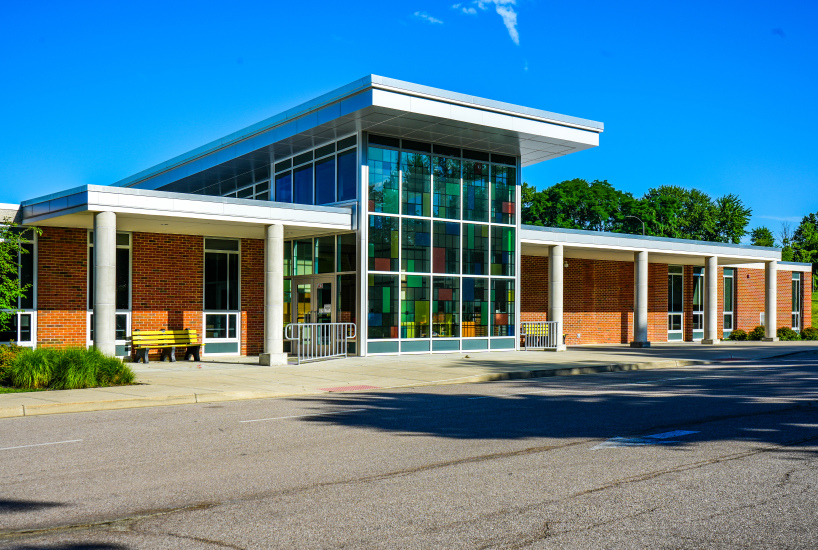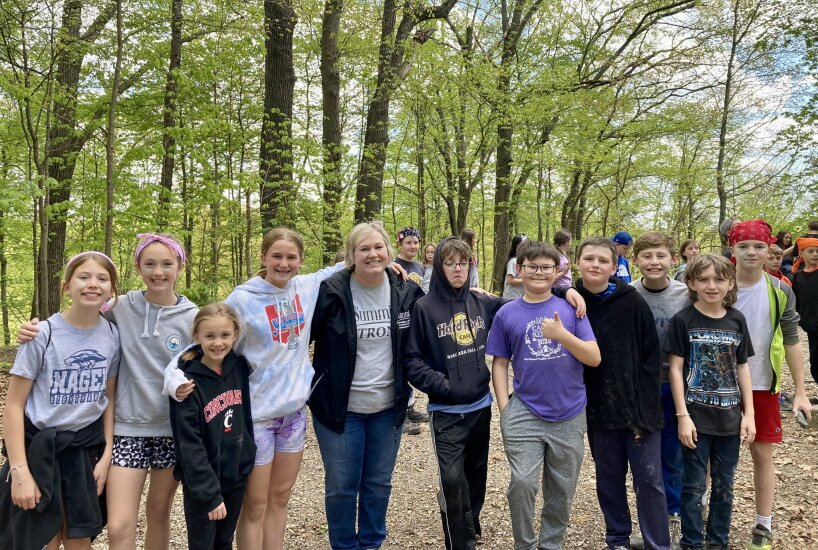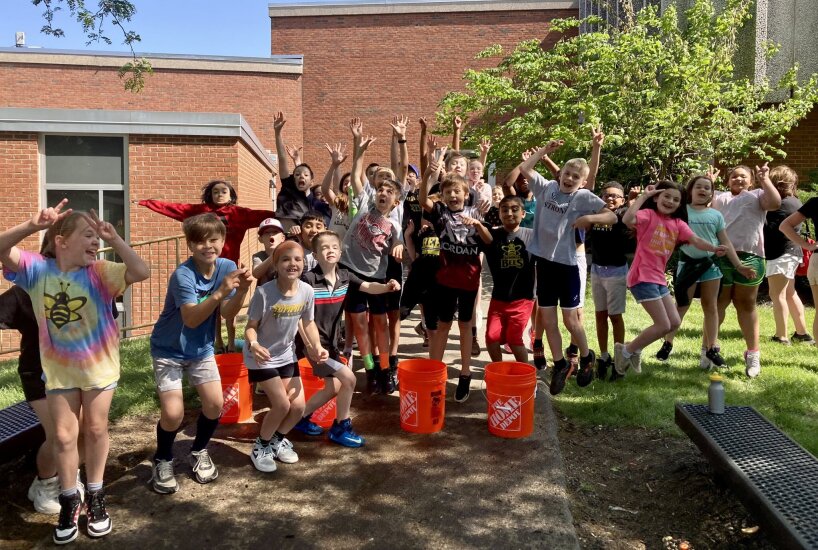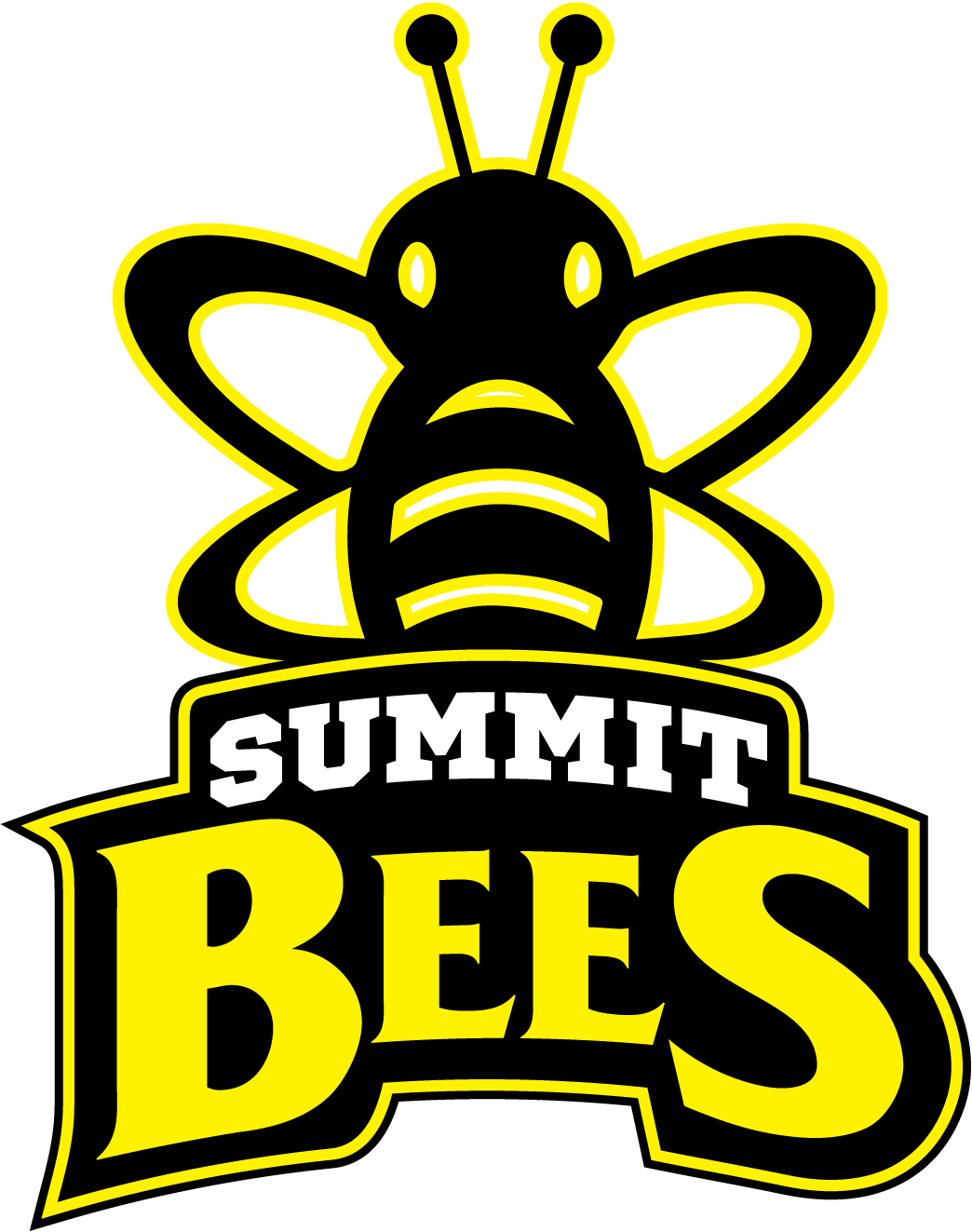 Welcome
At Summit Elementary, students, staff, parents and community partners take pride in student achievement and classroom communities that foster success. Teachers provide each student with a positive, inspiring and rigorous learning experience that empowers each student to excel and be Summit strong!
FHSD Earns Five-Star Rating on 2023 Ohio Report Card
Forest Hills School District is thrilled to announce key improvements in the 2023 Ohio School Report Cards. The district earned the highest possible overall rating of five stars and also received that...