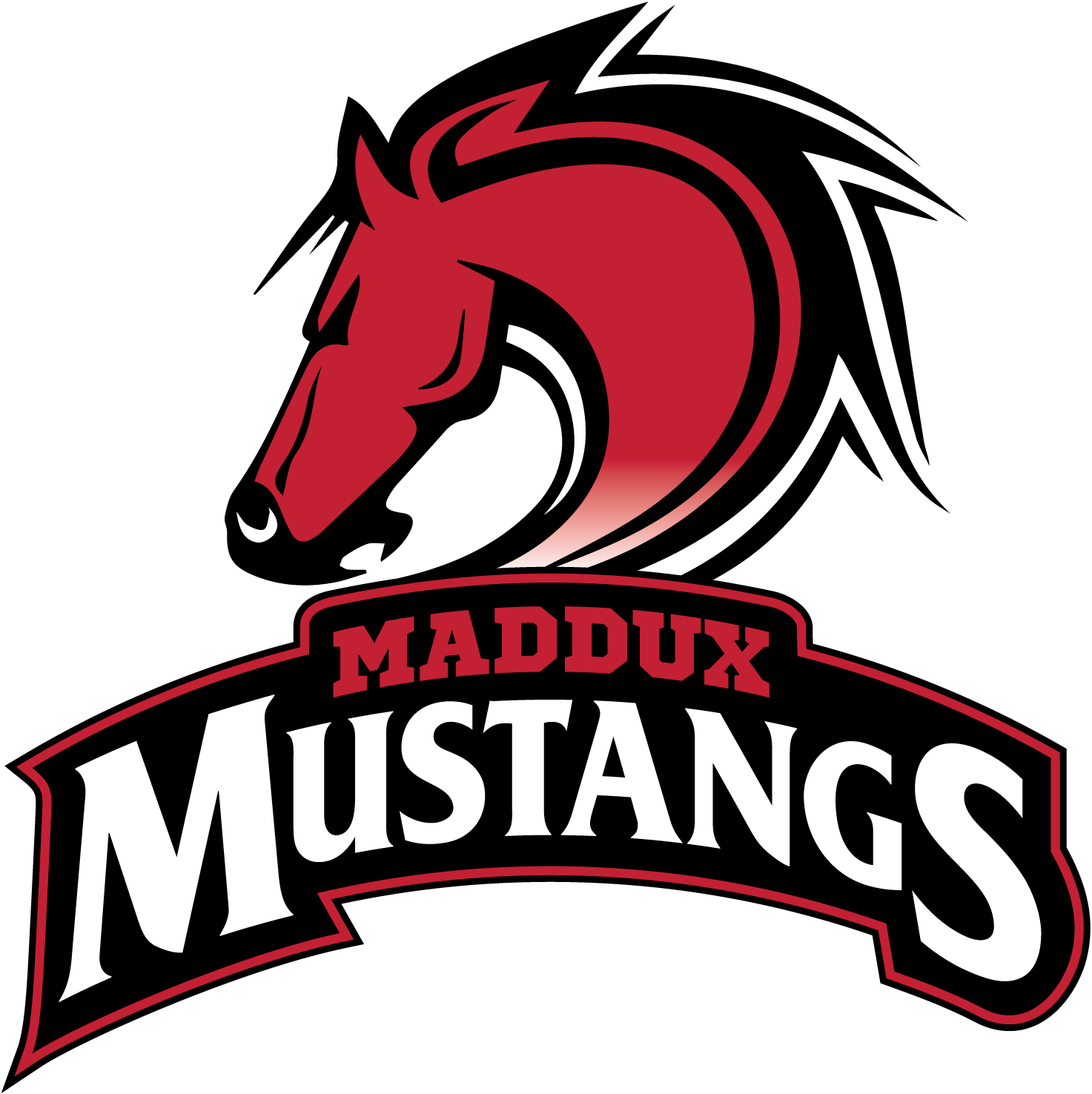 Welcome to Maddux Elementary School!
At Maddux Elementary, students and families will meet a staff of dedicated teachers and numerous support personal who are all focused on creating a caring, responsive school community for students in preschool through grade six. We focus on the academic progress of our students through strong instruction in the subject areas and work to develop their social skills, such as cooperation, assertiveness, respect, empathy and self-control.
The majority of our staff members are trained in responsive classroom strategies to help students build on their strengths and grow academically and socially through recognition and encouragement.
Maddux Elementary offers instruction in the core subject areas, as well as art, media/innovation, music and physical education. Additional opportunities in performing arts like band, choir and strings become available as students reach higher grade levels. We also provide special services and gifted education services for cognitively gifted third- and fourth-grade students and academically gifted students in reading and math for grades five and six. A daily math class is offered for mathematically gifted students in grades five and six.
Students have access to technology (such as computers and laptops) to support collaboration, productivity and technical skills. A full-time staff member collaborates with classroom teachers to effectively integrate technology into the curriculum.
The Maddux PTO is an active organization that supports our educational offerings and clubs, and many parents volunteer in the classrooms or as clerical assistance.
With diverse and vast experience shared across staff and administrators, families can be assured their children are in good hands and are building a foundation for success at Maddux Elementary.
We look forward to working with all of our parents and students! Please contact us at any time if you have questions, concerns or ideas!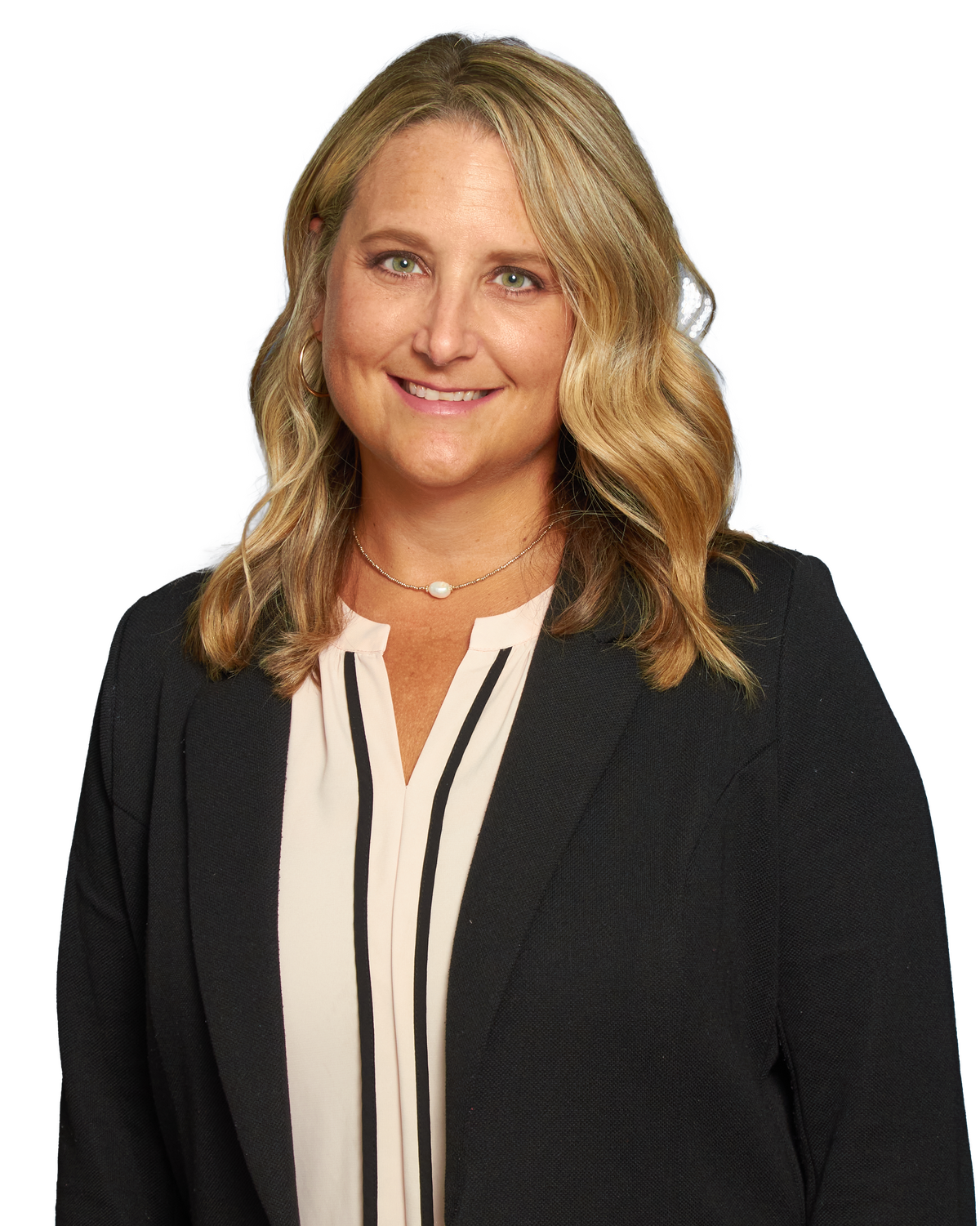 Principal
513-231-0780, ext. 2601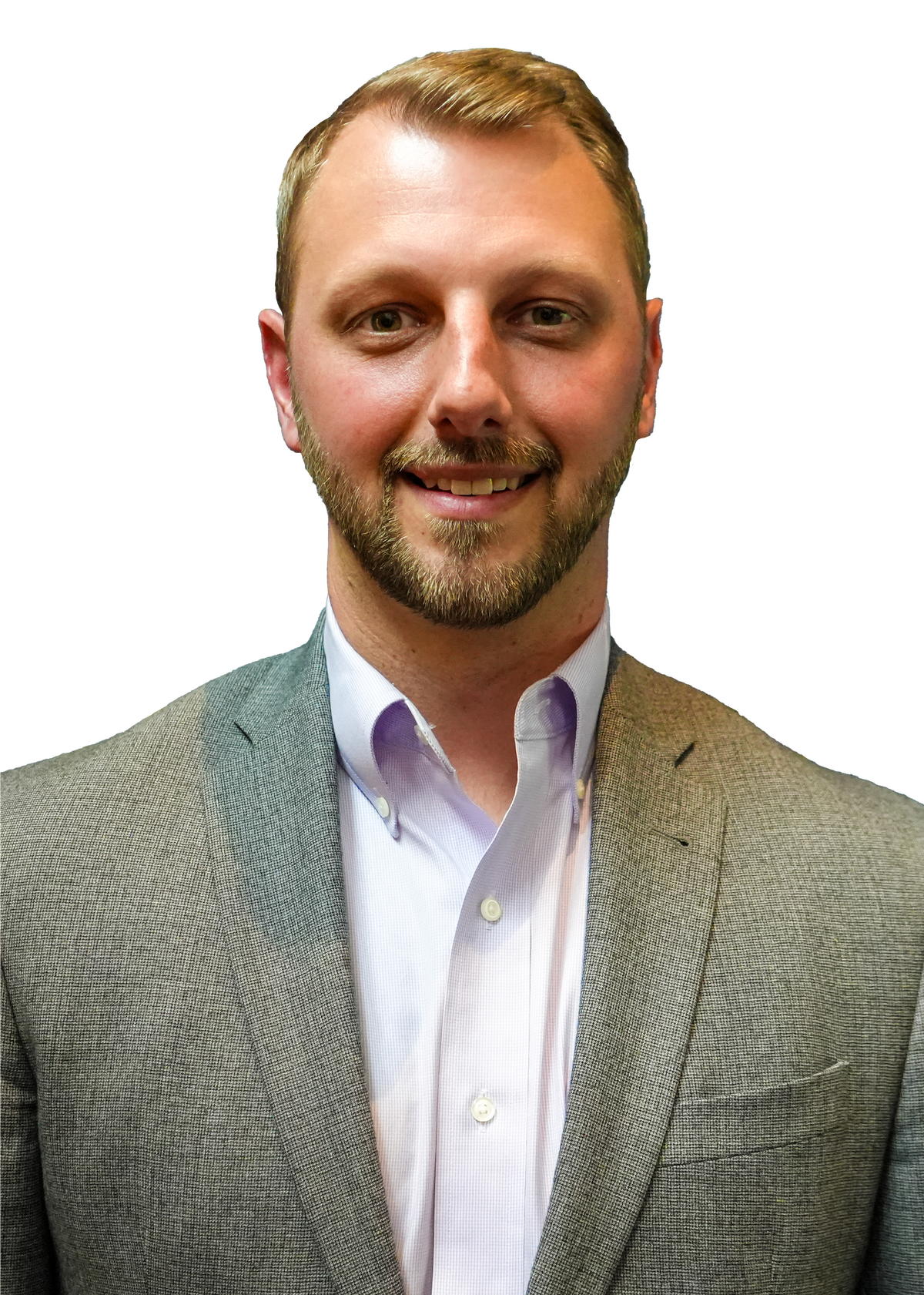 Assistant Principal
513-231-0780, ext. 2610