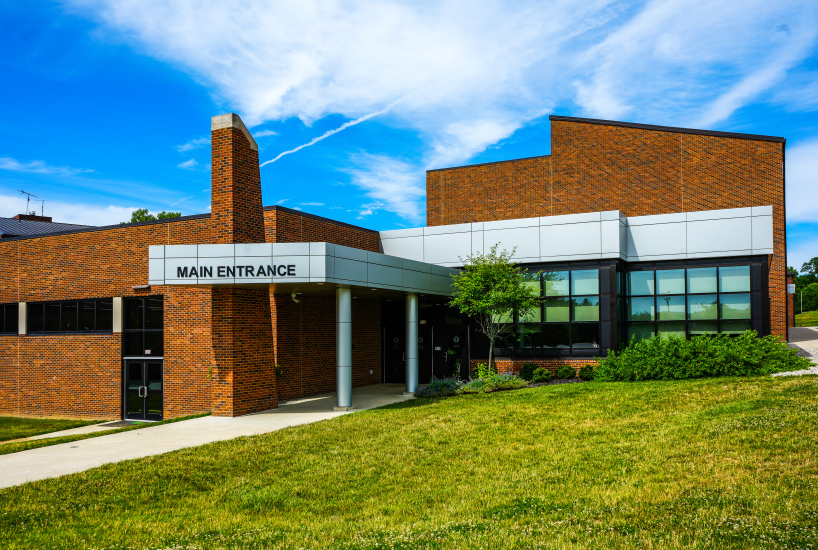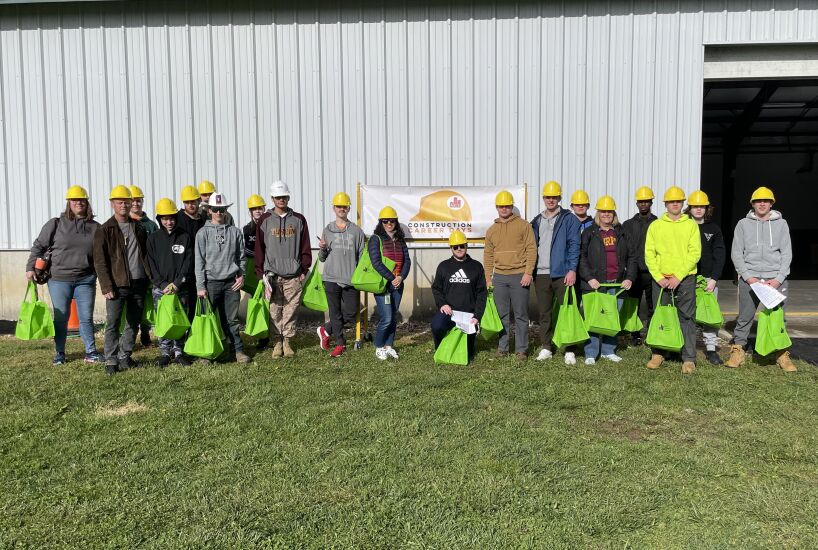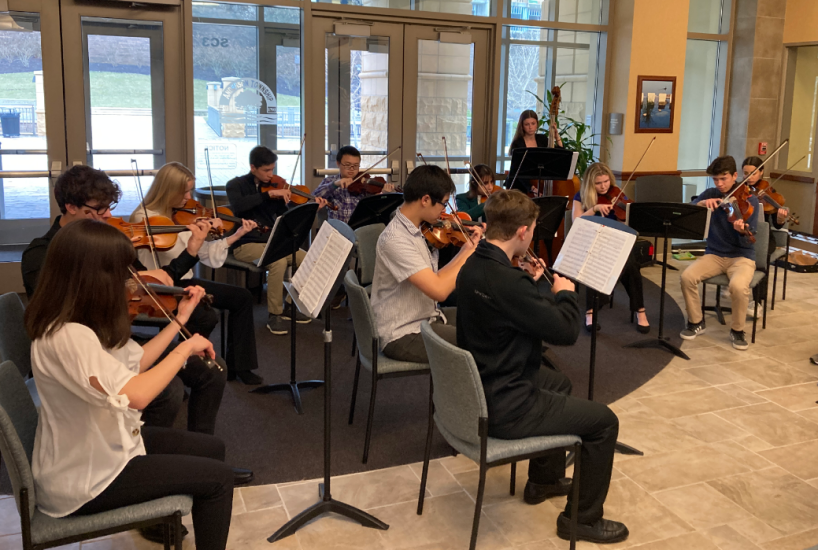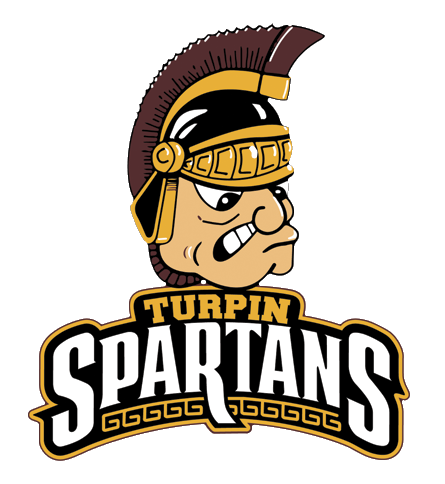 Welcome
Turpin High School is a four-year high school that has been recognized statewide for academic excellence. Approximately 1,200 students have access to an array of opportunities in academics, arts, athletics and vocational training each day.
FHSD Earns Five-Star Rating on 2023 Ohio Report Card
Forest Hills School District is thrilled to announce key improvements in the 2023 Ohio School Report Cards. The district earned the highest possible overall rating of five stars and also received that...