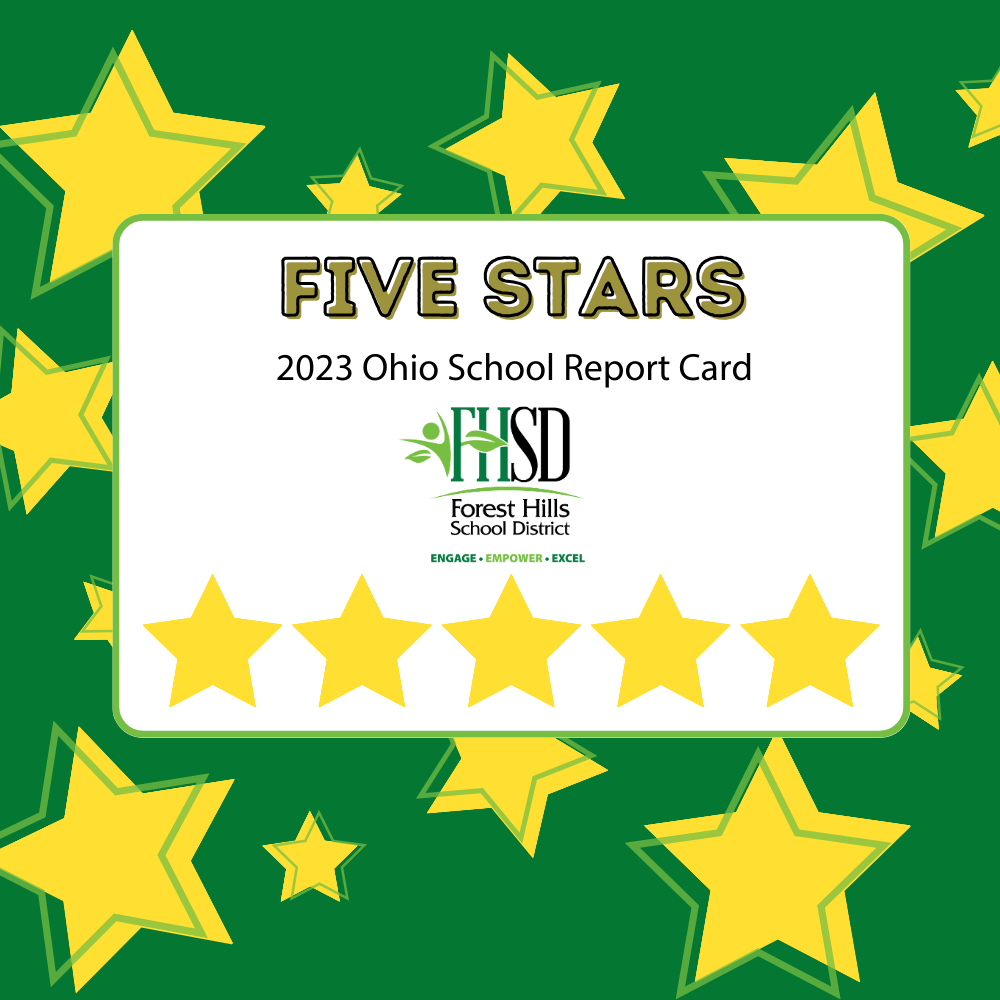 Forest Hills School District is thrilled to announce key improvements in the 2023 Ohio School Report Cards. The district earned the highest possible overall rating of five stars and also received that...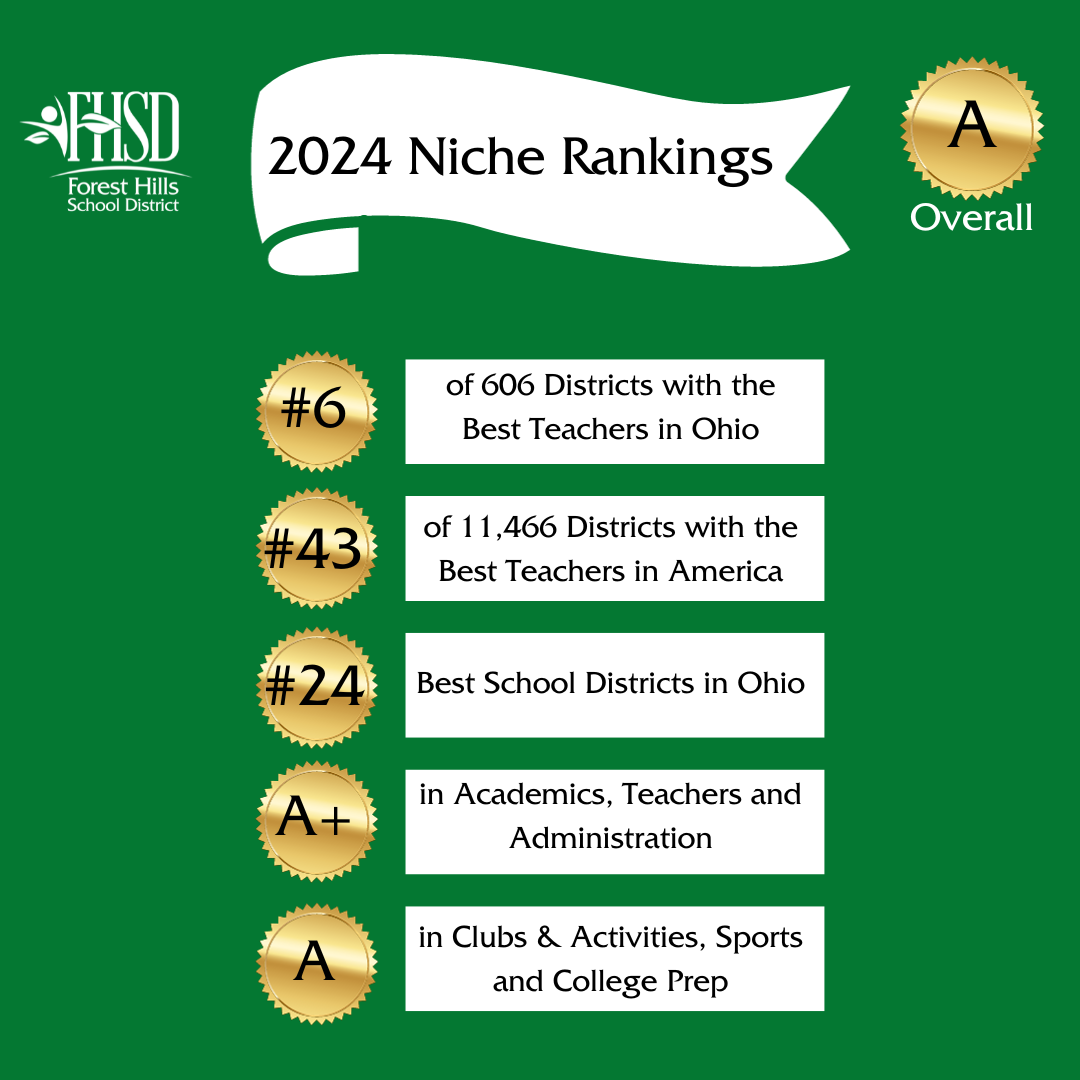 The ranking and review site Niche recently released its 2024 Best Schools rankings and grades for schools across Ohio and the United States. The district earned an overall grade of an A, which conside...
Forest Hills School District is partnering with the Anderson Area Chamber of Commerce to offer a brand-new, comprehensive leadership development program for 10th grade students at Anderson and Turpin ...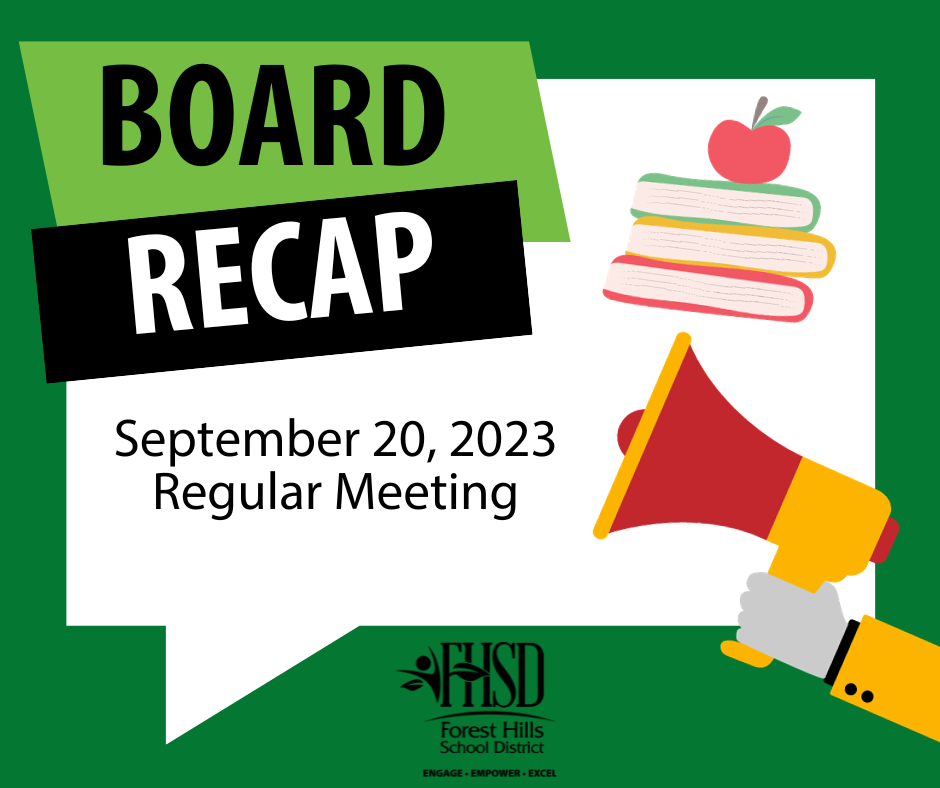 Forest Hills School District is utilizing these articles as a way to communicate specific action taken at regular Board of Education meetings throughout the year. The Board of Education met on Wednesd...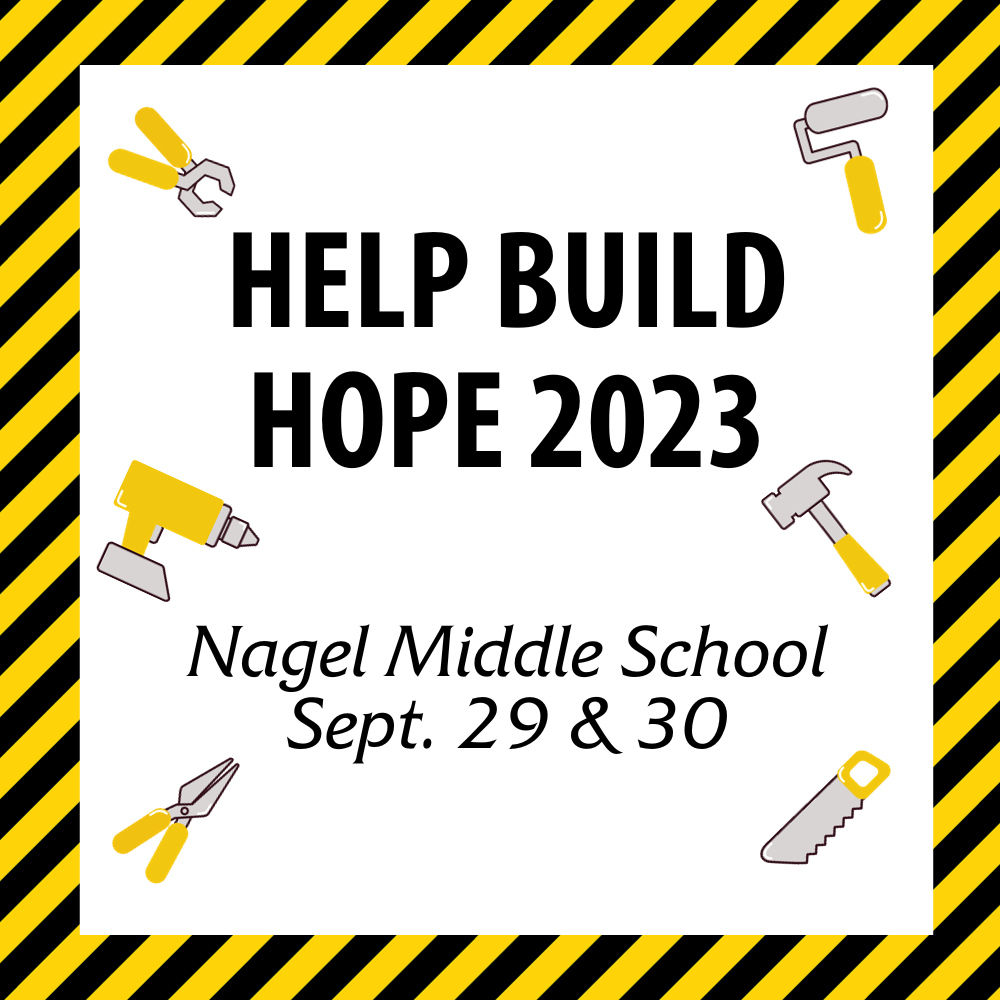 Nagel Middle School is excited to host Help Build Hope for a community service event to build the framework for two Habitat for Humanity homes in Cincinnati.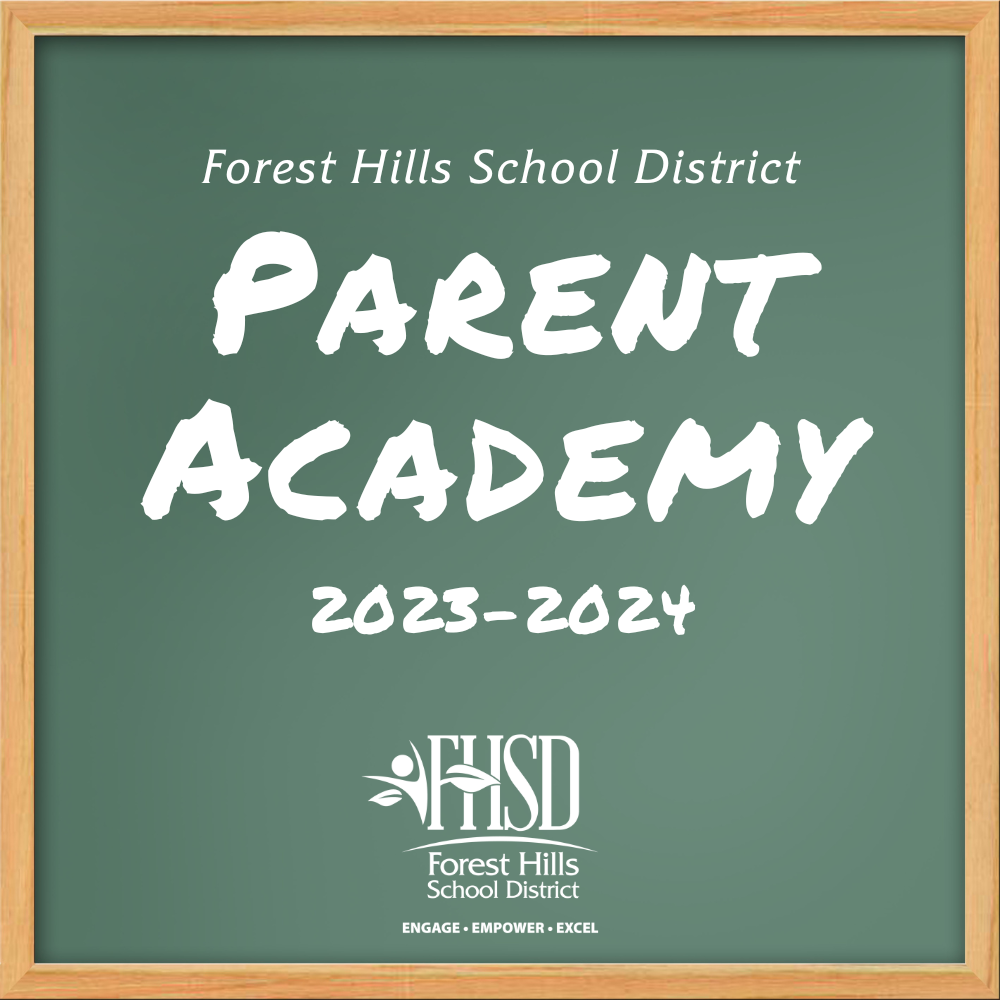 It is with great excitement that Forest Hills School District is launching its second-annual Parent Academy series on October 12 from 6:30-8:00 p.m. at Nagel Middle School. Parent Academy Night is whe...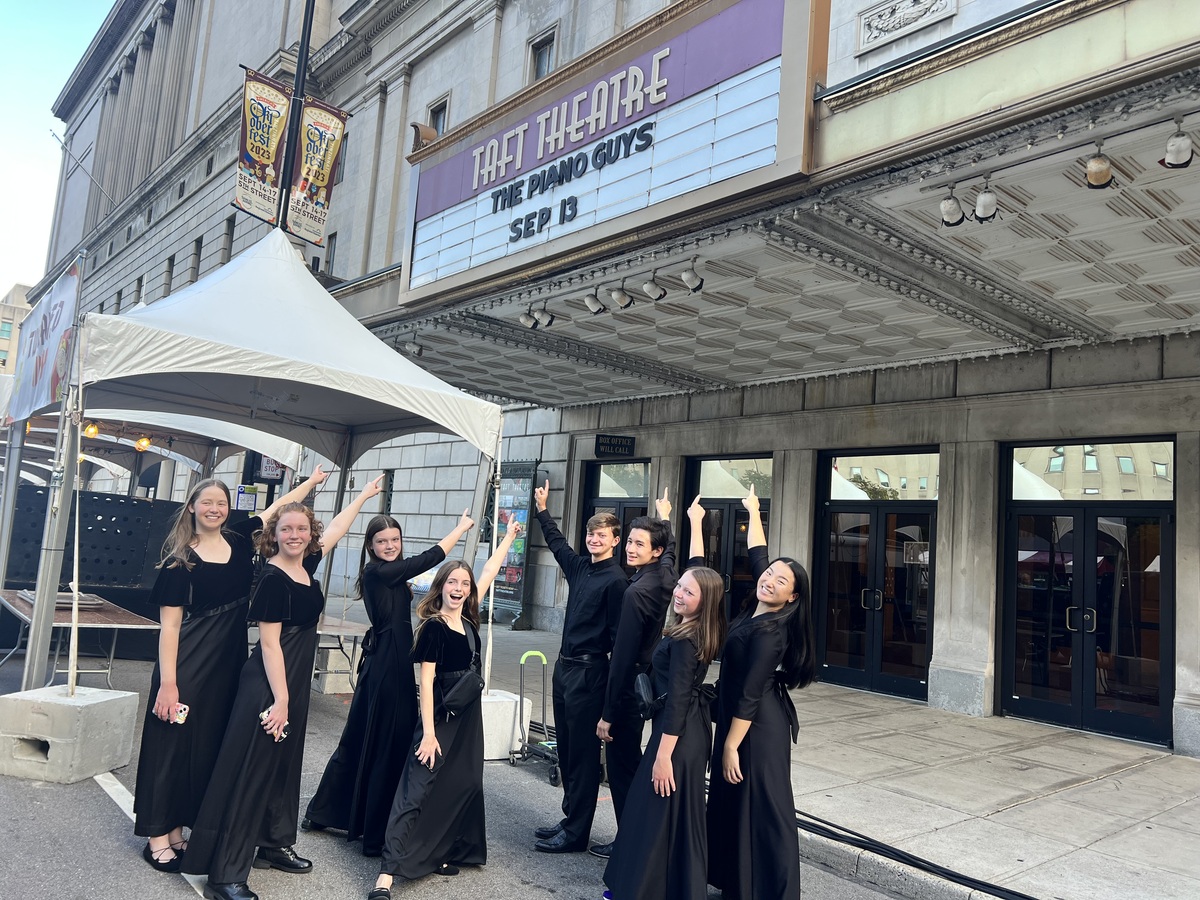 Members of the orchestras at Nagel Middle School, Anderson High School and Turpin High School performed alongside the internationally-known music group The Piano Guys.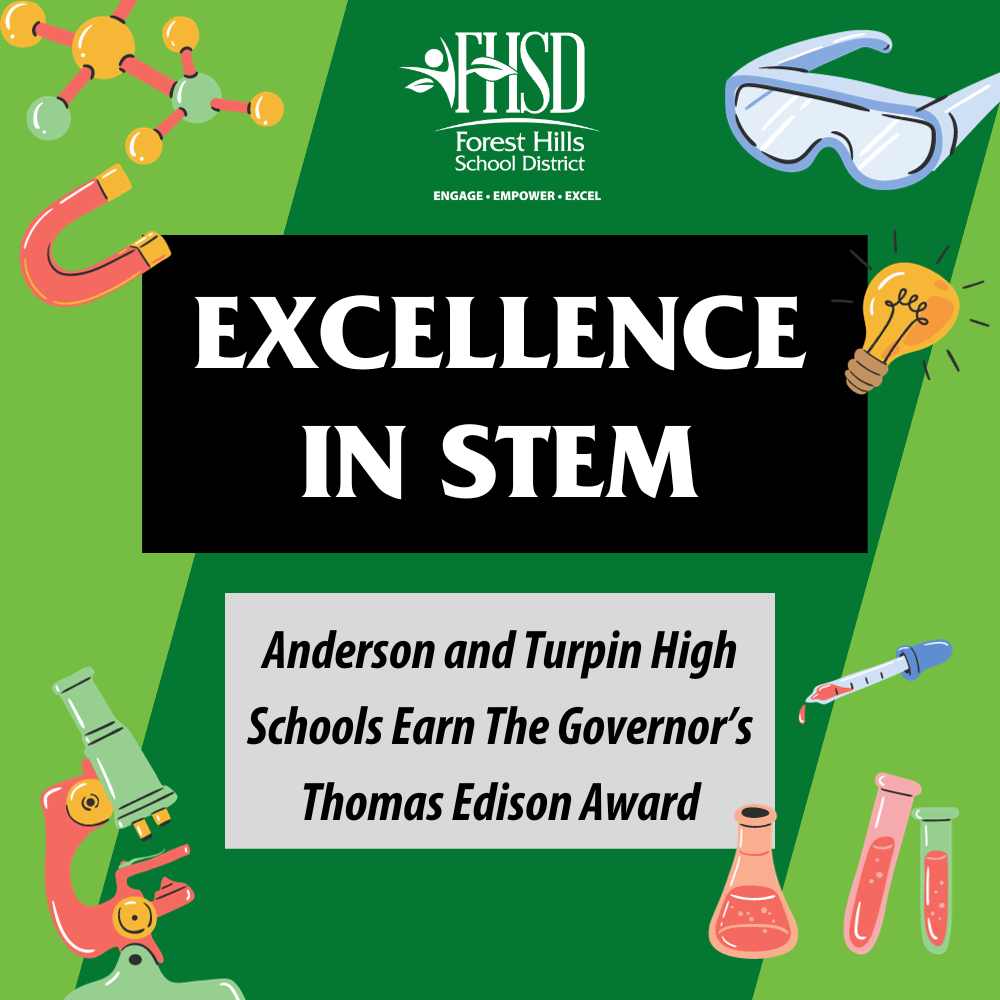 The Ohio Academy of Science announced this week it is awarding both Anderson and Turpin High Schools with The Governor's Thomas Edison Awards for Excellence in STEM Education and Student Research.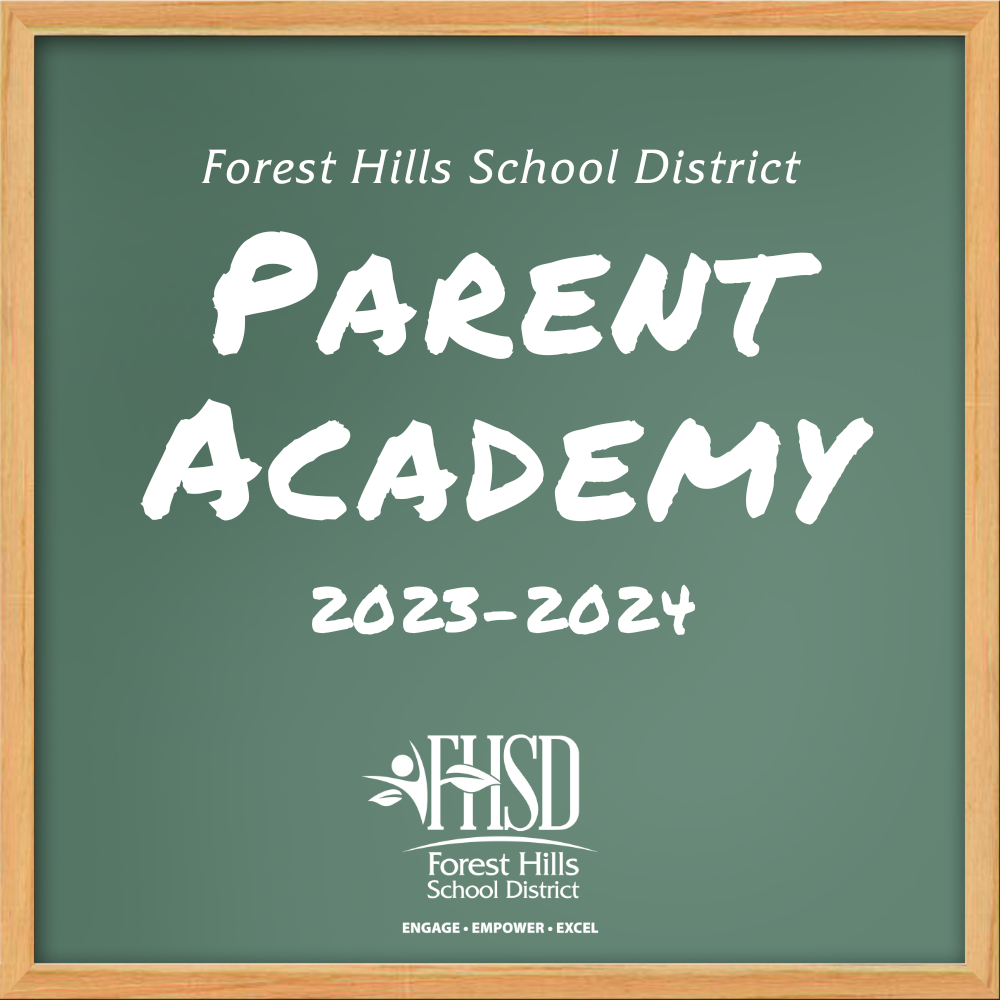 After a successful inaugural series last year, FHSD Parent Academy is back for the 2023-2024 school year. A new addition to the series is a list of featured speakers who will offer unique expertise an...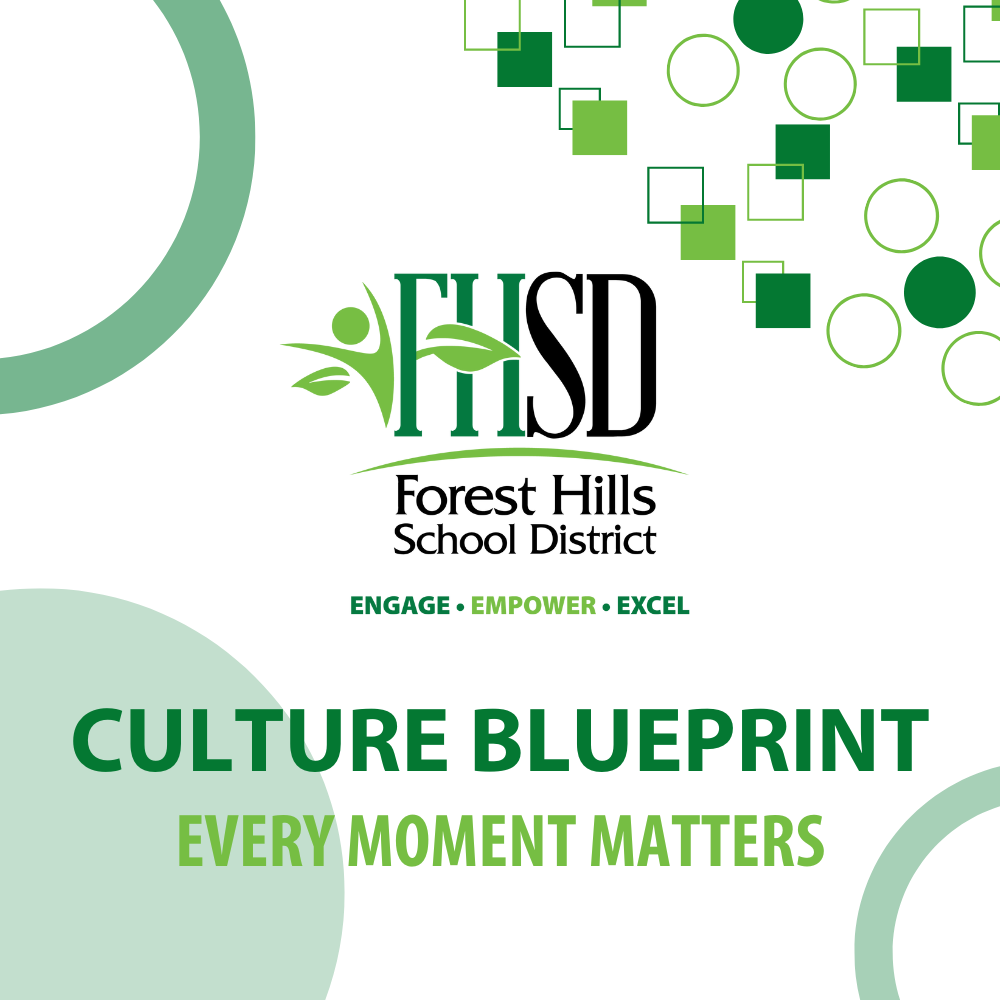 Check out a new video series that breaks down key aspects of the FHSD Culture Blueprint and related leadership development work that is a key priority across Forest Hills School District.