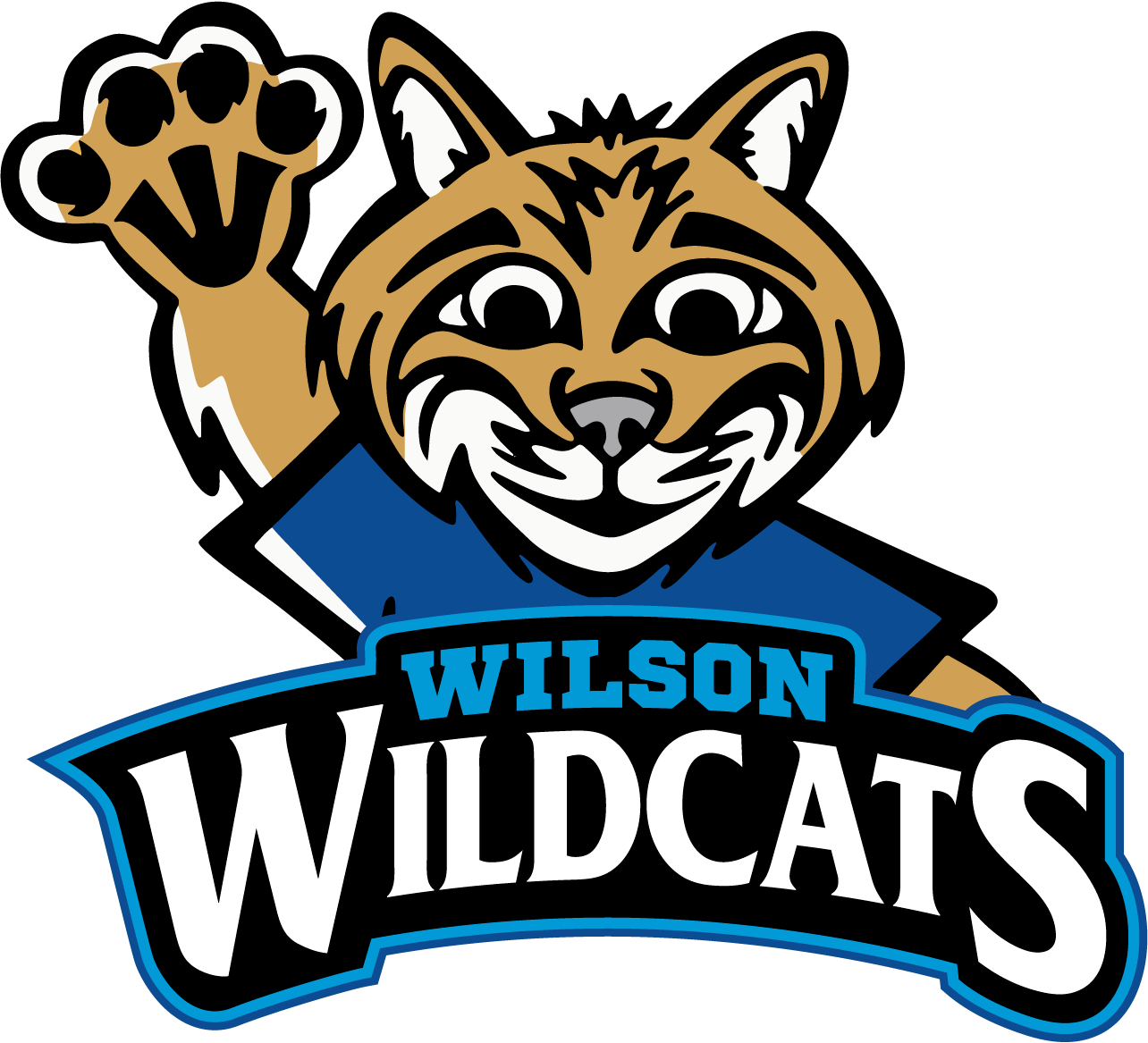 Wilson Elementary offers many extracurricular opportunities to students to empower them to explore a wide variety of interests and develop life skills. Several of these activities are financially supported by the PTA.
Destination Imagination
The Destination Imagination program is a fun, hands-on, team-based activity that fosters students' creativity and curiosity through open-ended academic challenges in science, technology, engineering, math, fine arts and service learning. The program is supported by the Forest Hills Foundation for Education.

Enrichment Clubs
Several enrichment activities are financially supported by the PTA and change throughout the year. They range from Spanish, visual arts, karate, Lego Club and many more.

Running Club
The Wilson Running Club has grown each year, with students in third- through sixth-grade participating in 2016. Students, as well as many staff and parent volunteers, meet after school on Mondays and Wednesdays from March through May to prepare to participate in the Forest Hills Foundation's 5K in May.

Student Council (Wildcat Leadership)
Student Council officers are elected each fall and meet regularly before school throughout the year. They have many opportunities for leadership through service projects, school spirit activities and fundraisers, including raising funds to create awareness of and support charities.