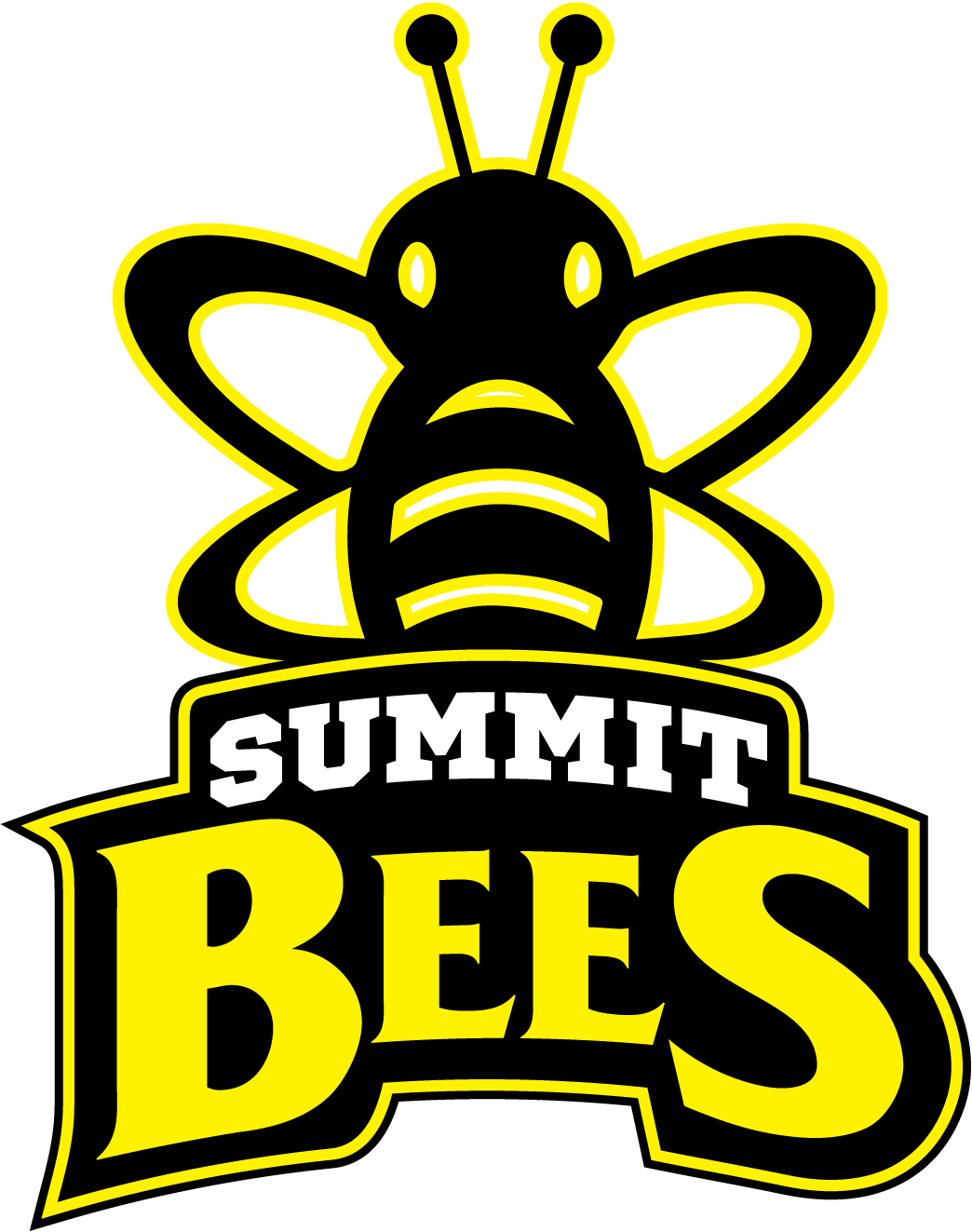 Summit Elementary offers students learning opportunities in visual art and general music thorughout their time as a Bee! Students are also exposed to opportunities in performing arts and extracurriculars that help expand their horizons.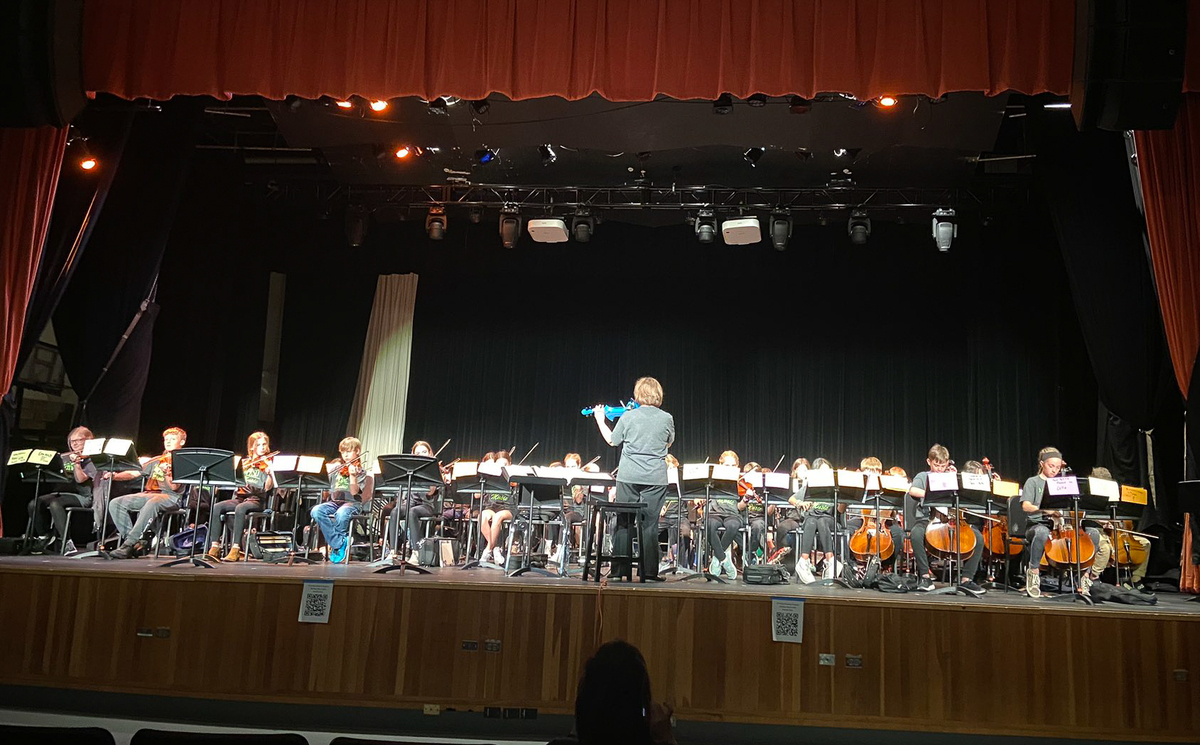 Music Performance
Students in grades five and six are able to participate in a variety of musical performance groups at Ayer Elementary. Those who take part in band, choir and/or strings will be able to get an in-depth musical education that involves multiple lessons each week during the school day. The Summit Chorus also performs at the Veterans Day Ceremony and Arts Night. The Spring Sixth-Grade Sing features more than 70 percent of sixth-grade students performing solo, small group, and choral performances on stage or in the chorus, or serving on the stage or sound crew. Each student plays a key role in the Spring Sixth-Grade Sing production.
Arts Enrichment
Summit staff members and the PTA work together to provide extraordinary opportunities for our students in the arts. In addition to the programs mentioned above, the Summit PTA helps support the Summit Arts Night, an arts enrichment program to provide students with opportunities to learn beyond the traditional classroom. During this event, student artwork is displayed throughout the building, students and parents participate in provide s hands-on art experiences and Summit students perform solo or small group songs, instrumental selections, dance, or poetry readings. The Fifth-Grade Chorus also performs at this event.