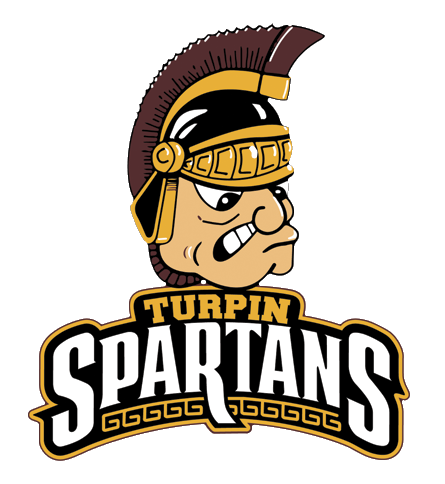 A minimum of 22 units/credits are required for graduation from Turpin High School. It is the student's responsibility to see that requirements for graduation are met. The high school will make every effort to keep up-to-date records and to inform the student and parents about the student's progress toward the completion of graduation requirements.
Specific units required for graduation are:
English: 4.0 units
Mathematics: 4.0 units
Science: 3.0 units
Social Studies: 3.5 units
Health: 0.5 units
Physical Education: 0.5 units
Electives: 6.5 units
Students also must pass all tests mandated by the State of Ohio for graduation eligibility.
For more information on early graduation, suggested college prep-level coursework and more, see the Course Guide.