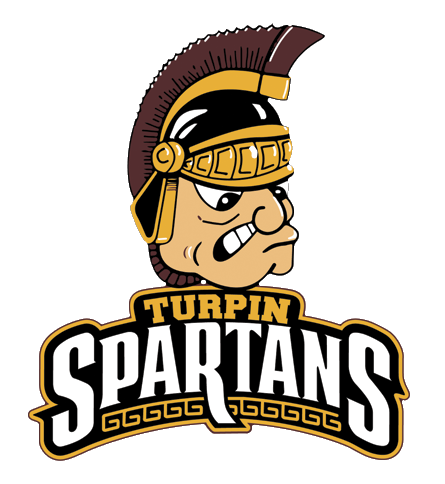 Turpin High School offers various arts programs, courses and clubs to empower students to express themselves, heighten their creativity and develop their artistic talents.
Academic arts courses include art history, studio art, chorus, band, marching band, percussion, guitar, music history, orchestra, theatre, digital imaging, drawing/painting, creative writing, journalism, dance, sculpture/ceramics and more! Please see the Course Guide for a complete list of art courses.
Extracurricular art offerings include art club, drama club, musical productions, film club, various bands, string ensembles and more! For a complete list and description of extracurricular offerings, click here.
Learn more about the Turpin Orchestra Boosters by visiting their website, Facebook or Twitter pages.