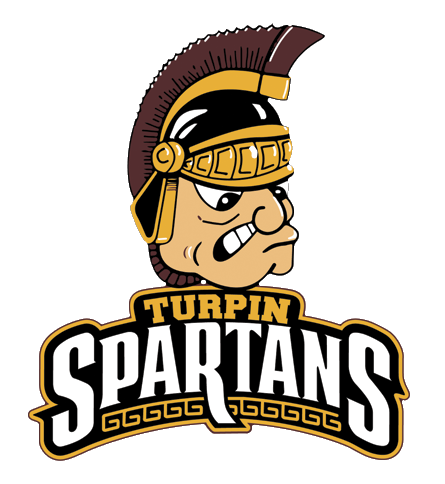 Student Parking Pass Application
Please click here for more information about the student parking pass application and approval process.
Athletic Gold Pass
Gold passes are available at the District Office, to obtain a gold pass you must be over 60 years of age and live in the Forest Hills School District. Gold passes are being honored but if advised by the Department of Health to limit attendance at athletic events we will have to revert to not being able to accept gold pass holders.
Weighted Grades and Class Rank
On December 18, 2017, the Board of Education Policy Committee met to review Board policy 5430 "Class Rank".
In June, a district committee representing parents, counselors, teachers, and administrators began examining Forest Hills' weighted course system, class rank and graduation recognitions to ensure all systems support student learning, postsecondary goals, and student wellness. Through their extensive research of other school district practices; college, university and military academy acceptance procedures; and student feedback, the group reccomending updating the Board policy to empower students to take challenging classes that they find most interesting, as well as better support the future goals and well-being of individual students.
Turpin High School Honor Wall