Welcome to Mercer Elementary School!
It is a pleasure to serve the students and families of Mercer Elementary and work together to ensure we all learn and excel together. Our school community strives to excite each child about learning, our curriculum is aligned to Ohio standards of education and our staff members are highly qualified and committed to serving students academically, emotionally and physically.
Many great things happen at our school through collaboration with our families, volunteers and partners in education; community involvement makes a tremendous, positive difference for our students and our school. We know that, together, we can meet the needs of each student.
We look forward to having a long and rewarding relationship with each student and each family.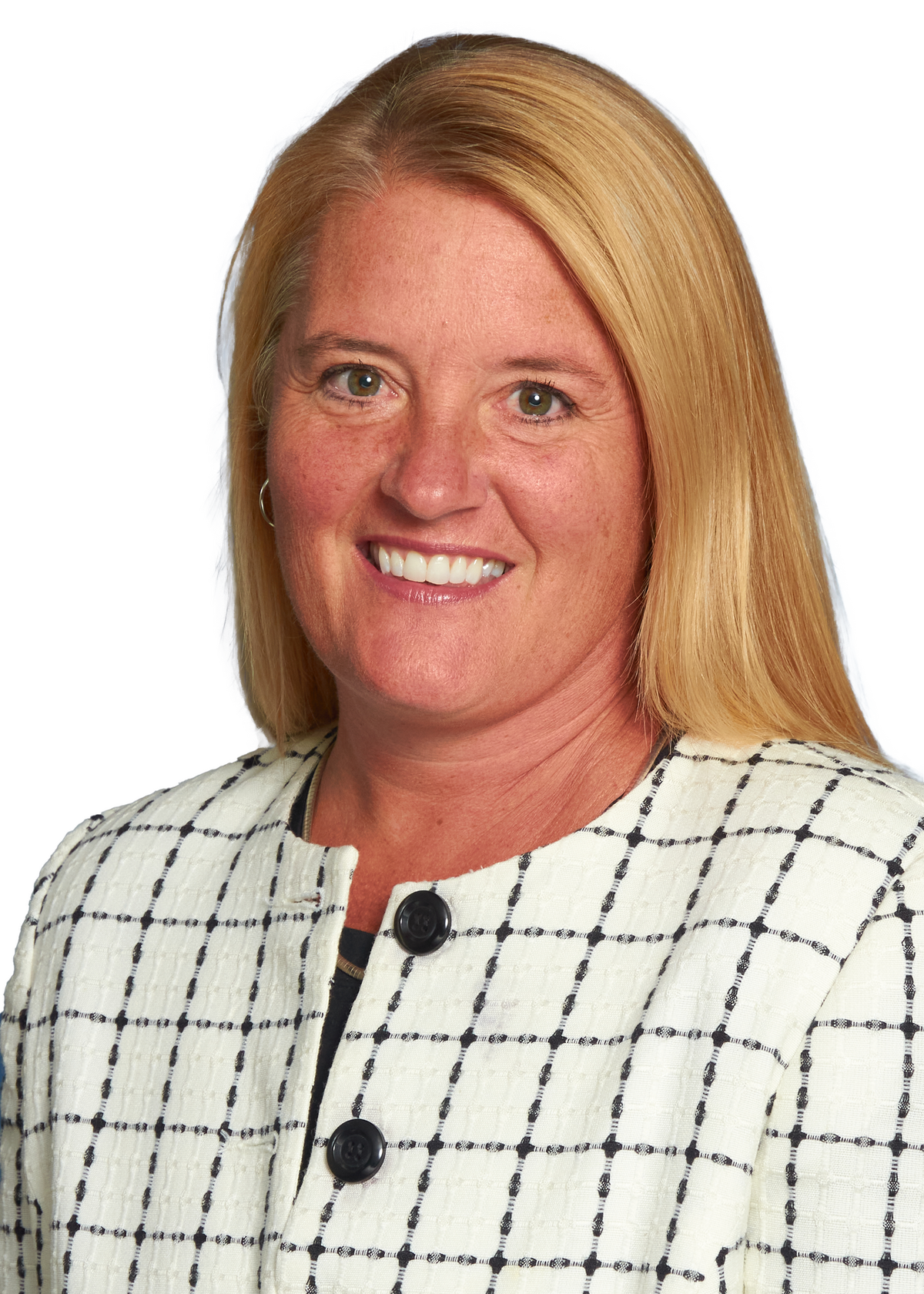 Principal
513-232-7000, ext. 2302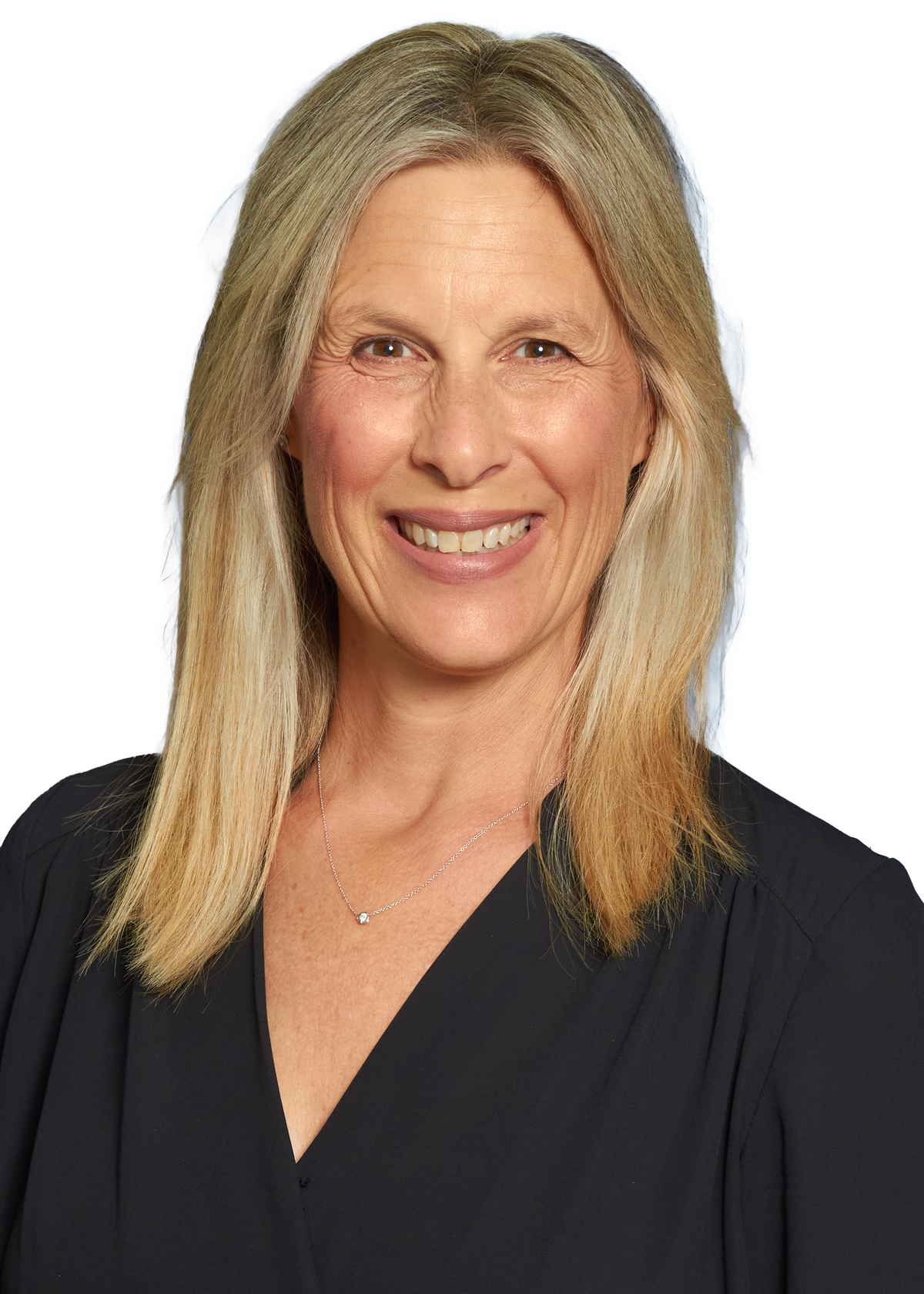 Assistant Principal
513-232-7000, ext. 2307