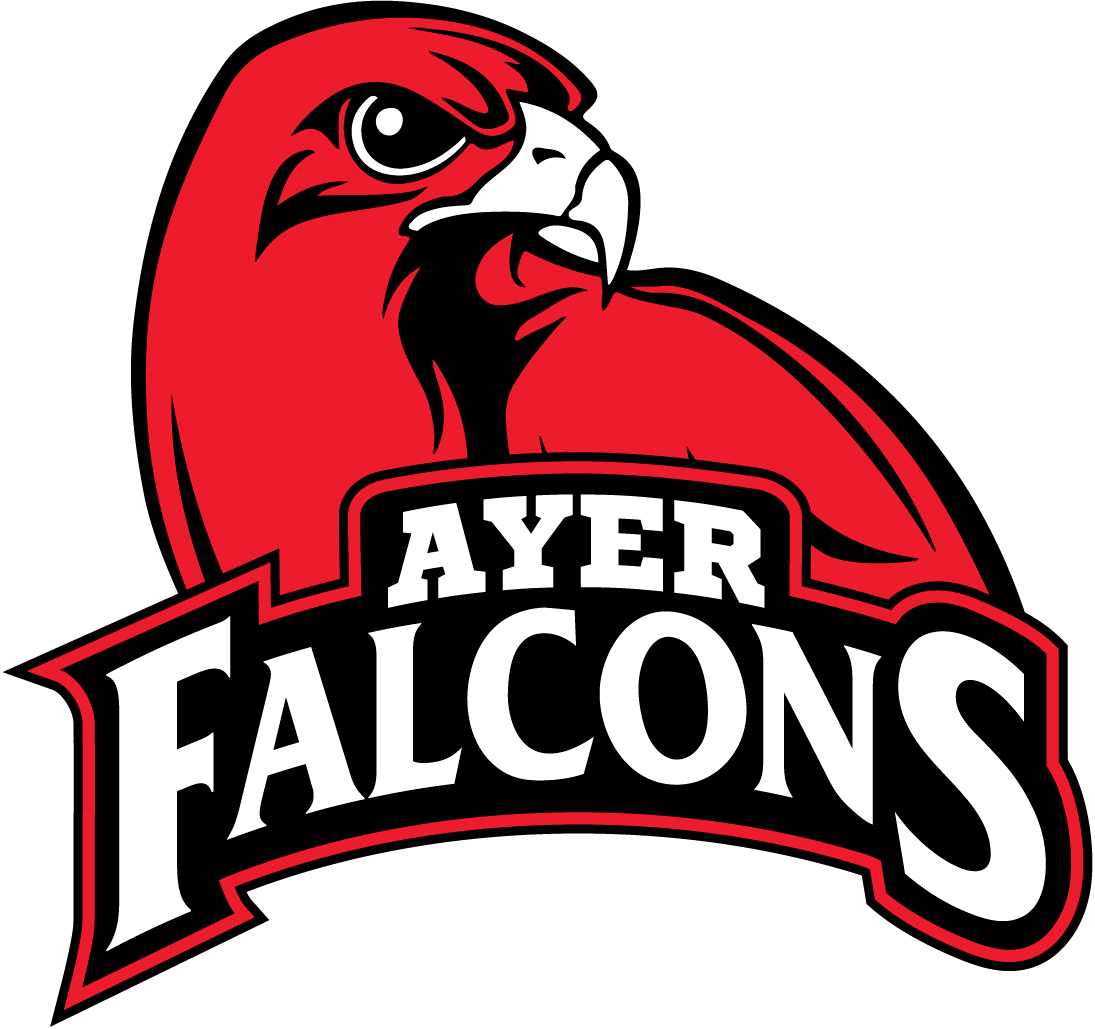 Ayer Elementary offers many extracurricular opportunities to students to empower them to explore a wide variety of interests and develop life skills. Several of these activities are financially supported by the PTA.
Destination Imagination
The Destination Imagination program is a fun, hands-on, team-based activity that fosters students' creativity and curiosity through open-ended academic challenges in science, technology, engineering, math, fine arts and service learning. Through after-school challenges, the team competes in the Destination Imagination competition in the spring.
Enrichment Programs
Several enrichment activities are coordinated by the PTA and change throughout the year. They range from visual arts, STEM, jump rope and many more. Learn more.