FHSD Science Fair and Innovation Expo 2024: Everything You Need to Know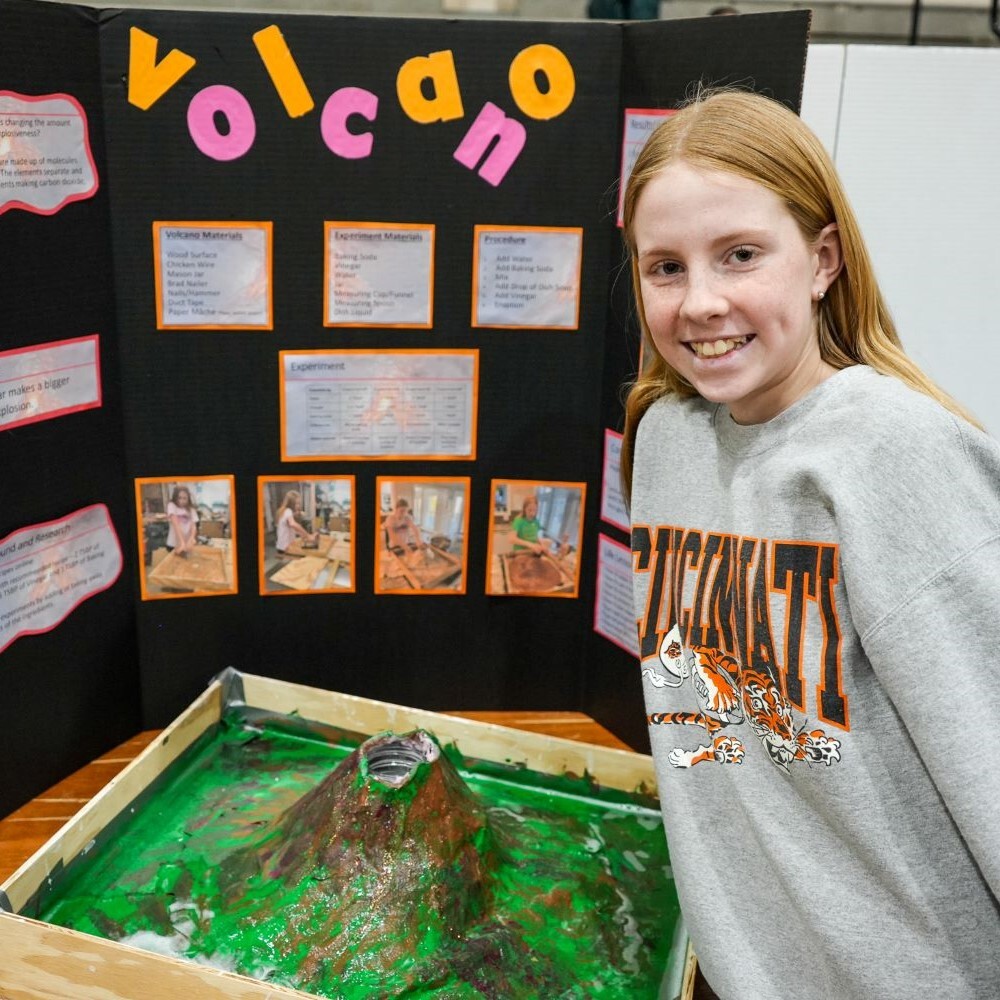 FHSD is excited to host the Science Fair and Innovation Expo in 2024. Sponsored by the Forest Hills Foundation for Education, both events will take place on Saturday, January 27, 2024, from 9 a.m. to 12 p.m. at Nagel Middle School. All students in grades K-12 are welcome to register for the Innovation Expo and grades 5-12 may register for the Science Fair. Students may also sign up as individuals or as teams for either event. Project registrations and all other associated forms for the Science Fair and Innovation Expo are due by Friday, December 1, 2023!
The Science Fair, for grades 5-12, is an opportunity for students to submit and showcase a research-based project. Students can explore investigable questions and various STEM topics, construct and carry out an experiment and present their findings to community judges. These projects have more specific requirements for submission that make it a bit more formal than the Innovation Expo. Students who submit to the Science Fair are eligible for UC's Southwest Ohio Science and Engineering Expo and State Science Day. FHSD's Science Fair is a great opportunity for students to prepare for these competitions by receiving a formal score and feedback on their projects. Learn more and get project ideas from the Science Fair Participant Manual.
FHSD's Innovation Expo is open to all grade levels K-12. Compared to the Science Fair, this event is more open-ended, as these projects can include more than just STEM topics. They can also feature elements of the arts, design thinking and more. While Innovation Expo projects will not receive a formal score, they will receive verbal and written feedback. This is a fantastic opportunity to introduce students to exploring their inventive ideas and encourage them to think outside the box to solve a real-world problem. Learn more and get project ideas from the Innovation Expo Participant Manual.
Those interested in participating in either the Science Fair or Innovation Expo may register here by Friday, December 1, 2023.
Quick Links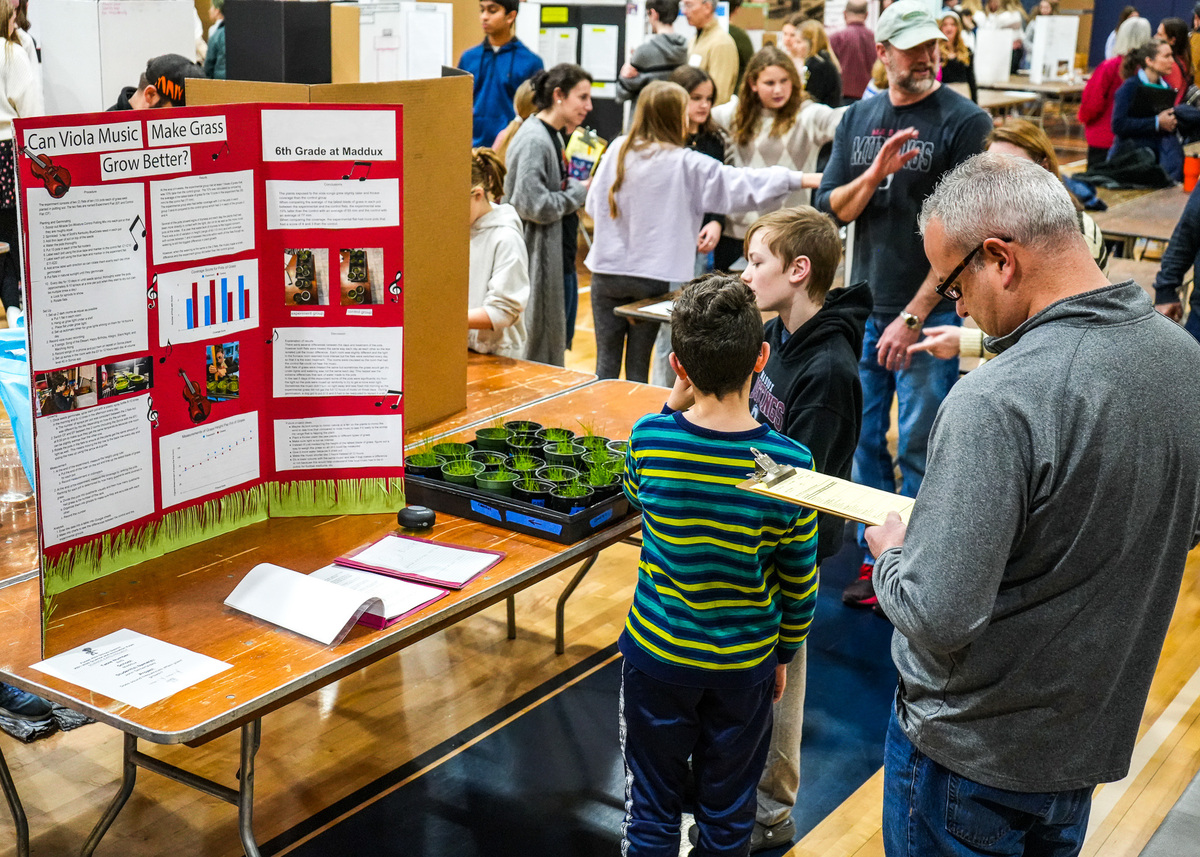 If more details are needed, please contact your building representative:
Anderson High School - Dave Brandon (davidbrandon@foresthills.edu)

Turpin High School - Corey Mullins (coreymullins@foresthills.edu)

Nagel Middle School - Lori Heekin (loriheekin@foresthills.edu)

Ayer Elementary School - Staci Lewis (stacilewis@foresthills.edu)

Maddux Elementary School - Ashley Boerio (ashleyboerio@foresthills.edu)

Mercer Elementary School - Guy Frye (guyfrye@foresthills.edu)

Sherwood Elementary School - Wendy Galluppi (wendygalluppi@foresthills.edu)

Summit Elementary School - Gena Shields (genashields@foresthills.edu)

Wilson Elementary School - Wendy Teismann (wendyteismann@foresthills.edu)