Showing Entries with tag "Events"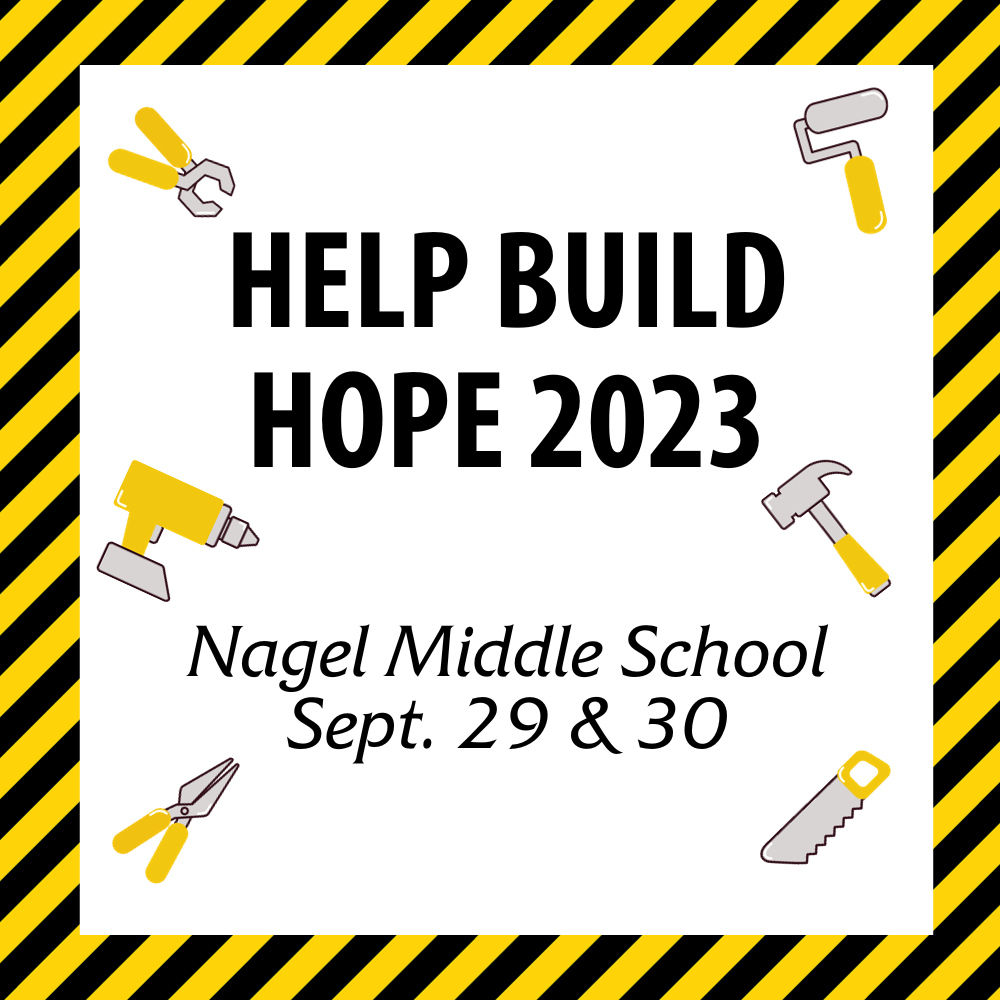 Nagel Middle School is excited to host Help Build Hope for a community service event to build the framework for two Habitat for Humanity homes in Cincinnati.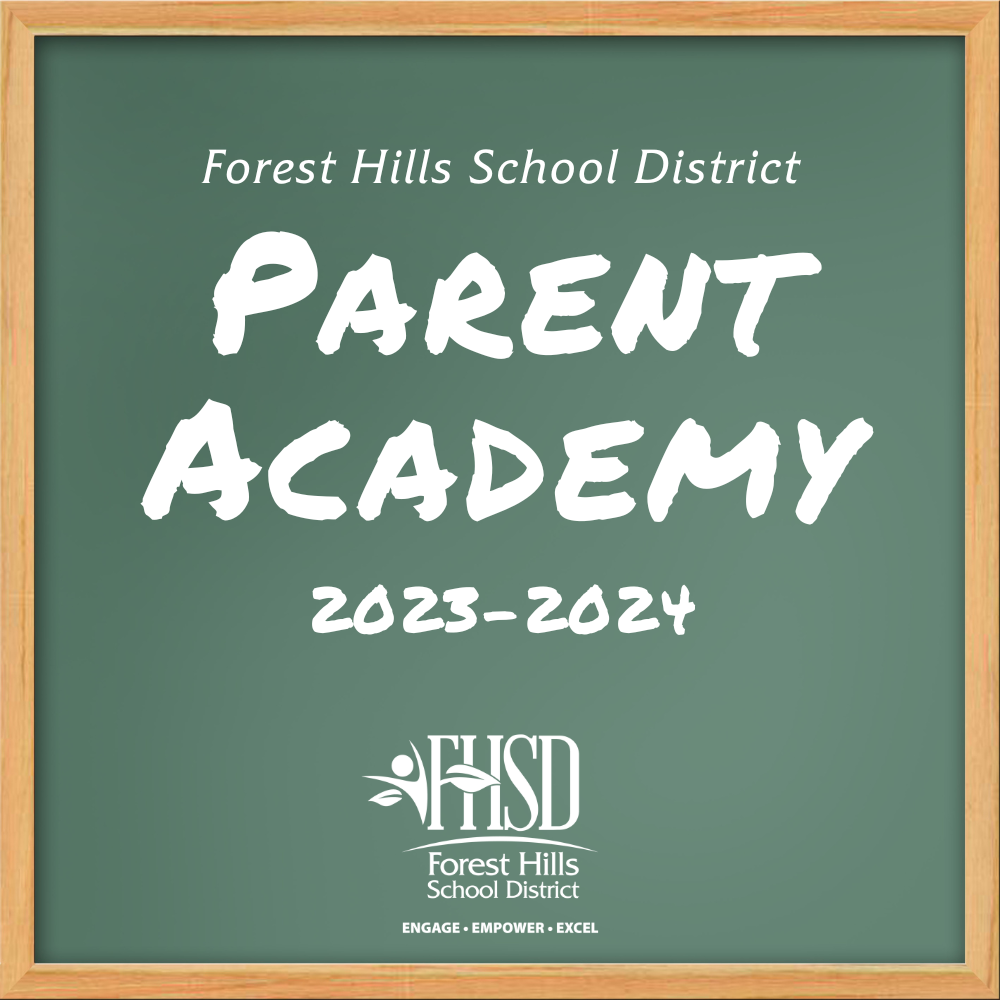 It is with great excitement that Forest Hills School District is launching its second-annual Parent Academy series on October 12 from 6:30-8:00 p.m. at Nagel Middle School. Parent Academy Night is whe...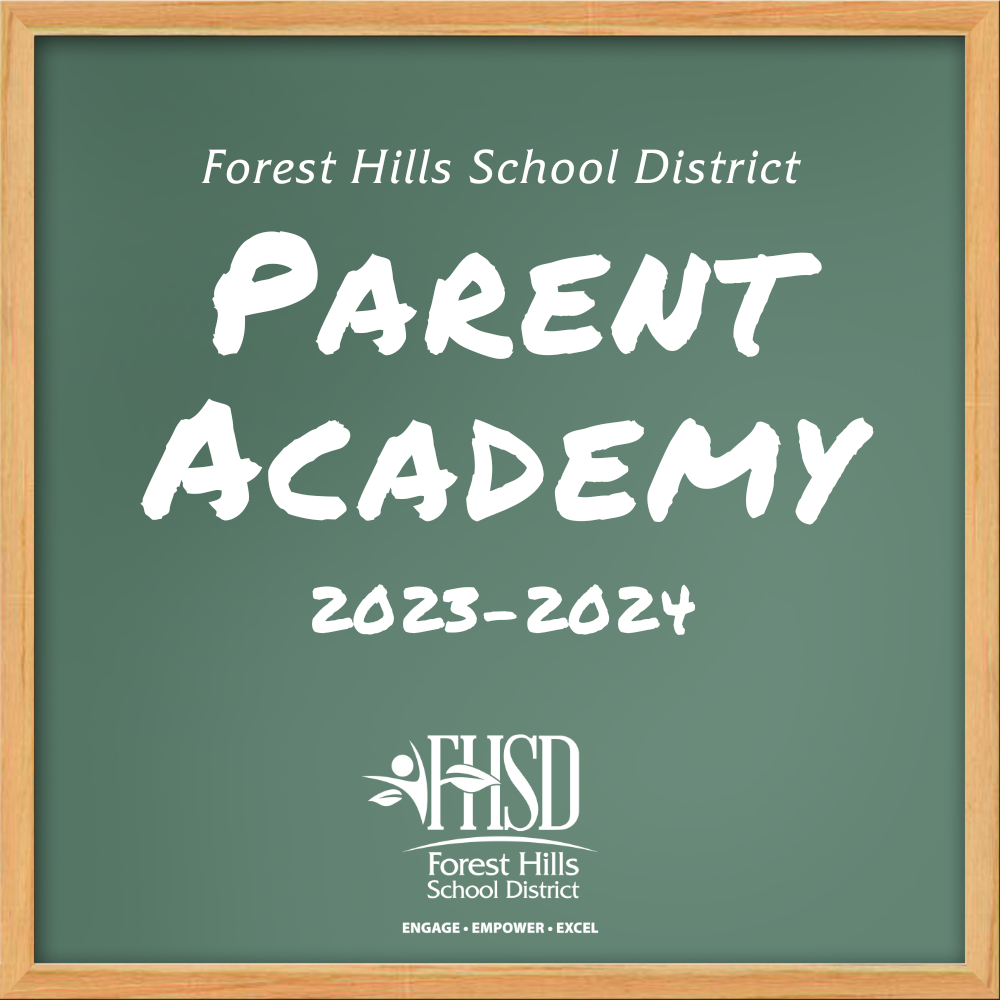 After a successful inaugural series last year, FHSD Parent Academy is back for the 2023-2024 school year. A new addition to the series is a list of featured speakers who will offer unique expertise an...