Showing Entries with tag "Anderson High School"
Forest Hills School District is partnering with the Anderson Area Chamber of Commerce to offer a brand-new, comprehensive leadership development program for 10th grade students at Anderson and Turpin ...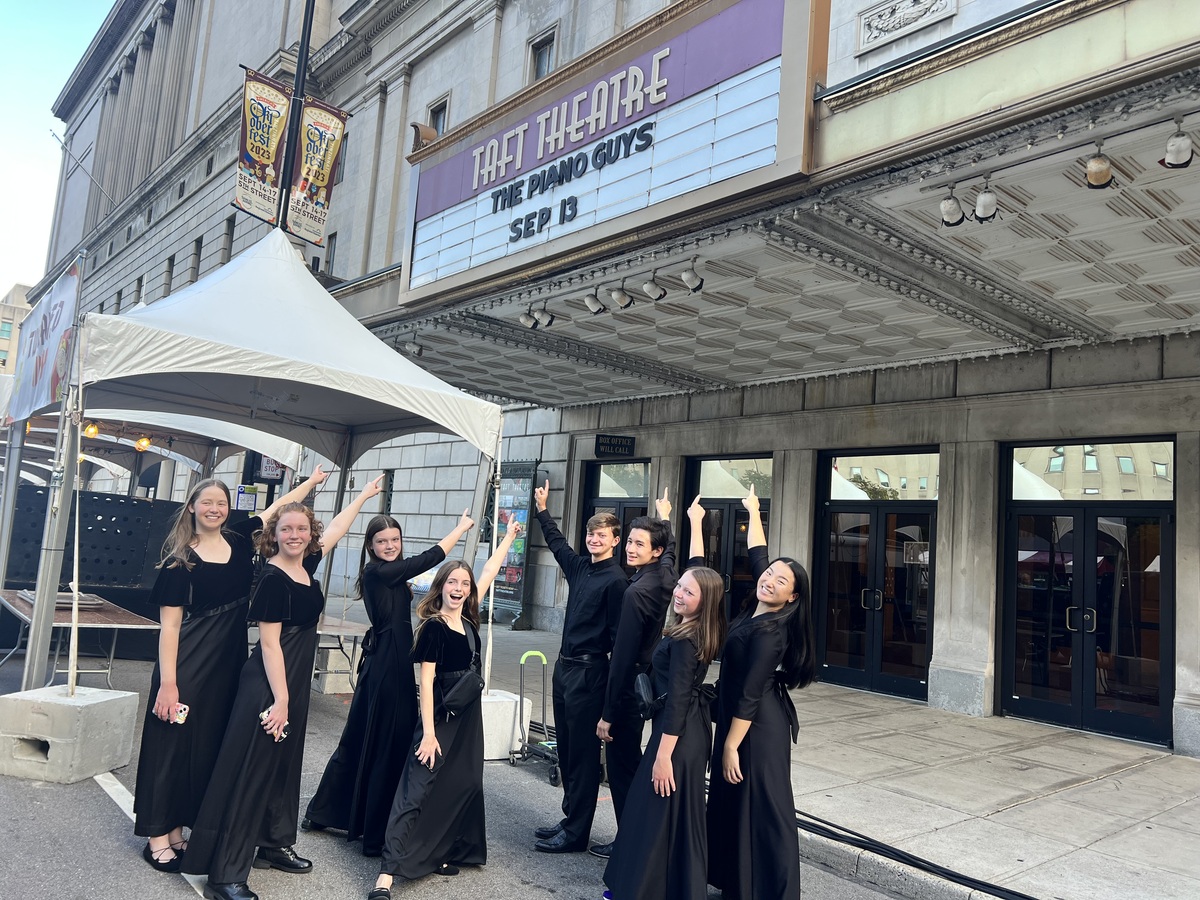 Members of the orchestras at Nagel Middle School, Anderson High School and Turpin High School performed alongside the internationally-known music group The Piano Guys.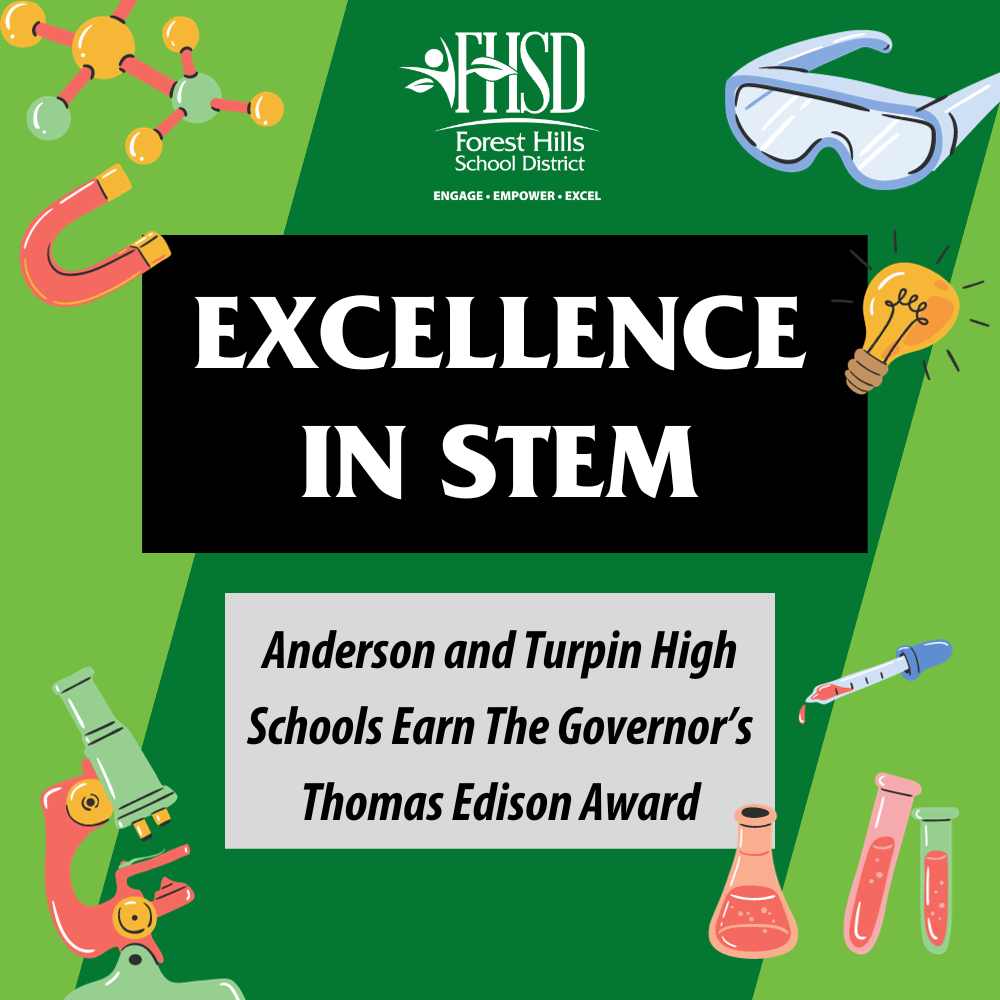 The Ohio Academy of Science announced this week it is awarding both Anderson and Turpin High Schools with The Governor's Thomas Edison Awards for Excellence in STEM Education and Student Research.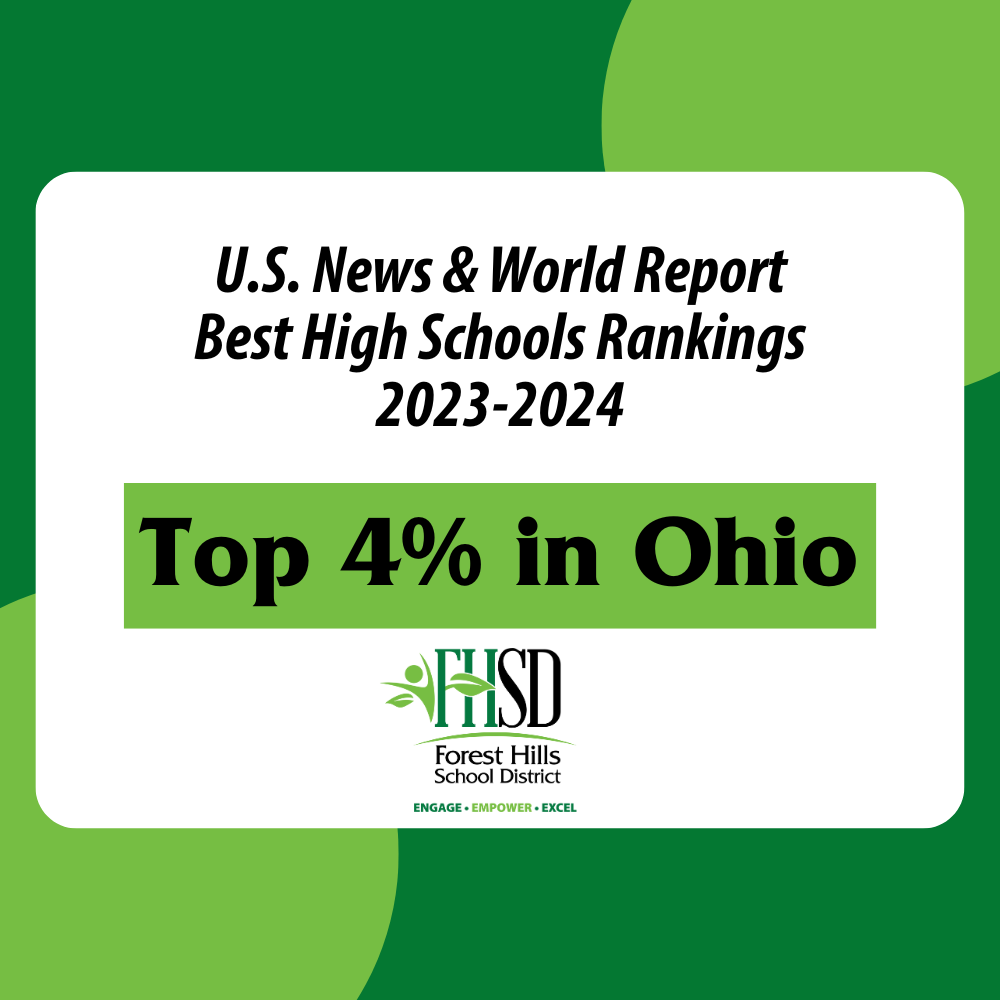 The 2023-2024 U.S. News and World Report Best High Schools rankings have once again placed Turpin High School and Anderson High School among the top schools in the state of Ohio and the Cincinnati are...