Welcome to Sherwood Elementary School! We are proud of our dedicated staff and enthusiastic learners!
As the world and demands of education change, it becomes more evident that working together is one of the best ways to help our students excel. Research shows that parent and community partnerships in education increase student academic success. With that in mind, all parents and community members are invited to be an active participant in Sherwood as a volunteer, a member of the PTA, event attendee or one of several other ways to be involved.
At Sherwood, we believe that we must work together to empower children with the creative, intellectual and decision-making skills necessary for them to become academically, socially, physically and emotionally successful and responsible. Through arts, core subject areas, supplemental programs, wellness services and integrated technology, we empower students to excel now, throughout their educational career and beyond.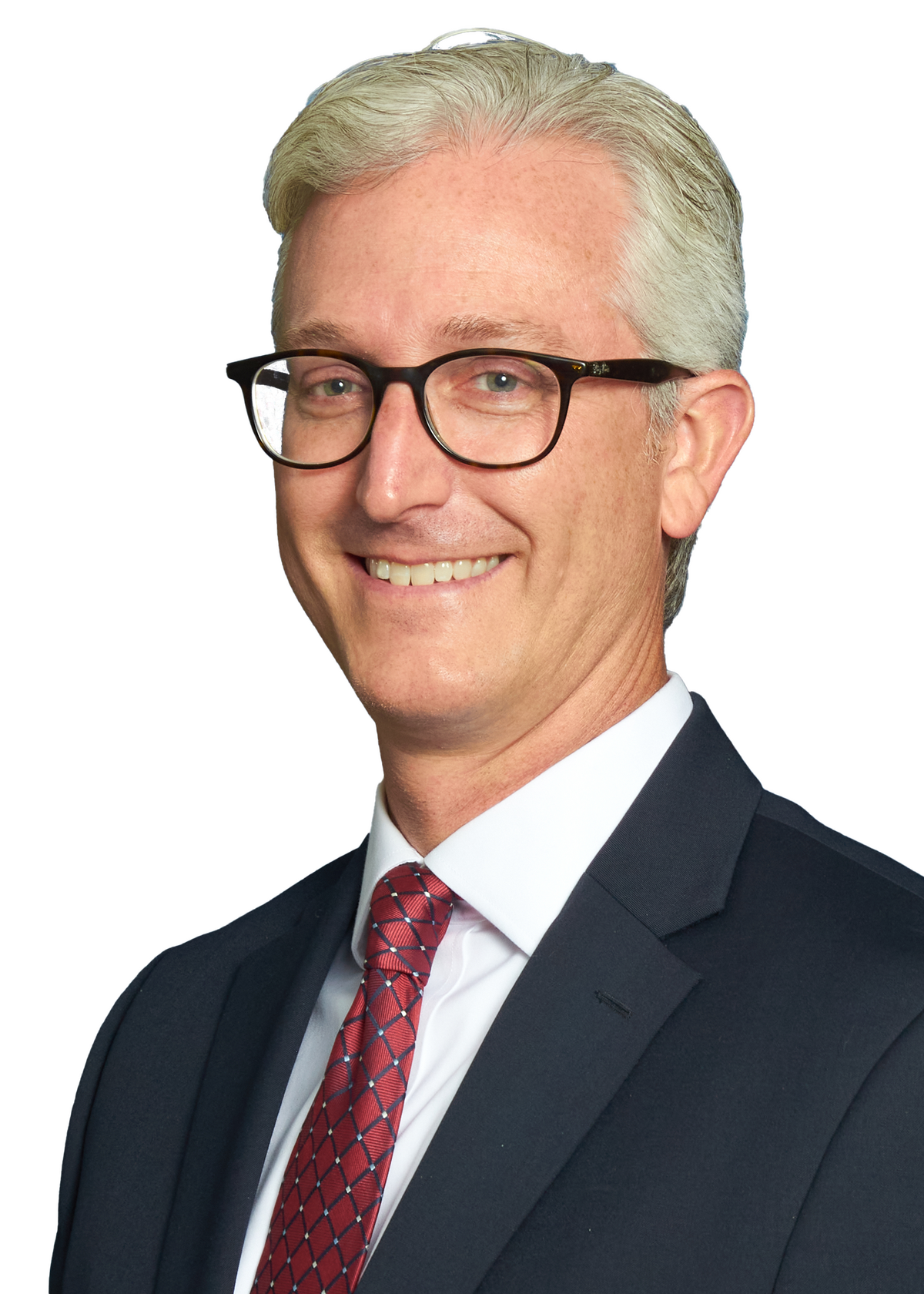 Principal
513-231-7565, ext. 2501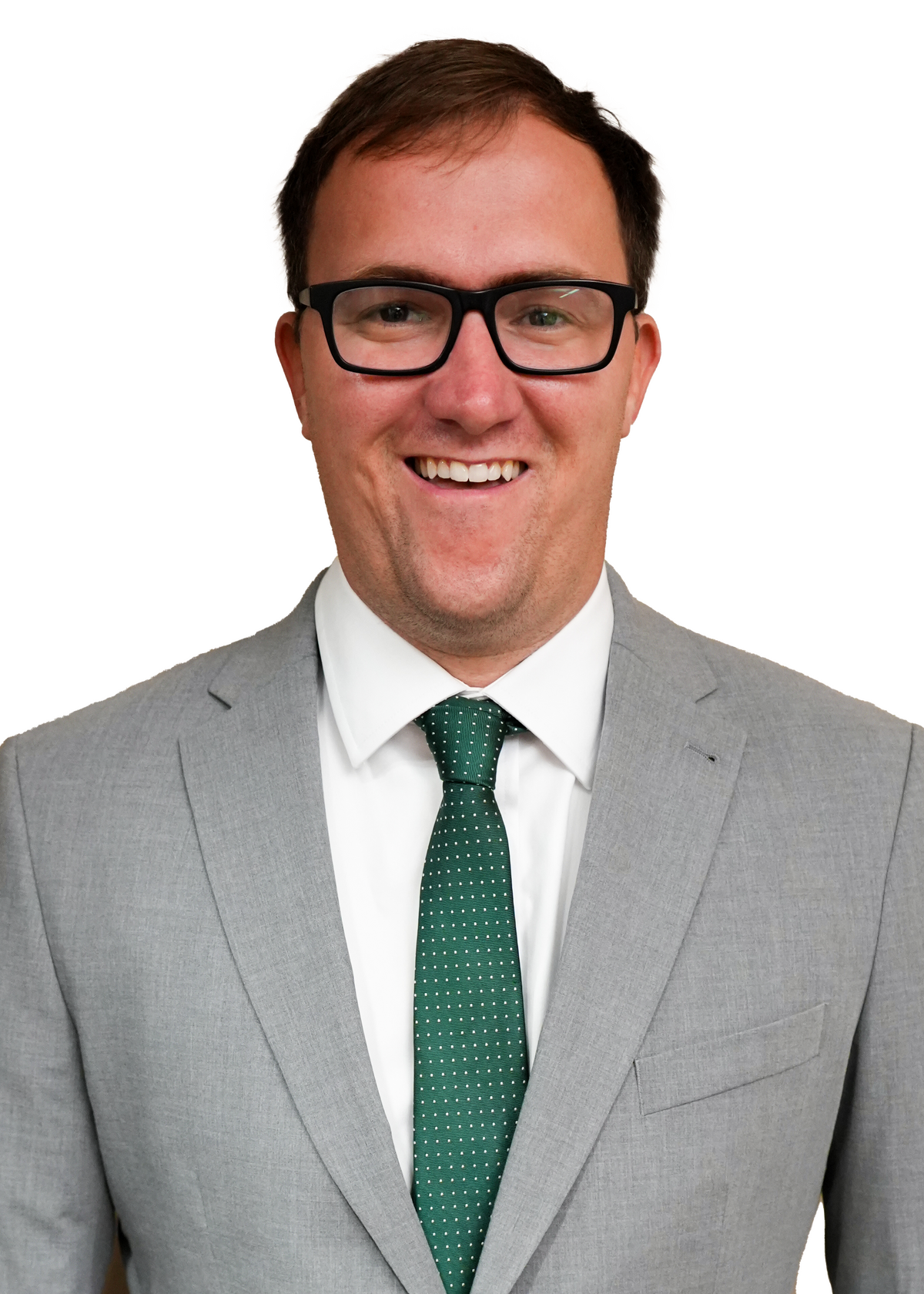 Assistant Principal
513-231-7565, ext. 2509