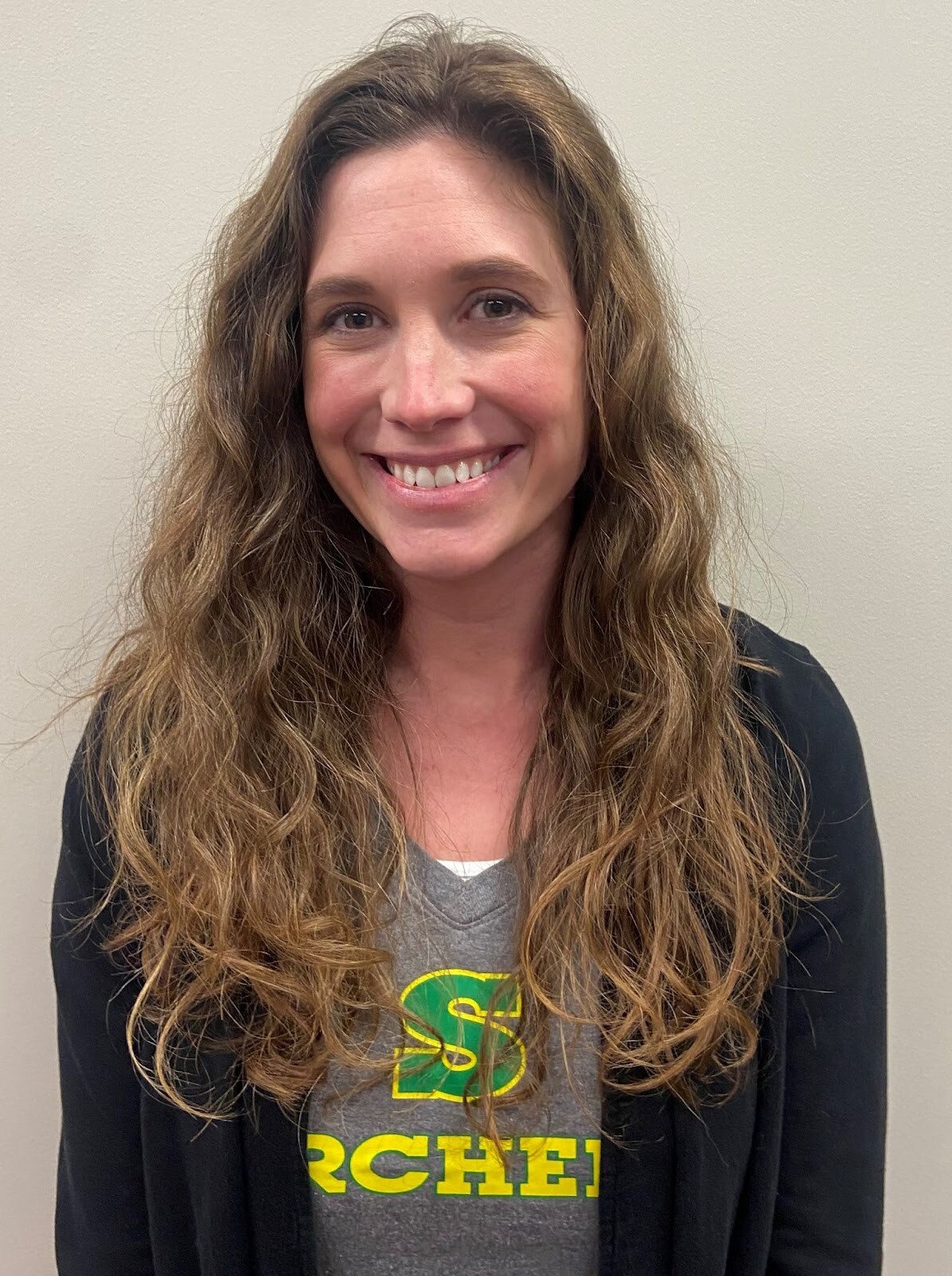 Meet Your Counselor
Lisa Cranfill
Email: lisacranfill@foresthills.edu
Phone: (513) 232-7565, ext. 2506
Forest Hills School District provides a comprehensive school counseling program based on the American School Counselor Association. The program focuses on mindsets and behaviors for student success.
Mission Statement
The Forest Hills Local School District provides a comprehensive K-12 school counseling program that prepares and inspires all students to achieve high standards of excellence in a constantly changing world. As school counselors, we work to ensure that all students feel safe, respected, and supported in their learning environment. The school counseling program delivers intentional interventions that are evidence-based and data-driven. Preventative programs paired with these interventions help remove academic, career, and social/emotional barriers allowing all students to achieve personal success every day. The school counseling department partners with other educators and stakeholders to advocate for equity, access, and success for all.
Student Support
Lisa Cranfill, Sherwood school counselor, can support Sherwood students with:
Transitions and changes

Study skills/ organization skills

Friendship skills

Changing families: divorce, separation and/or remarriage

Conflict Resolution

Crisis situations

Loss and grief

Future planning

Stress management

Preventative school-wide and grade-level programs

Classroom guidance

Small groups support

Individual support
Students can meet with the Sherwood school counselor by asking a teacher, visiting the office, leaving a note or asking a parent to contact the office.
Crisis Resources
If you, your student, or anyone else you know is in a life-threatening health crisis or emergency, call 911.
If you, your student, or anyone else you know is in emotional distress or experiencing suicidal crisis, call or text 988, available 24/7.
If you have concerns about threats to student safety, we urge you to call or text the Safer Ohio School Tip Line at 844-SaferOH. This line is staffed 24/7.
If you are seeking additional resources, we encourage you to start at the links below: