Forest Hills School District prioritizes the health and safety of all students, including their mental health and wellness. Our teachers and staff undergo regular training to be aware of mental health challenges for students and provide necessary support, guidance or referral to resources. FHSD utilizes evidence-based training approaches to guide its support to mental health and maintains strong partnerships with local experts and accredited mental health agencies to meet the needs of our students.
The FHSD Wellness Team aims to create a school culture that empowers students to achieve personal success, staff to achieve personal success and that promotes district continuous improvement. The district works to provide authentic learning opportunities that engage and empower each student to achieve their goals.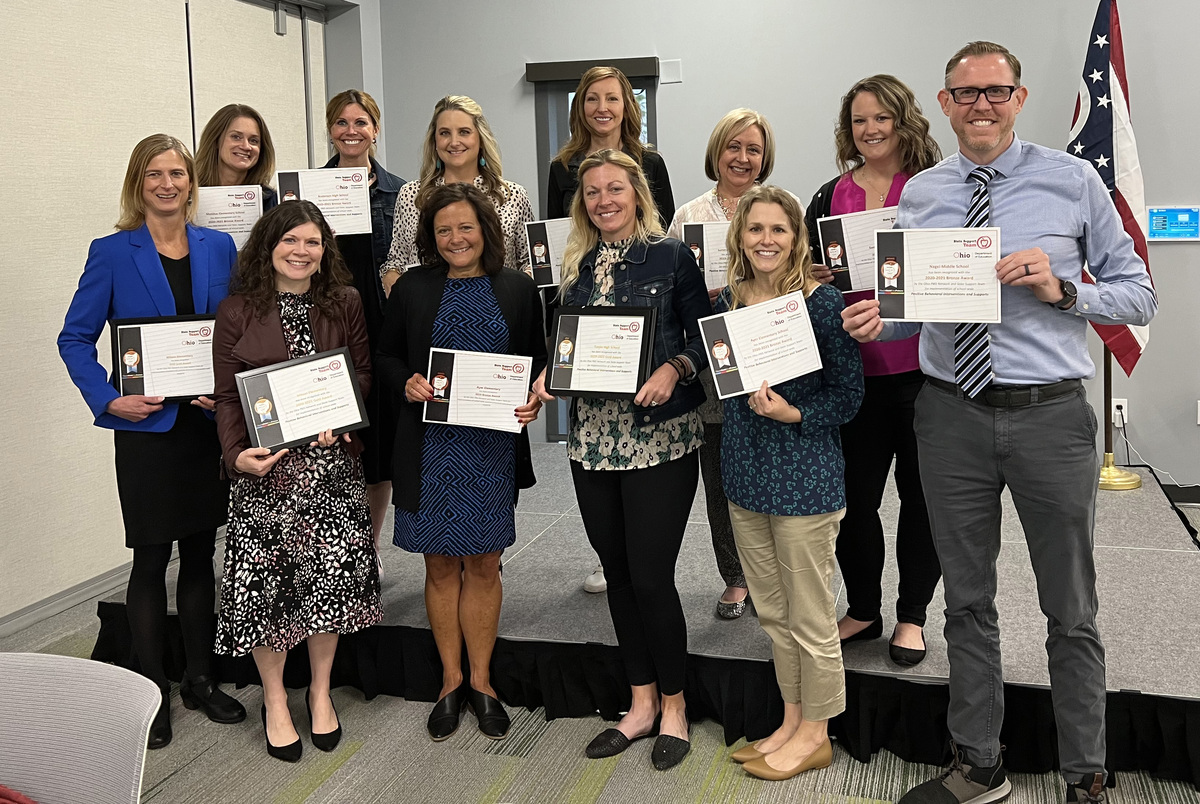 Resources
If you, your student, or anyone else you know is in a life-threatening health crisis or emergency, call 911.
If you, your student, or anyone else you know is in emotional distress or experiencing suicidal crisis, call or text 988, available 24/7. You can also visit 988 Lifeline to learn more.
If your student is experiencing a non-life threatening mental health crisis and you need direction on next steps to stay safe, we urge you to call the Psychiatric Intake Response Center (PIRC) at Cincinnati Children's Hospital. The PIRC line is 513.636.4124. This line is staffed 24 hours a day, 7 days a week.
If you are seeking additional resources, we encourage you to start at the links below:

Mind Peace

MindPeace works together with community partners to continue the development and implementation of a seamless system of mental health support for children and adolescents, with a focus on school-based, stakeholder-selected partnerships.
Community Presentation
Forest Hills School District hosted an informative discussion on student mental health and suicide prevention with partners from the University of Cincinnati and Child Focus. Please click the image below to watch the full presentation. You can read about the presentation here.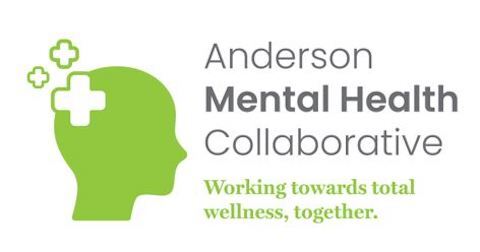 Forest Hills School District is a proud partner and member of the Anderson Mental Health Collaborative. By bringing together organizations, public agencies and interested individuals from across the community, the Collaborative works to see through its mission to educate, share resources and create a supportive environment around mental wellness in Anderson Township.
Learn more about the Anderson Mental Health Collaborative by visiting their website.

Step Up Anderson Township is a valuable partner of Forest Hills School District. This Coalition is dedicated to the prevention of substance misuse through education and awareness and focusing these efforts to initiate conversations between parents and students.
To learn more about the community action project, get resources and treatment options to prevent substance abuse and support families, please visit the Step Up Anderson Township website.