The Forest Hills Treasurer's Office provides fiscal accountability through effective accounting and resource management procedures that are aligned with government regulations and district initiatives. The district is proud to provide stability and opportunities for students.
The Treasurer of an Ohio school district must hold an appropriate certification to serve as the Chief Financial Officer and reports directly to the Board of Education. The Treasurer's Office is responsible for all district financial operations including accounting, payroll, reporting, compliance with the Auditor of the State, EMIS (student information) data coordination (for state funding) and the preparation of the annual tax budget and Five Year Financial Forecast. Copies of these documents are available to the general public.
FHSD regularly earns the Auditor of State Award for excellence in financial record keeping and sound accounting practices. Read about the latest award here. Please look through the Treasurer's Office section of the website for information about the five-year forecast, tax budgets and financial reports, online payments and the district's latest bond rating.
Questions? Contact Us!
Alana Cropper, Treasurer
Treasurer's Office: (513) 231-3600, ext. 2955
FHSD Central Office
7946 Beechmont Avenue
Cincinnati, OH 45255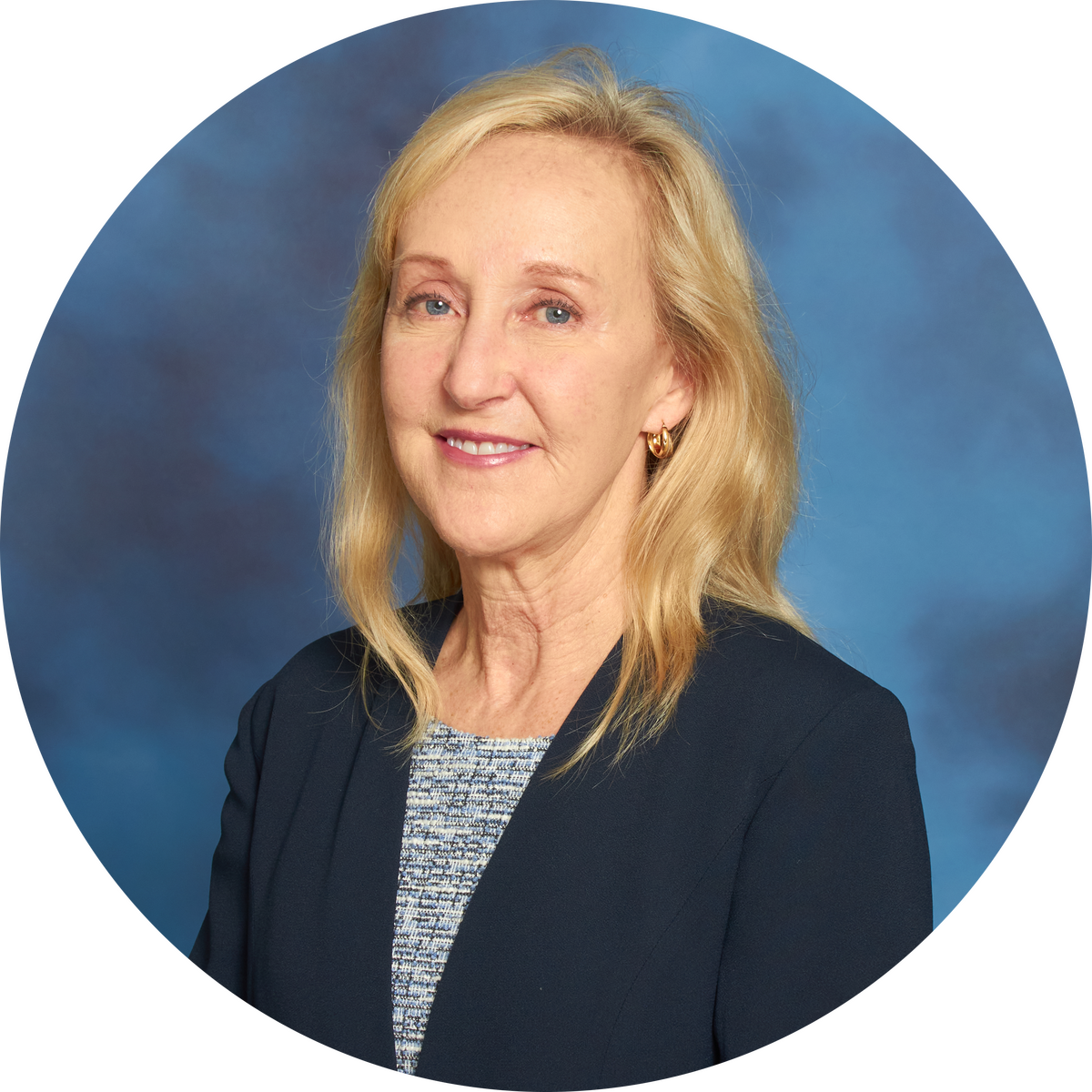 Providing residents with a full disclosure of FHSD's finances is an important and valuable part of earning trust with the community.