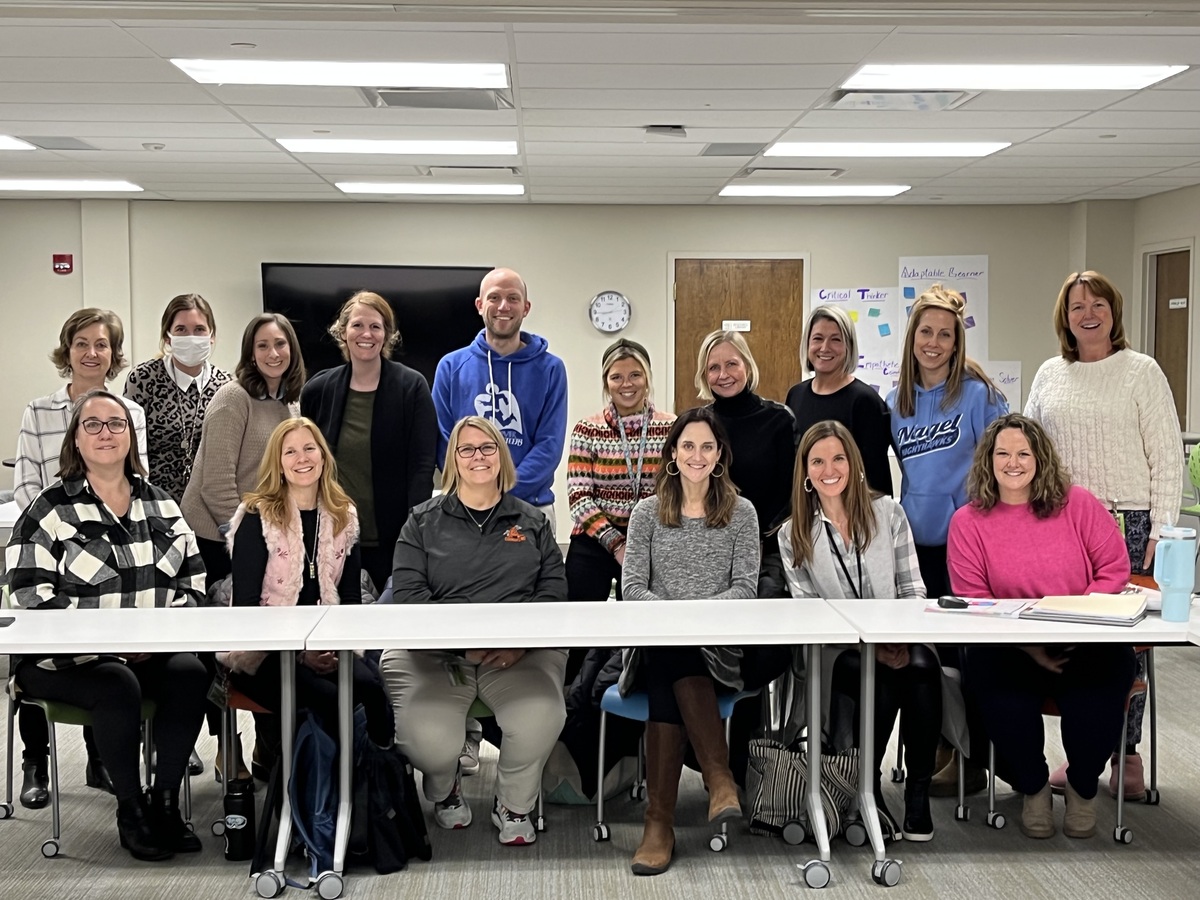 Forest Hills School District provides school counseling services to empower students to make decisions which promote academic achievement, social well-being, career readiness and life-long learning. The district offers comprehensive, age-appropriate school counseling that is aligned with the state curriculum standards and the American School Counselor Association standards and every counselor must be licensed by the Ohio Department of Education. Counseling in FHSD is a data driven, standards-based guidance service which meets the needs of each student individually from kindergarten through grade 12 by creating collaborative relationships between schools, families and community resources. FHSD counselors are professional school advocates who facilitate and coordinate a multi-tiered support system to maximize student potential and academic achievement.
Counseling Supports
FHSD School Counselor Philosophy & Beliefs
Preventive programs: All students have dignity and worth.
Classroom guidance: All students have the potential to learn.
Small groups: All students need to feel safe, respected and successful in school.
Community outreach: All students have the right to a comprehensive school counseling program.
Individual support: We are advocates for children and agents of change.
Parent consultation: We support students' social-emotional, academic, and career needs so that they can achieve to their fullest potential.
Teacher Collaboration: We utilize community services and family supports and share in the responsibility for the success of all students.